Briggs & Stratton has announced that KPS Capital Partners, LP ("KPS"), through a newly…
The Board of Directors of the Outdoor Power Equipment Institute (OPEI) has announced new…
Bob Clements International (BCI), the leader in dealership training and development, has…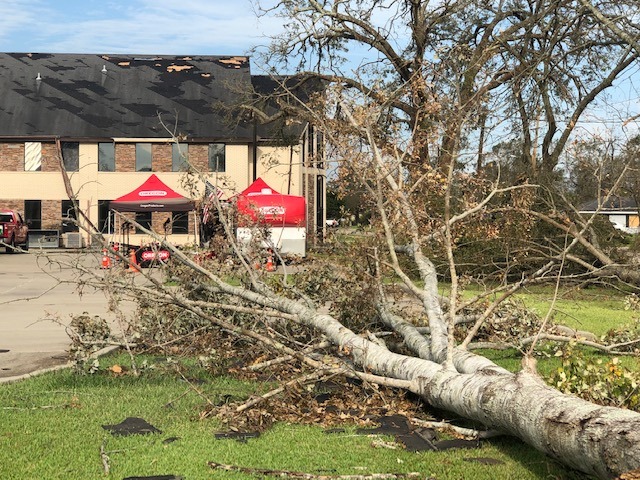 Personnel from key Southeast U.S. distributor Smiths South Central Sales Co. and Oregon Cutting Systems spent the better part of two weeks in Lake Charles, La. assisting homeowners with saw chain sharpening and…
As the global leader in compact equipment, Bobcat Co. has built its reputation on…
With the power and speed to quickly dispose of large and small stumps in a backyard setting or in a land clearing application…
The Connector Series is a line of power equipment that utilizes an external battery connection, moving batteries from the unit to a battery…
SUBSCRIBE TODAY
Power Equipment Trade offers six dynamic issues per year with industry news, new products, dealer focused selling strategies and more. When you combine the hard copy with our PETnet e-newsletter, we've got the industry covered from top to bottom. The best part? Subscriptions are free to those who qualify.
PETnet Online Newsletter: Monthly e-newsletter of Power Equipment Trade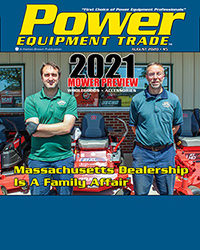 COVER – Massachusetts Dealership Is A Family Affair – PLYMOUTH, Mass. – The last few months have shaken the foundation of what sustainability looks like for the power equipment industry due to COVID-19. While many family-owned and operated businesses are struggling to...