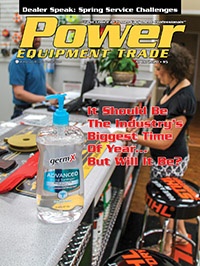 COVER STORY- It Should Be The Industry's Biggest Time Of…But Will It Be? –
Across the country, the lawn and garden industry and power equipment dealers are adapting to drastically different operating conditions in a spring season unlike any other as the coronavirus pandemic works its way throughout North America. Plans have changed, and different states and regions have different restrictions on business operations.
In most of the country, power equipment dealerships remain open as part of a Department of Homeland Security guideline (with discretion left up to states and localities) that lawn and garden equipment suppliers and dealerships are part of the country's "critical and essential" agricultural infrastructure.
Article by Dan Shell, Senior Editor, and Patrick Dunning, Associate Editor, Power Equipment Trade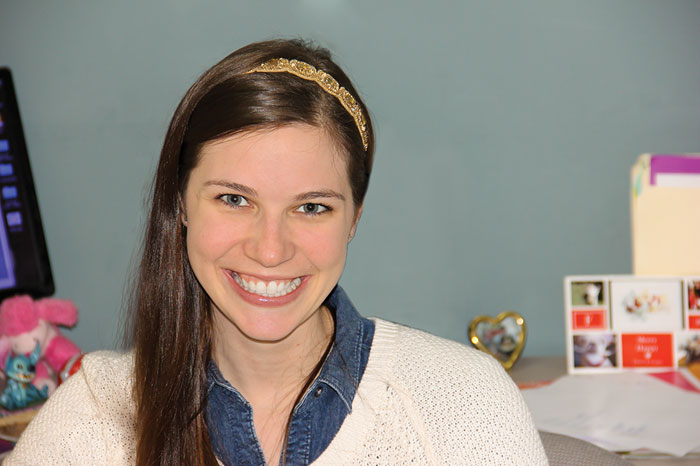 It is time to prepare for "The Hundred Day War" – the term I've heard dealers use for the spring season, which has always been so fitting. This year, the year that should give us all perfect vision, the irony of the nickname is not lost. It is time for literally everyone to face The Hundred Day War in some way or another. Article by Jessica Johnson, Managing Editor, Power Equipment Trade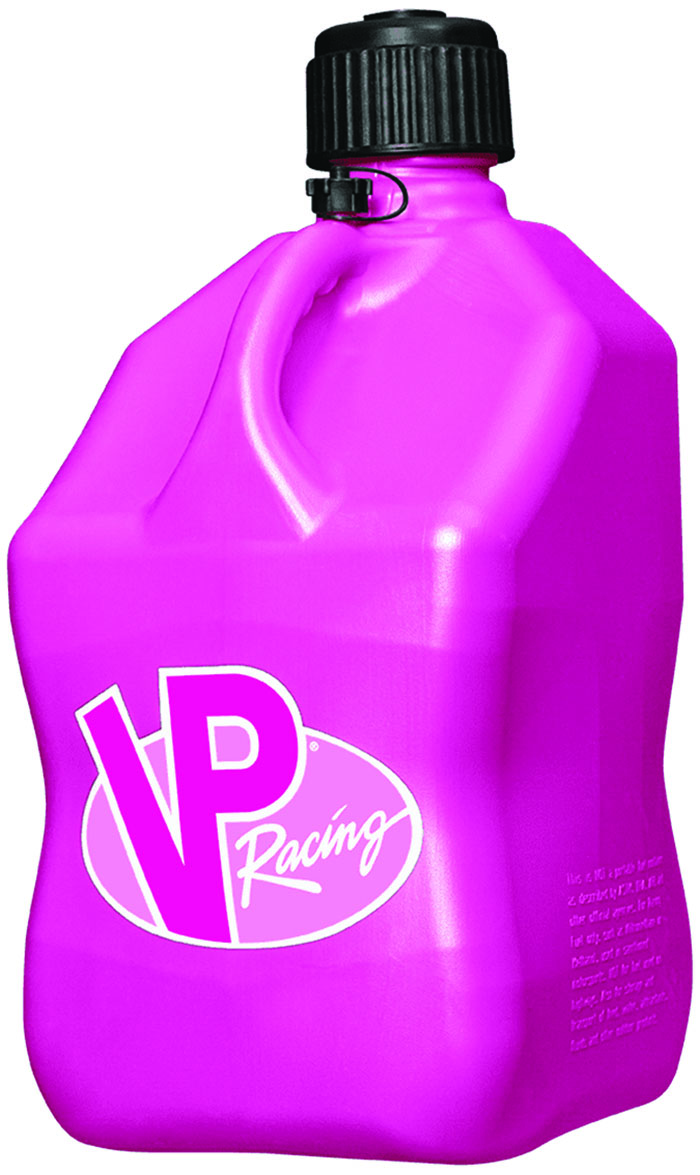 VP Increases Push To Raise Funds For Cancer Research; Briggs To Divest Turf Products; Echo Recalls Backpack Blowers; Bad Boy Mowers Expands Product Line; Honda Recalls Portable Generators; Kioti Expansion Focuses On Dealers; ABI Attachments, Riata Ranch Announce Partnership; Kawasaki Engines Renames Services Department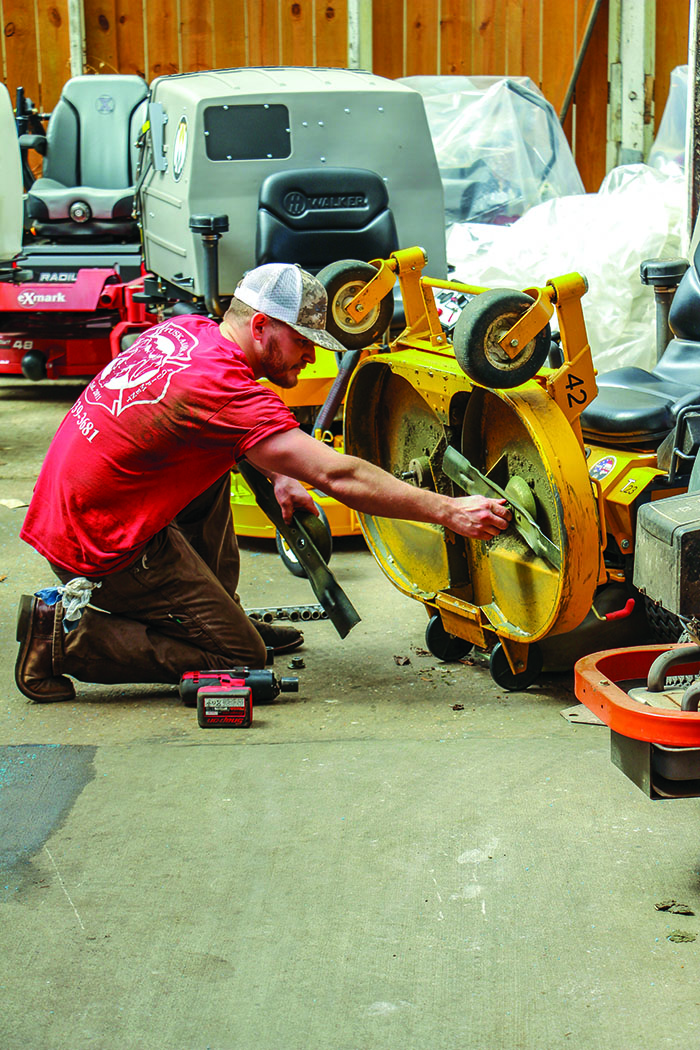 With our nation seemingly hanging in the balance – political upheaval, health precautions and economic impacts – rest assured a lot of practices remain intact. Dealers are still looking for qualified technicians, checking the weather forecast to predict sales and evolving with the industry's ongoing switch to more modernized equipment. PET reached out to dealers throughout the country to get a pulse of each service department's situation as the season surges ahead and homeowners and commercial consumers alike prepare for seasonal responsibilities. Article by Patrick Dunning, Associate Editor, Power Equipment Trade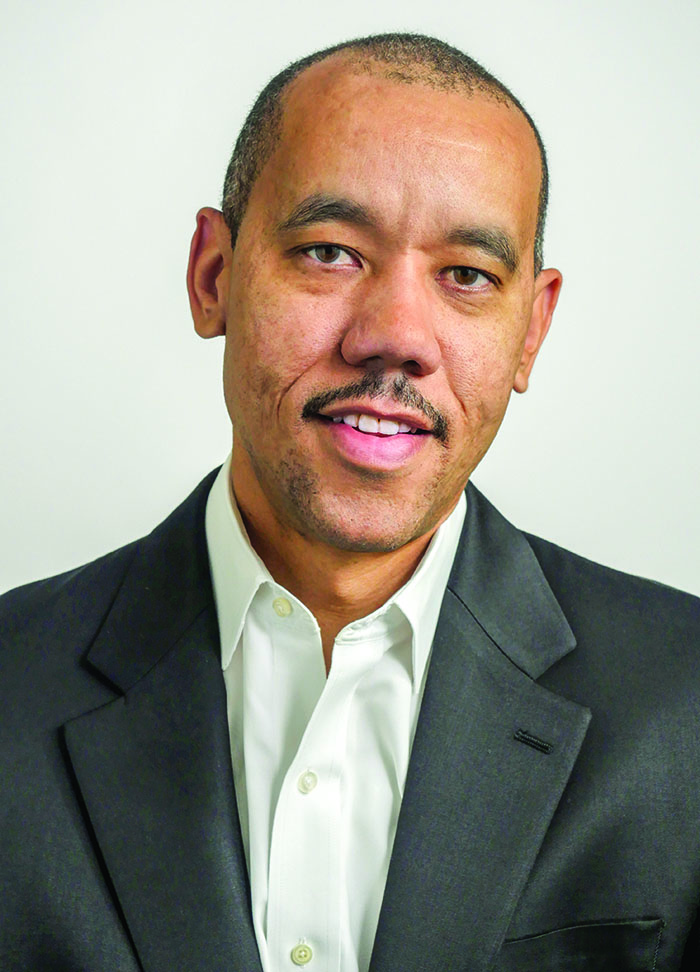 After the announcement that the United States would remain open for business in mid-March despite the rapidly progressing coronavirus pandemic on the continent, and that by and large lawn and garden dealerships would remain open for business under the "essential services" designation, PET Managing Editor Jessica Johnson reached out to a few for comments and reactions to the pandemic that will define a generation.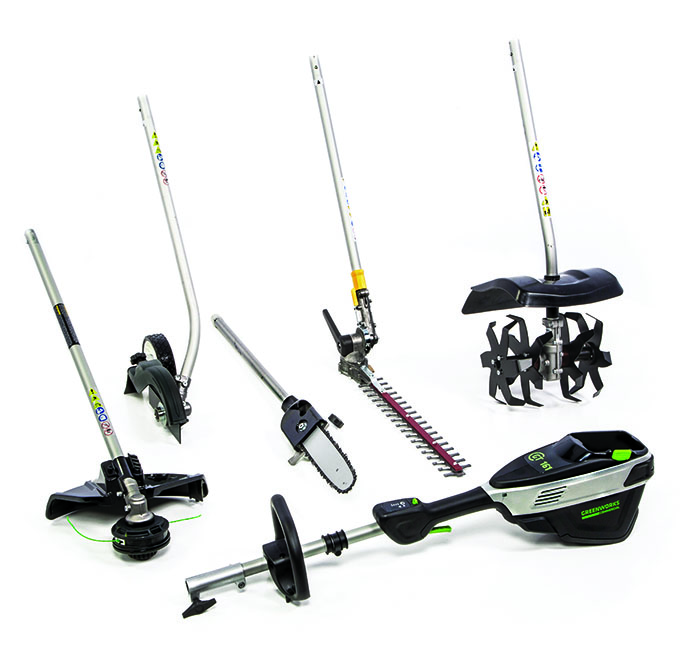 FEATUREproduct: Greenworks Commercial GT 161 String Trimmer
HANDHELD: Husqvarna 550iBTX Blower; Stihl MSA 160 C-BQ Chain Saw
SNOW & ICE MANAGEMENT: SnowEx Helixx Stainless Steel Hopper Spreader
PARTS & ACCESSORIES: Rotary's Copperhead Mower Blades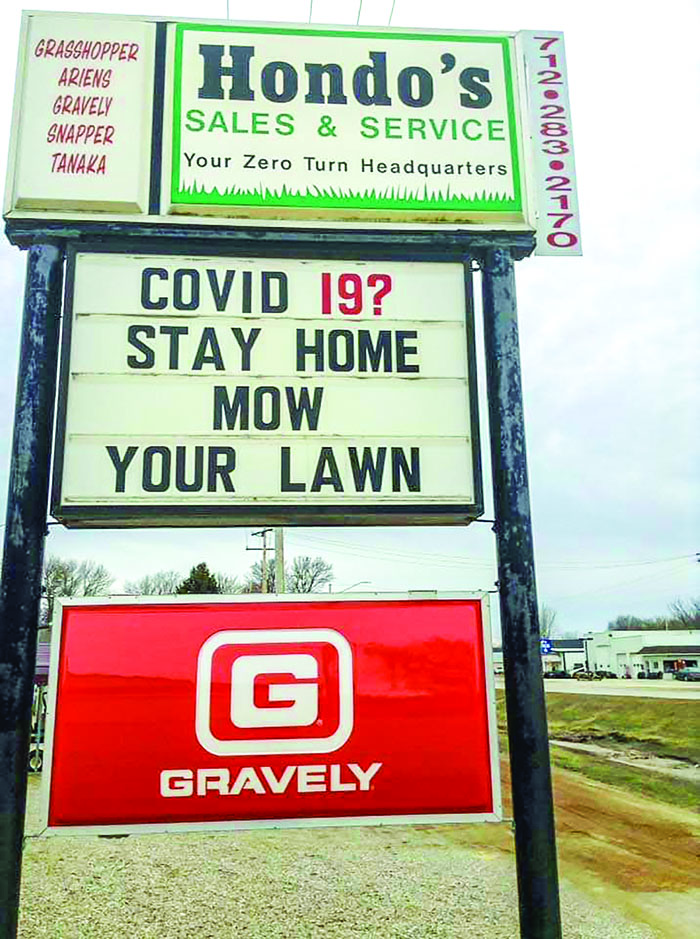 Drive-Thru Wake Honors Beloved Dealer