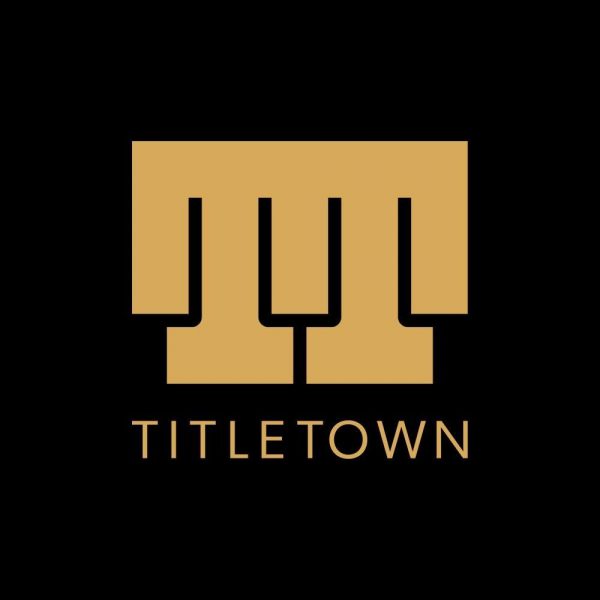 Ariens has entered into a partnership with the Green Bay Packers to sponsor the new hill in Titletown, adjacent to Lambeau Field. Ariens Hill in the winter will be a tubing hill and in the summer months act as a green space for activities and programs.
Aside from the obvious local visibility, viewers of nationally televised Packers games will see the Ariens brand logo—as it will be prominently featured on both the side and top of the hill. An opening date for tubing on Ariens Hill will be determined in the coming weeks, with an official ribbon cutting taking place once conditions are favorable for making snow on the hill.
One of the main attractions of Titletown, Ariens Hill is 46 feet, with three tubing lanes that stretch over 300 feet from start to finish. An automated system returns tubes to the top of the hill, while riders can either climb the steps back to the top, or ride the elevators to take their next ride. Three snow-making machines and state-of-the-art grooming equipment will ensure optimal tubing conditions throughout winter.
Ariens Hill will also be home to two event spaces— 46 Below and Rockwood Terrace. 46 Below is a bistro with the ability to accommodate 80 guests; Rockwood Terrace, located on the second level of the Hill, is designed for large events and weddings with the ability to accommodate 200 guests.