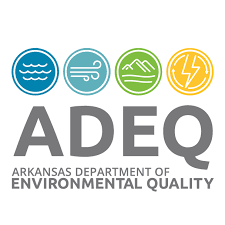 The Husqvarna Group is the recipient of the fourth annual Arkansas Environmental Technology (TECHe) Award for its plastic injection molding manufacturing plant in Nashville, Ark.
In 2015, Husqvarna launched "Sustainovate," an innovation-based initiative to make sustainability a real competitive advantage and to reduce carbon dioxide emissions by one-third before the end of 2035. As a result, in 2017, Husqvarna installed a 1.4 MW solar array at the Nashville facility. The array, estimated to have a full twenty-year life benefit, generates approximately 30% of the facility's annual electricity.
The Arkansas Department of Environmental Quality (ADEQ) announced the winners of the 2019 ADEQ Environmental Awards at the Arkansas State Capitol.