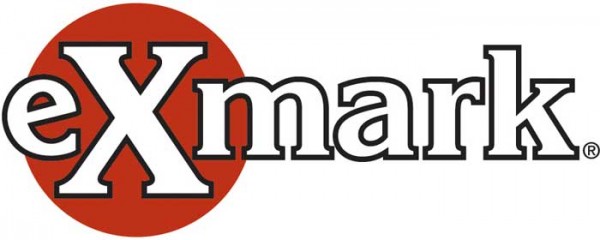 A federal appeals court has thrown out a more-than $24 million jury verdict in a patent infringement case that favored Exmark Manufacturing. The 2010 lawsuit alleged that Briggs & Stratton an Schiller Grounds Care were manufacturing mowers that infringed on one of Exmark's patents for multi-blade mowers equipped with baffles between blades, which allowed users to convert from mulching to side-discharge.
Following the 2015 trial in U.S. District Court, a jury awarded Exmark nearly $24.3 million after deciding Briggs & Stratton had willfully infringed on Exmark's patent. The court, because of the willful infringement, doubled the award.
Last week, a three-judge appeals court panel ruled that the District Court judge in the case erred when he dismissed a Briggs & Stratton claim that the Exmark patent in question was not valid.
Additionally, the 8th U.S. Circuit Court of Appeals panel also threw out the damages award because it said an expert employed by Exmark did not provide an adequate explanation as to how she came up with a 5% royalty rate figure—a figure the jury relied in calculating damages.
Both issues were remanded back to the District Court for reconsideration, including a potential new trial.