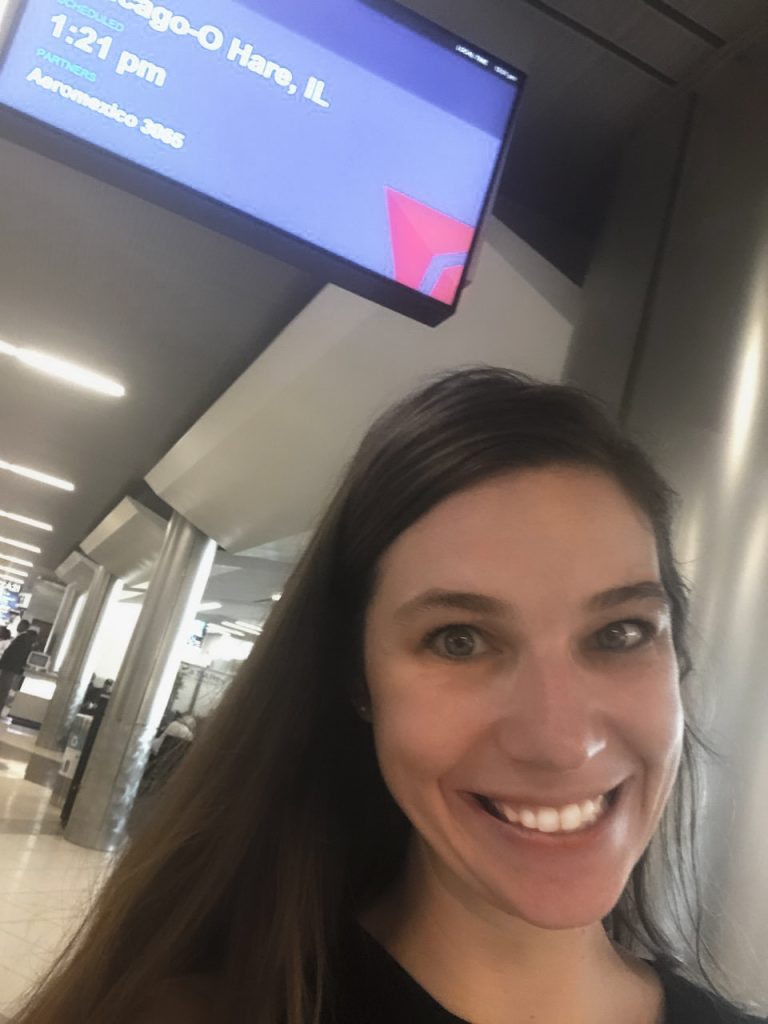 Thursday, October 3, 2019
Jessica Johnson, Managing Editor of Power Equipment Trade, is excited to be making her way to the ECHO Media Preview!
ECHO will be debuting products that have not been shared with the public. PET will give you an exclusive first look.
Stay tuned for more updates!
---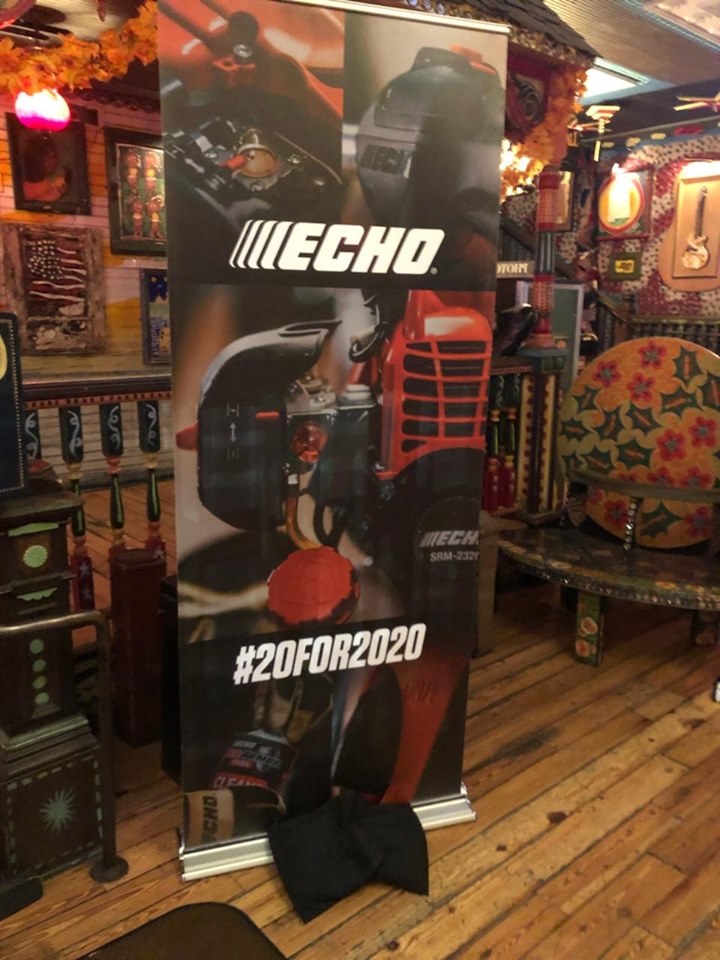 Friday, October 4, 2019
Spent yesterday at the House of Blues for ECHO USA's #20for2020 official new product launch for members of the green industry media and selected pros who use ECHO. Follow along to learn more about these new products!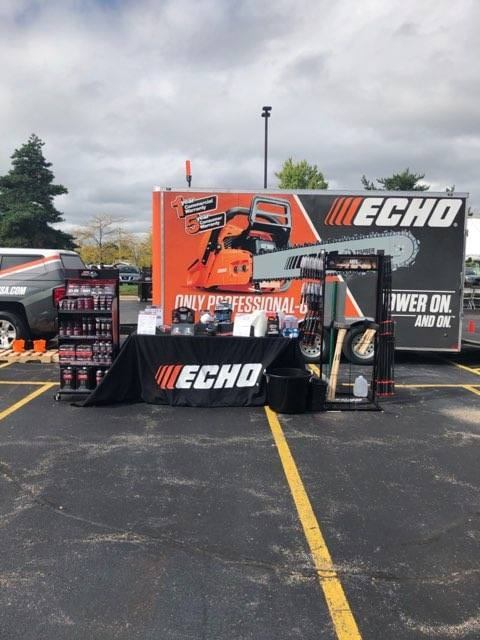 Checking out ECHO USA's #20for2020. Trimmers, spreaders, generators, backpack blowers from Shindaiwa are among the items that caught our eye! Will be checking out the ECHO Robotics next. Stay-tuned!