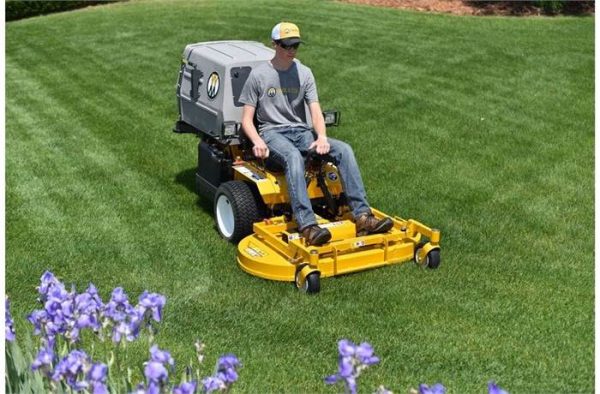 The Equipment Dealer's Association (EDA) recently announced winners of the 2018 Dealer's Choice Awards, given to the top rated manufacturers in four categories based on results from EDA's 2018 Dealer-Manufacturer Relations Survey.
2018 Dealer's Choice Award Recipients are—Full-Line Manufacturer: Claas; Tractor Manufacturer: LS Tractor; Shortline Manufacturer: Bourgault; Outdoor Power Equipment Manufacturer: Scag
EDA also recognizes exceptional overall manufacturer ratings with a Gold Level Award. This year's recipients are—Full Line Manufacturer: John Deere, Kubota; Tractor Manufacturer: Branson Tractor, Yanmar America; Shortline Manufacturer: Landoll, MacDon, Meyer Manufacturing, Vermeer; Outdoor Power Equipment Manufacturer: Echo, Exmark, Ferris, Grasshopper, Shindaiwa, Stihl, Walker, Wright Mfg.
The 2018 Most Improved Manufacturer Award goes to tractor manufacturer TYM after it received the greatest percentage increase in overall ratings from the prior year.
The Dealer-Manufacturer Relations Survey and corresponding Dealer's Choice Award Program are important services EDA provides its members. EDA encourages equipment dealers and manufacturers to join the association and receive the many benefits of membership. For more information on becoming a member, contact Joe Dykes at [email protected] or 636.349.6205.