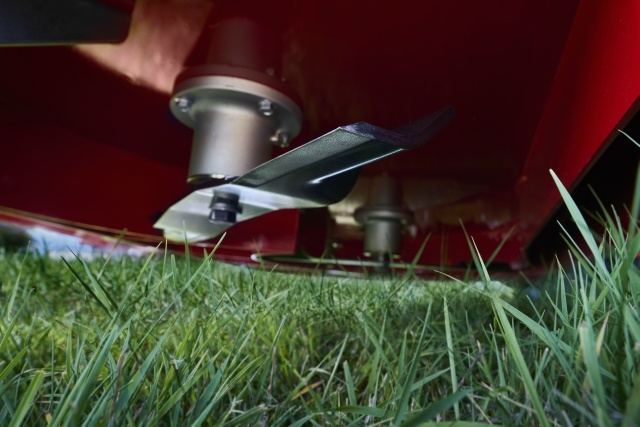 Developed with commercial lawn care professionals in mind, LaserEdge EverSharp features Fisher Barton's EverSharp advanced edge technology, where the blade actually sharpens itself while in use, eliminating the need to sharpen the blade and avoiding the costly downtime associated with blade sharpening. In addition, LaserEdge EverSharp consistently produces the high quality cut that customers expect from commercial lawn care professionals.
In addition to Grasshopper's widespread availability in 2018, new brands include Cub Cadet, Hustler, Husqvarna, Big Dog, Kubota, Ariens, Ferris and Snapper Pro. John Deere just released an offering of LaserEdge EverSharp blades available for their 900 Series commercial mowers.
Visit laser-edge.com.