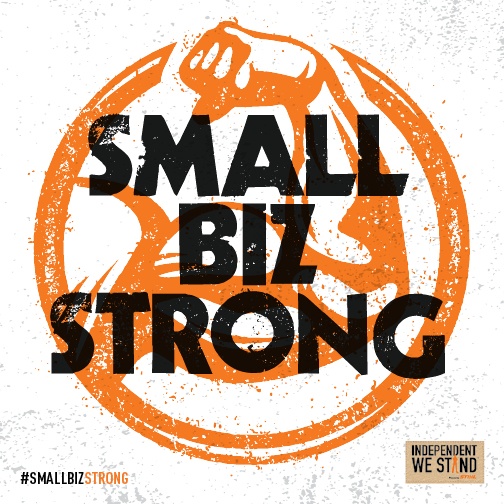 As the country works to stem the spread of COVID-19, Independent We Stand is supporting the local businesses that keep our Main Streets alive and directly affect the economies of our communities by providing advice and free social media assets.
These recent blogs posted on the Independent We Stand website shares some advice for small businesses during these trying times:
Among the tips, follow expert advice from the CDC, look to the SBA's Economic Injury Disaster Loan Program, follow the lead of other small businesses and share the #smallbizstrong message.
The #SMALLBIZSTRONG graphics and more are available — free of charge — to ANYONE who wants to help spread the word. They can be found here: http://bit.ly/SmallBizStrng
Independent We Stand was co-founded by STIHL Inc., manufacturer of the number one selling brand of handheld outdoor power equipment in America and the number one selling brand of chain saws in the world.