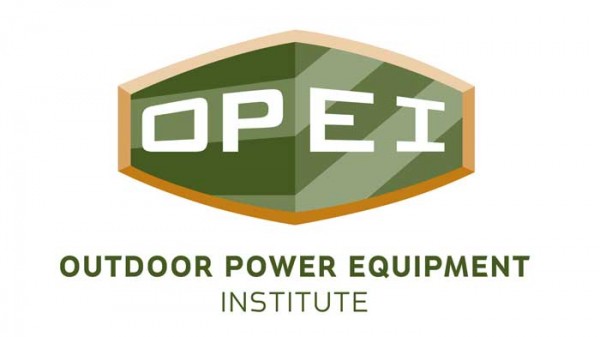 The Outdoor Power Equipment Institute (OPEI) has added Brandon Martin to its staff as Director of Battery and Electric Products & Industry Relations.
"We're excited to have Brandon join the staff here at OPEI," says Kris Kiser, OPEI President and CEO. "His experience in product development, channel support and marketing will make him a key part of our team as we continue to expand our staff expertise in the battery and electric product space."
Martin has spent 12 years in the power equipment industry working with major manufacturers, and has experience in the development and management of battery/electric commercial and consumer equipment, as well as robotic products and UTVs.
"I've been involved with OPEI on the member side for several years and I'm excited to join the team," says Martin, who served on the association's Battery and Electric Products, Robotic Electric Lawn Mower and Market Statistics committees. "It's a dynamic time for the industry, and I'm looking forward to helping the OPEI team continue its good work in driving the industry forward."