On August 1 The White House announced its intent to move forward with the imposition of a 10% tariff on approximately $300 billion worth of imports from China, as a continuation of on-going U.S. trade actions under Section 301 to combat Chinese infractions of intellectual property theft, forced technology transfer, currency manipulation and counterfeiting.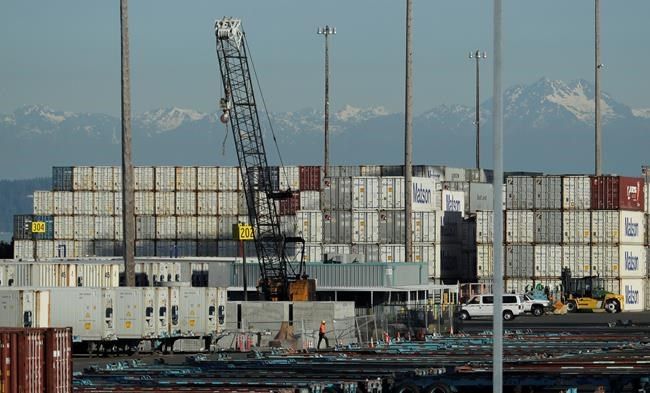 This action resulted from failed bilateral talks held earlier in the beginning of August where an agreement could not be reached. The new round of tariffs, first proposed this past spring, will take effect September 1 and will extend U.S. tariffs to cover all imports from China, totaling approximately $540 billion annually.
OPEI filed comments with the U.S. Trade Representative on the current round in June, and the previous round last September—highlighting potential adverse consequences to company supply chains and long-term consumer prices. Going forward OPEI intends to work with the larger business community to highlight the resulting impacts of this policy on the U.S. economy and the power equipment sector specifically.