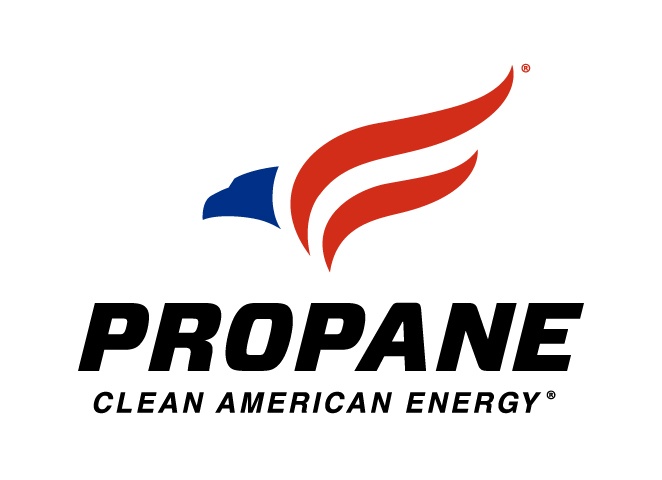 The Propane Education & Research Council (PERC) released a new online video featuring footage captured by GoPro cameras shot from the equipment operator's point of view to show what it's really like to use a propane commercial mower.
"We were looking for a fun way to show equipment fleet managers, department directors, and professional landscapers what it's really like to operate with propane," said Jeremy Wishart, PERC director of off-road business development. "These first-hand accounts are really incredible and we hope the video can serve as a virtual demonstration to those who might be considering a move to commercial propane mowers."
The video also includes candid interviews with crewmen and supervisors from the City of Lake Charles and the Miami-Dade Parks, Recreation, and Open Spaces (PROS) department to let viewers hear directly from mower fleets succeeding with propane. Public agencies and grounds maintenance departments of all kinds are turning to propane equipment for the fuel's many benefits, including lower fuel costs and reduced emissions — both important facets to any municipal operation.
View the video at Propane.com.