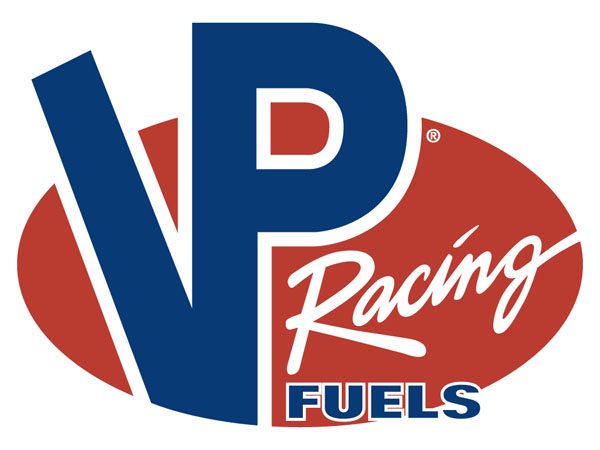 VP Racing Fuels, Inc., acquired a new property and facility in Huntingdon, Tenn., citing a favorable atmosphere for business growth and development. With all that the location has to offer, VP feels it is ideal for their vision of the future.
"VP was founded over forty years ago in San Antonio," Alan Cerwick, President and CEO of VP Racing Fuels explains." As the company has continued a consistent and remarkable growth, we have acquired additional properties in Texas, plus facilities in Indiana and Delaware. We evaluated all of these locations, ultimately hoping to expand in Texas, but unfortunately, acquiring the approvals to fully develop the Texas sites has been too challenging.  On the flip side, Tennessee is clearly open for business, and their desire to attract and partner with companies wanting to grow is a perfect fit for VP."
The local, state and economic development agencies in Tennessee were eager to help VP acquire this property and obtain all necessary permits and approvals to ensure full use of the facility.
VP had acquired two additional properties in Bexar County, Texas in past years, but as of now, the company has not been able to fully use the properties for needed expansion. As a result, one of the properties is under contract for sale. The other property will be held for now, pending any future decision to expand operations in Texas or Tennessee. Likewise, the decision on the corporate headquarters expansion location will be made at a later date.
Currently, VP operates a 37-acre facility just south of San Antonio in Elmendorf, Bexar County, Tex. Blending, packaging, storage and distribution for the company, which does business around the world, are done primarily at the Texas facility—employing nearly 100 people. The new Tennessee facility includes nearly 160,000 sq. ft. on 57 acres and will also be used for manufacturing, packaging, warehousing and distribution, expanding as the company grows. These plans will require VP to make considerable investments in new equipment, including packaging equipment and an expanded fuel tank farm.