Bob Clements International To Host Free Webinar: Three Simple Steps to Create Service Comp Plans That Work!
Have you ever looked at your service department and thought, "How much can I pay my people and still make a profit?" On November 29, Bob Clements and Sara Hey of Bob Clements International (BCI) will host a free webinar and walk through the three things you should be doing to make sure that your compensation plans in the service department not only help add money to your bottom line but also motivate your people.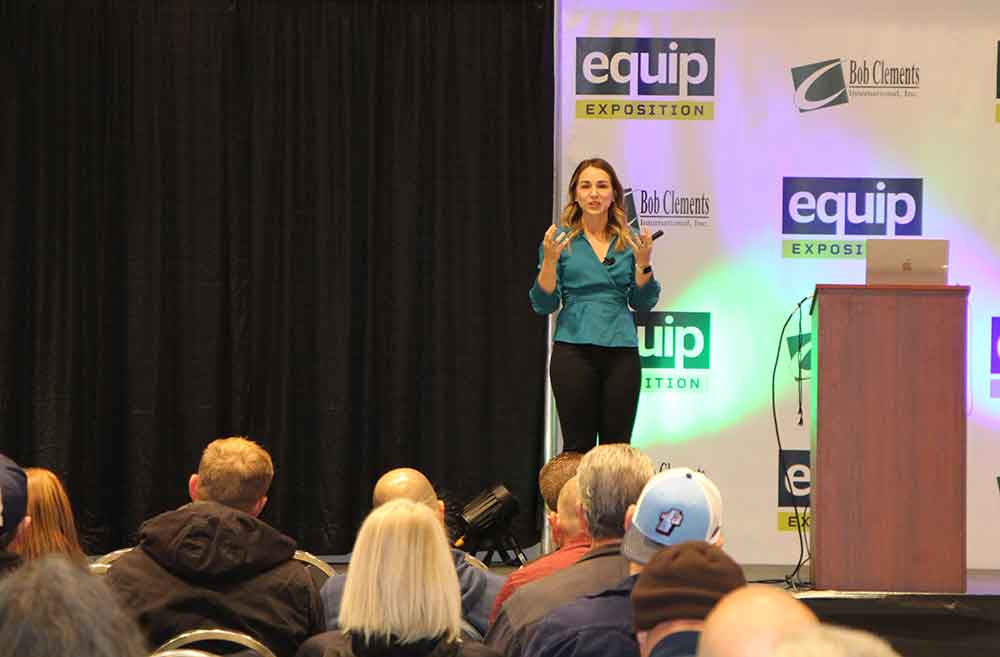 Bob and Sara will walk through how to determine salary caps for the service department, how much you can actually afford to pay technicians when hiring, and setting up a compensation or bonus plan based on the efficiency of the technician. You don't want to miss this free event on November 29th at 12 p.m. EST/11:00 a.m. CST!
To register visit here.
Echo Inc. has announced the appointment of Harold Redman as its new president and CEO effective April 3. Harold brings more than 30 years of power equipment experience and a proven track…
I was recently in a sales meeting for a company that I just started working with. One of the subjects that came up was how to handle the first interaction with the prospect. By first interaction, I'm referring to the first conversation…
The first Stihl battery-powered backpack blower, the BGA 300, is also the most powerful battery blower in the Stihl line-up, delivering 25 newtons of blowing force and max air speed of 194…