COVER STORY – All Seasons Focuses On Residential Side
The family behind Pineville, Louisiana's All Seasons Sales & Services treats everyone like family.
"They're a really good family," Mayor Fields says. "Their service is excellent."
Justin Squyres grew up in the business; his father had a different All Seasons store in Pineville's largest sister city, Alexandria, but closed it before Justin was old enough to take over. As soon as he was able, at only 19, he opened his own All Seasons here in 2002, where it's been ever since. Justin's wife, Autumn, and their daughter, Kristen Deville, run things in the front of the house, helping customers and tackling warranties and financing.
Article by David Abbott, Senior Associate Editor, Power Equipment Trade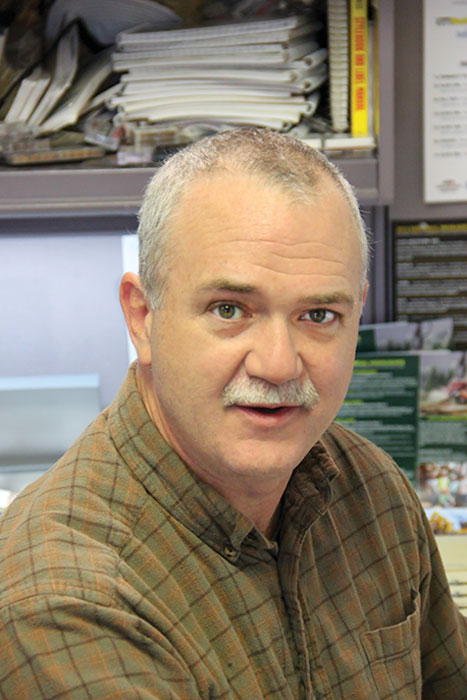 Whether it's weather that's welcomed or dreaded, dealers have an undeniable role in helping communities cope and recover, to weather a storm of inconvenience or tragedy. Article by Dan Shell, Editorial Adviser, Power Equipment Trade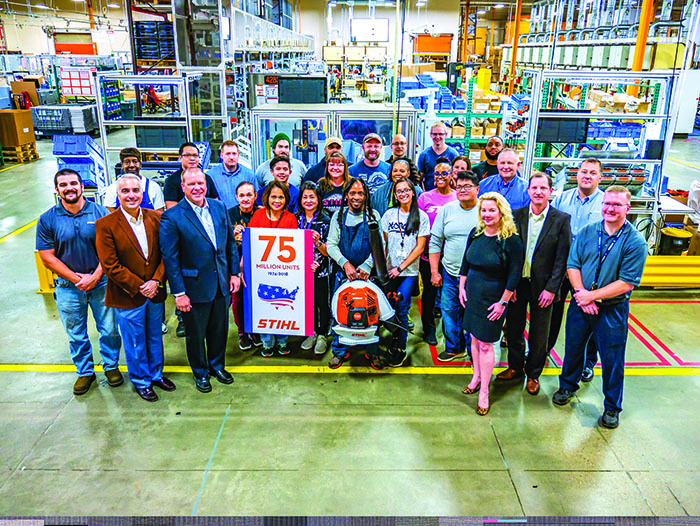 Stihl Hits Manufacturing Milestone in Virginia; Excel Breaks Ground On Facility Expansion; North Dakota Implement Dealers Association (NDIDA) and Minnesota-South Dakota Equipment Dealers Association (MSDEDA) Form New Association; Equipment & Engine Training Council (EETC) Launches Non-Proctored Exams; Toro Announces Purchase of Ditch Witch; Outdoor Power Equipment Institute (OPEI) Board Appoints New Leadership; Dealer Groups Pledge Midwest Flood Relief; Equipment Dealers Association (EDA) Presents Legislative Award; Environmental Protection Agency (EPA) Drafts E15 Rule, Year-Round Sales One Step Closer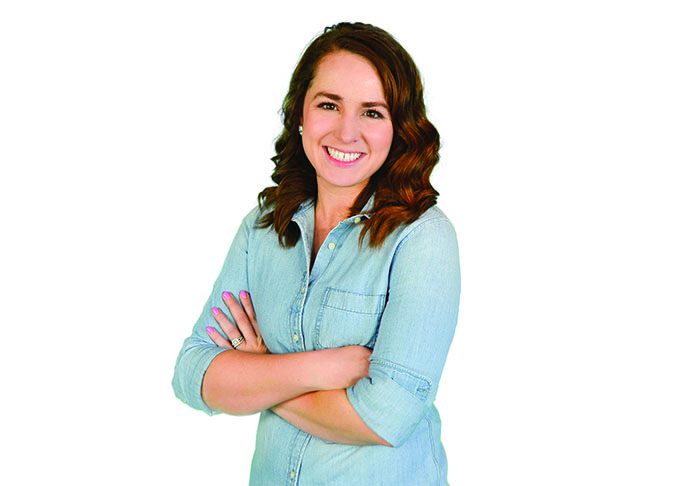 Born into an industry that often relies on growing their own employees, Bob Clements' daughter Sara Hey shares some insights on what she sees for the future and what dealers need to pay attention to moving forward.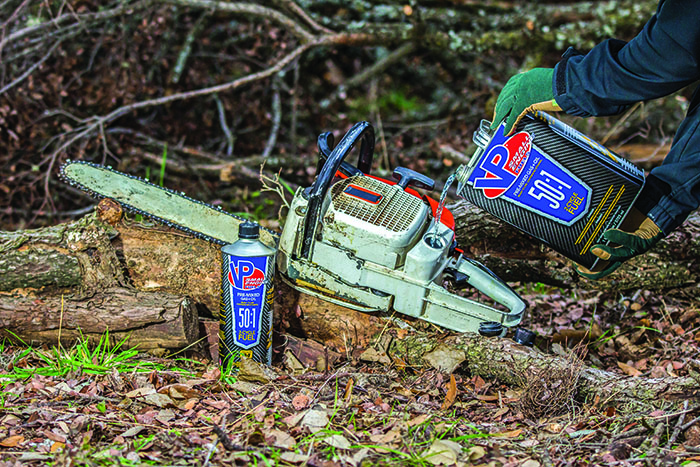 He had been using pump gas, but the shop neglected to warn him about the problems with street gas and the advantages of fueling with ethanol-free fuels formulated for quick starts. How many dissatisfied customers do you think that shop has? Material supplied by VP Racing Fuels.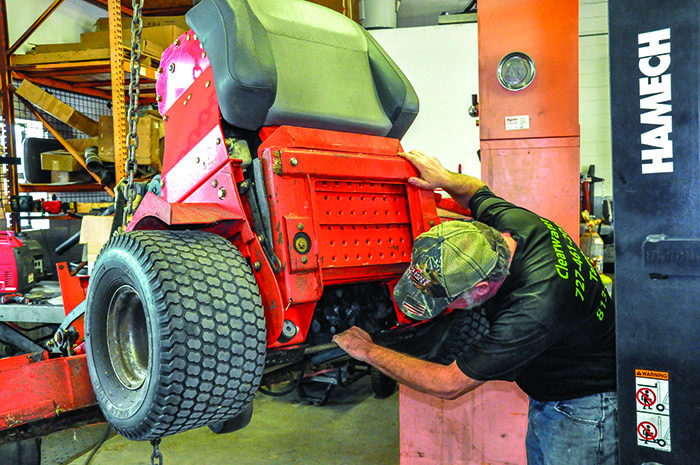 People are expensive, but the truth is the most valuable technicians will go where they feel valued the most. Time off, flexible work schedules and being a part of something with importance and meaning are all things that tend to be just as important as money to the millennial. Article by Sam Stearns, Owner and Operator of Mr. Mowerman, Scottsburg, Indiana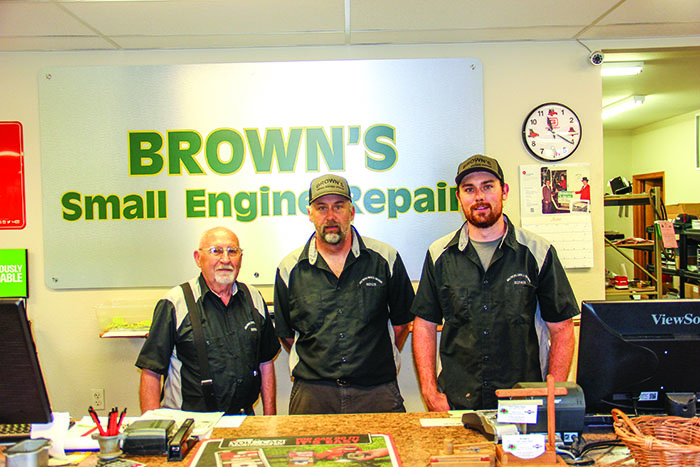 After the death of a beloved business owner, employees often find other opportunities leaving companies in the lurch. Instead, consider offering "stay bonuses" to help retain key employees to mitigate challenges.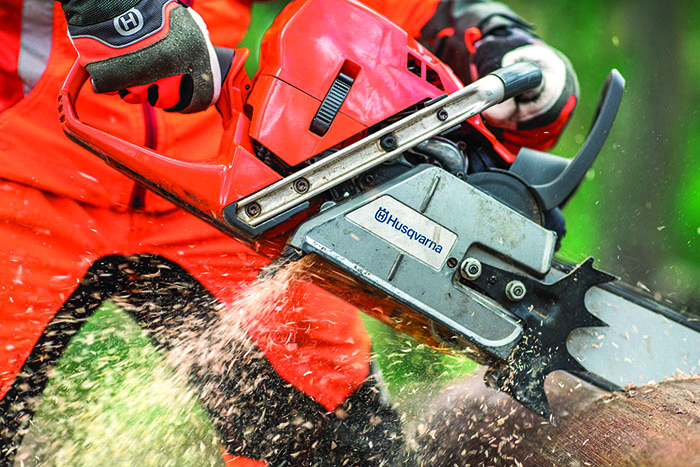 New saws with outstanding productivity, durability and maneuverability now available in North America in time for Husqvarna's 60th chain saw anniversary. Click Here for An Exclusive Video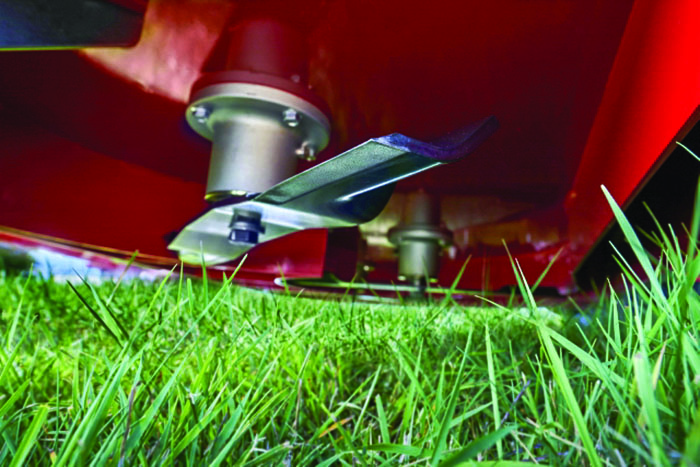 FEATUREproduct: TriLink Harvester Brand Chain, Guide Bars
Handhelds: Shindaiwa EB262 Blower
Engines: Kohler Integrates Command Pro EFI With Electronic Throttle Body
Parts & Accessories: Fisher Barton LaserEdge Eversharp; Rotary Corp. Filters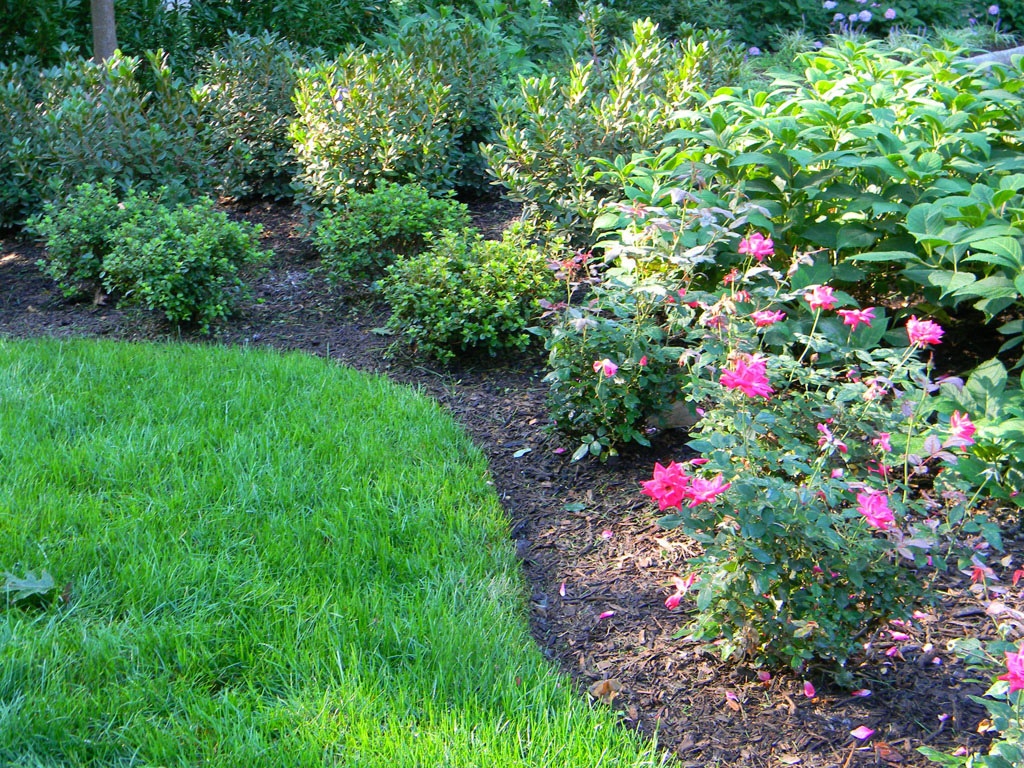 What was once a patch of weeds behind a treatment center, now offers a tranquil refuge for people undergoing treatment for substance abuse. A group of Bakersfield, California landscape contractors worked together to install a garden behind Bakersfield Recovery Services. Article by Joseph Luiz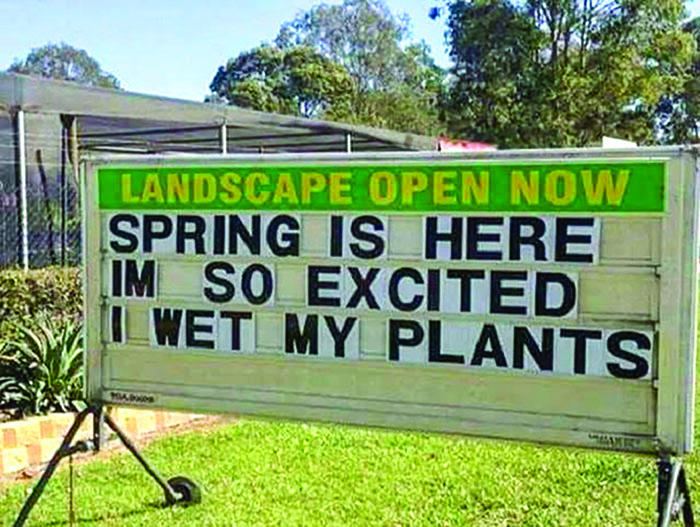 Four Ways To Attract Millennials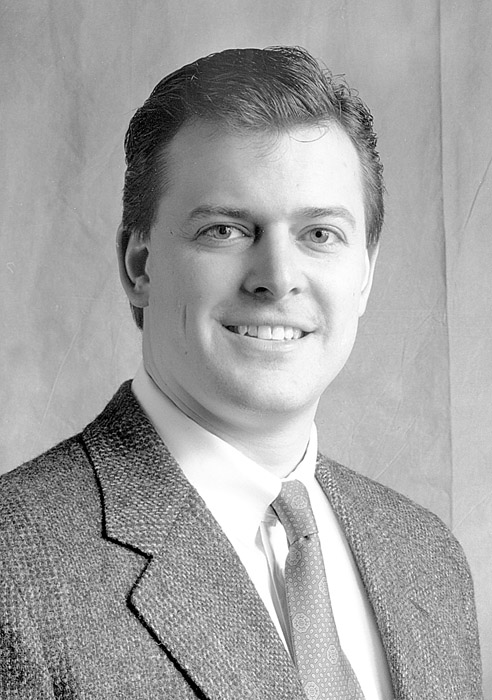 As the millennial generation begins to move into being an active buyer of power equipment, this pace is likely to increase to e-commerce versus the traditional distribution channels. Article by Greg German, President of German-Bliss Equipment, Inc. in Princeville, Illinois