ADVERTISER INDEX
Search the index from A-Z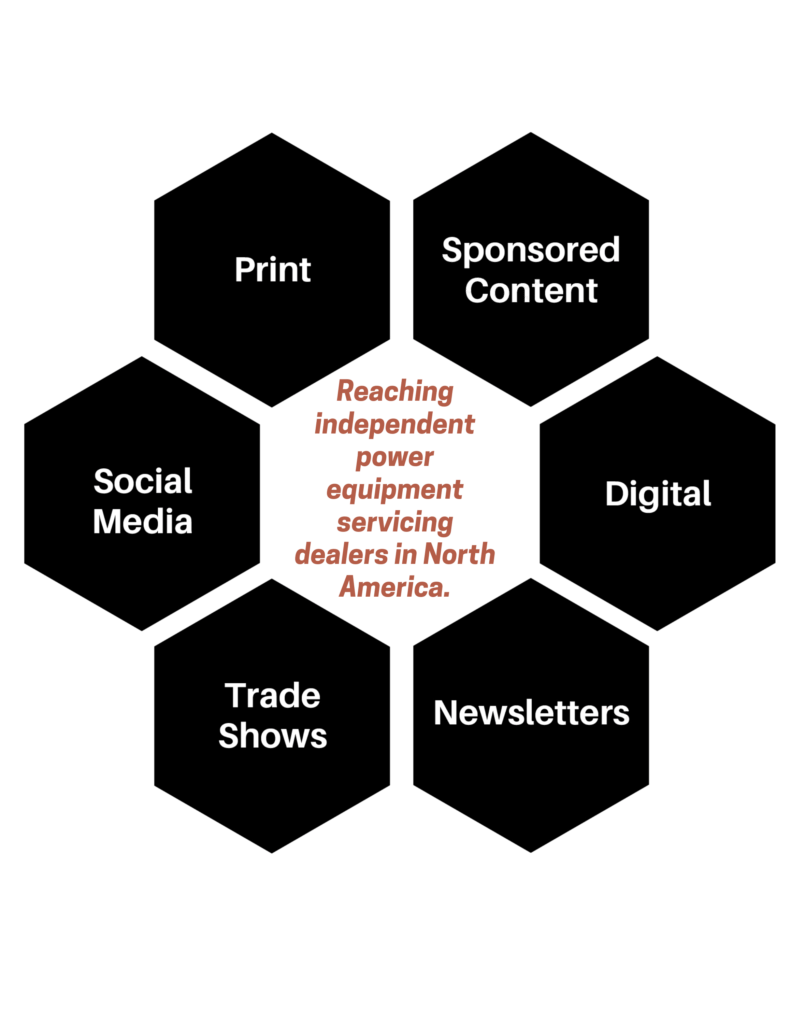 Advertise in Power Equipment Trade
Power Equipment Trade offers six dynamic issues per year with industry news, new products, dealer focused selling strategies and more. When you combine the hard copy with our PETnet e-newsletter, we've got the industry covered from top to bottom. The best part? Subscriptions are free to those who qualify.
Verified Audit Circulation reports are the preferred source for standardized, comparable, and reliable circulation information. Our audits allow advertisers to make accurate, informed media buying decisions.
Complete the online form so we can direct you to the appropriate Sales Representative.