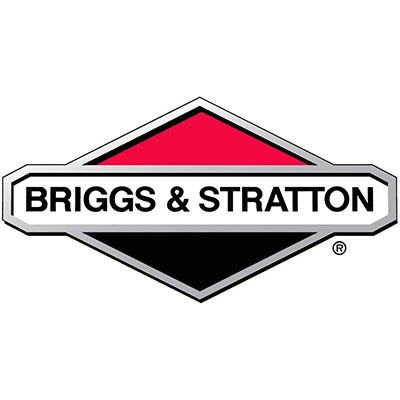 Briggs & Stratton has announced that Kristina Cerniglia has joined the company as Senior Vice President & Chief Financial Officer. She joins Briggs & Stratton after serving eight…
read more
INDUSTRY EVENTS
Listings are submitted months in advance. Always verify dates and locations with contacts prior to making plans to attend.
Outdoor Power Equipment Institute annual meeting
JUNE 21-23, 2022 – Fairmont El San Juan Hotel, San Juan, Puerto Rico. Call 703-549-7600; visit opei.org.
Equip Expo
OCTOBER 19-21, 2022 – Kentucky Exposition Center, Louisville, Kentucky. Call 812-949-9200; visit equipexposition.com.
North American Dealer Conference