Equip Product & Event Coverage
Morbark has unveiled the all NEW "BVR" line of hand-fed brush chippers at this year's TCI Expo, in St. Louis, Mo. Alongside the BVR lineup, visitors found 6- and 8-in. brush chippers from…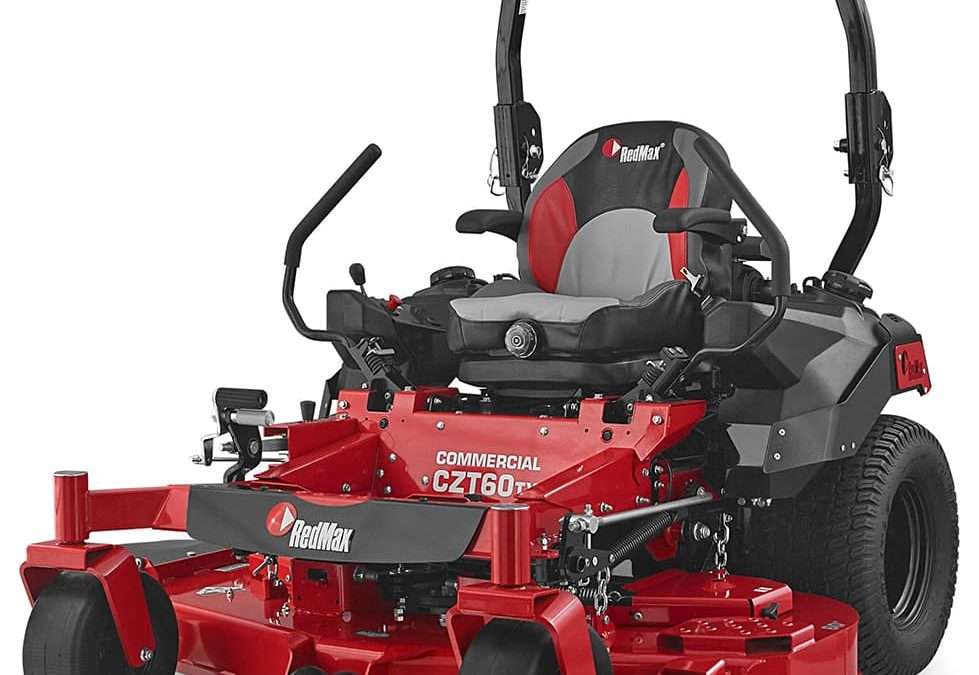 The new CZT60TX zero-turn mower from RedMax, powered by a 38.5 HP Kawasaki FX1000 fuel-injected engine, packs plenty of punch with a commercial duty drive system that allows for ground speeds…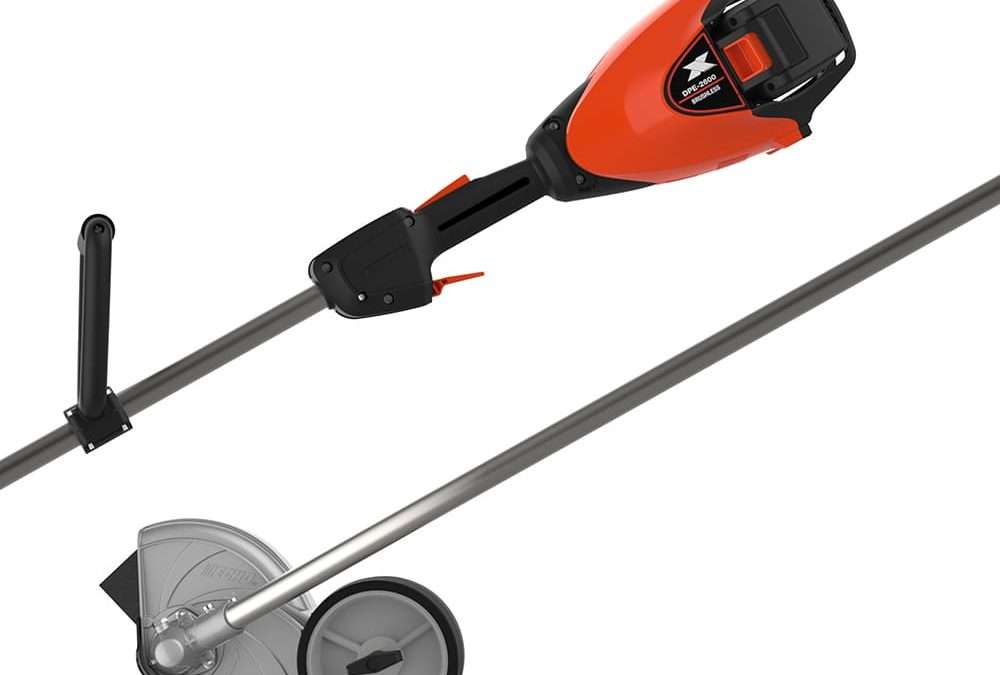 The new X Series DPE-2600 curved shaft edger combines power and torque with lightweight construction, allowing pros to carve through dense dirt and overgrown grass and weeds. This edger weighs only…
Catch The Dealer Workshops Here!
8:00 – 9:00 AM
Mastering Your Chaos Quotient, Sara Hey
When you think about your dealership what comes to mind? Is it a peaceful day at the beach or is it running around putting out fires all day long? We know that when chaos is inside your dealership you lose money every single moment. During this session, Sara Hey with Bob Clements International will walk you through identifying the chaos in your people, your processes, and your profits. This will give you the ability to not only grow your dealership but move it in the right direction away from chaos.
9:30 – 11:00 AM
Dealership Transitions – Am I Growing or Going (or maybe a bit of both)?, Lance Formwalt and Curt Kleoppel

Two industry experts will take you Inside the "fuzzy" decision-making of dealer succession planning and transactions. Although no two situations are identical, all dealers need to think about the future of their dealerships and the best way to position themselves to achieve their goals. Lance Formwalt and Curt Kleoppel will discuss both long and short-term considerations and issues involved in this process, such as strategies for improving your position to sell and buy dealerships, factors that impact valuation, best practices for conducting a sale process from the perspective of both seller and buyer, successfully managing a merger transaction, and current trends in valuation and transaction structures. Lance and his law firm, Seigfreid Bingham, have successfully closed over 150 transactions involving equipment dealerships in the past 10 years while Curt Kleoppel and his accounting firm, Equipment Dealer Consulting, have completed over 500 valuations of equipment dealerships.
1:00 – 2:00 PM
Running Your Dealership by the Numbers, Bob Clements

Hope is not a strategy when it comes to running a dealership, but understanding the numbers is a strategy! Your numbers will tell you about the health and well-being of your dealership at any given point in time. During this session, Bob Clements of Bob Clements International will walk you through the numbers you need to be looking at in your parts, services, and sales departments and give you proven strategies to make sure you are able to adjust your processes to hit the numbers you need for long term success in your dealership.
2:30 – 3:30 PM
Right to Repair Roundtable, Dan Shell

Learn about the potential impact on dealers from association officials and others who have followed this technical customer service issue closely for years, led by Dan Shell, Senior Editor, Power Equipment Trade.
8:00 – 9:00 AM
Turning Your Parts Department into a Bank Vault, Sara Hey
Your parts department is like a bank vault that needs to be guarded and focused on growth strategies in the vault. When you think about your parts department there are a number of things to keep in mind to ensure that the vault is not only sustaining, but also growing. In this session, Sara Hey of Bob Clements International will walk you through how to make sure your inventory in the vault is consistent, marketing strategies for growth, and developing your people to help grow the vault.
11:30 AM – 12:30 PM
How Will Technology Change the Way Your Dealership Does Business?

In today's rapidly changing market, if you only focus on business as usual, you risk being disrupted or left behind. Our expert panelists will provide valuable insights on how to identify the most impactful digital solutions for your dealership and ways to integrate them seamlessly into your operations. Discover methods to leverage technology as a strategic tool, enabling you to adapt to market conditions, acquire and retain customers, and find proven solutions to achieve growth.
Key Learnings:
• How dealers can optimize the most time-consuming tasks within their service and parts departments to streamline work orders and inventory management.
• Three ways to use text messaging to nurture first-time customers, build strong customer relationships, and increase repeat business.
• How to analyze your dealership's data, such as sales trends and customer preferences, to spot opportunities for expansion and capitalize on market demand.
1:00 – 2:00 PM
Creating a Vision for Your Dealership, Bob Clements and Sara Hey

How do you build a vision for your dealership in a way that makes you and your employees excited to be a part of it? For many dealers, they have no strategy for where you are going in the business but expect your people to be excited and motivated to be a part of the journey regardless. During this session, Bob Clements and Sara Hey of Bob Clements International will help you develop a strategy for success in parts, service, and sales and come up with a plan that will create enthusiasm for you and your team as you move into the future. You won't want to miss this stellar program!
2:30 – 3:30 PM
Digital Toolkit 2.0: Social Media, Marketing and E-Commerce, Jessica Johnson and Jacqlyn Kirkland

Finding the right tools to create a digital footprint that works for your business, led by Power Equipment Trade's Managing Editor Jessica Johnson and Online Editor Jacqlyn Kirkland.