Earlier this summer, the Ariens Hydro Pro RapidTrak 28 EFI Sno-Thro was awarded a silver medal for technical innovation at the 2019 Demopark Expo in Eisenach, Germany. The machine was represented at the exposition on Ariens Co.'s behalf by Hochfilzer, a long-time Austrian distributor of Ariens products, and was acknowledged by judges from five German outdoor power equipment publications for Ariens patented RapidTrak drive system and its EFI engine.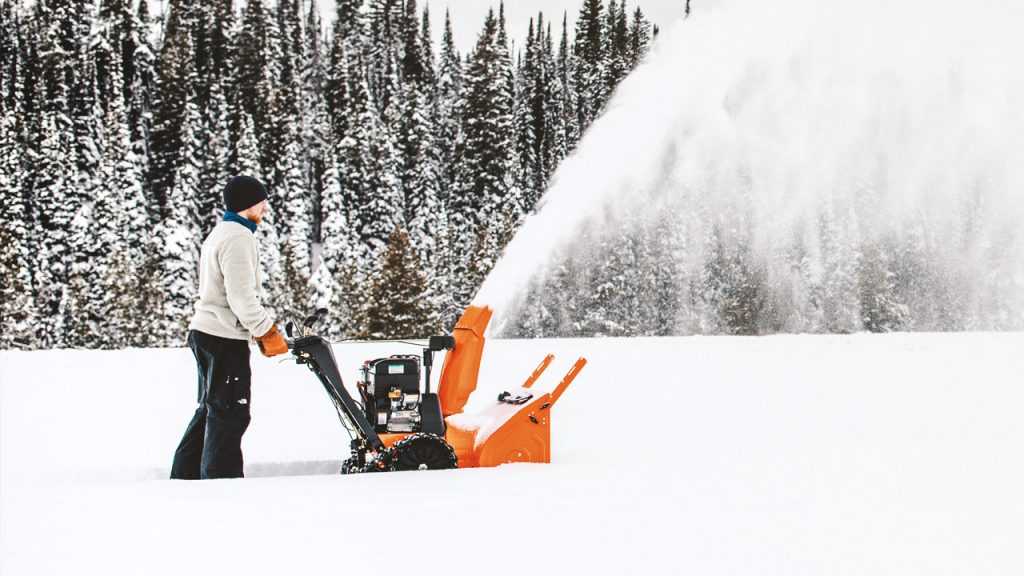 "Being recognized for our hard work in RapidTrak gives us a great sense of pride," said Matt Medden, Ariens Co. vice president of marketing. "Innovation is a cornerstone of the Ariens brand, and this award is an affirmation that we're not just leading the industry, but more importantly, that our designs address the needs of our customers."
Hochfilzer, which has had a close relationship with Ariens Co. for the last 30 years, attributes the success of the Ariens brand to the engineering of their machines. Most of their business comes from those living in the Alps, where RapidTrak and EZ-Launch EFI are well received, says Ronald Hrnecek, general manager of Hochfilzer.