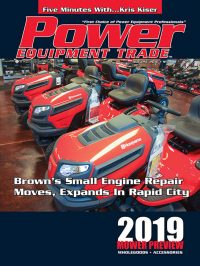 Power Equipment Trade magazine's August 2018 issue features Rapid City, South Dakota's Brown's Small Engine Repair and how a change of location boosted their sales. Also featured is the 2019 Lawn Mower Annual, highlighting the latest products and service aids. The "Five Minutes With" column offers a Q&A with the Outdoor Power Equipment Institute's President and CEO, Kris Kiser. A special article by Jessica Johnson spotlights Greenworks Tool's recent open house and introduction of new products. Other articles cover the latest industry news, new products and upcoming events.

In the August 2018 edition of PowerLines, Power Equipment Trade Editorial Adviser Dan Shell takes a look at mowers in the news this summer. Shell writes, "While dealers may begin to see the crowds of spring and summer service orders, and maybe the "days out" count in the service department start to shorten a bit, nothing brightens up those late summer doldrums like a 150 MPH lawnmower. What? 150? And we thought the Dixie Chopper jet engine mower was the fastest…After Honda lost the title of "world's fastest" mower to a Norwegian company in 2014, the Mean Mower V2 aims to be the world's fastest lawnmower reaching speeds up to 150 MPH. The Mean Mower V2 reports features a 999cc engine that is capable of pumping out 189 HP and sending the machine from 0 to 60 MPH in less than three seconds—making the Mean Mower V2 more powerful than the base model Audi A3 (which only has 103 brake HP) and faster than a Ferrari 488 (which goes 0 to 60 MPH in exactly 3.0 seconds)."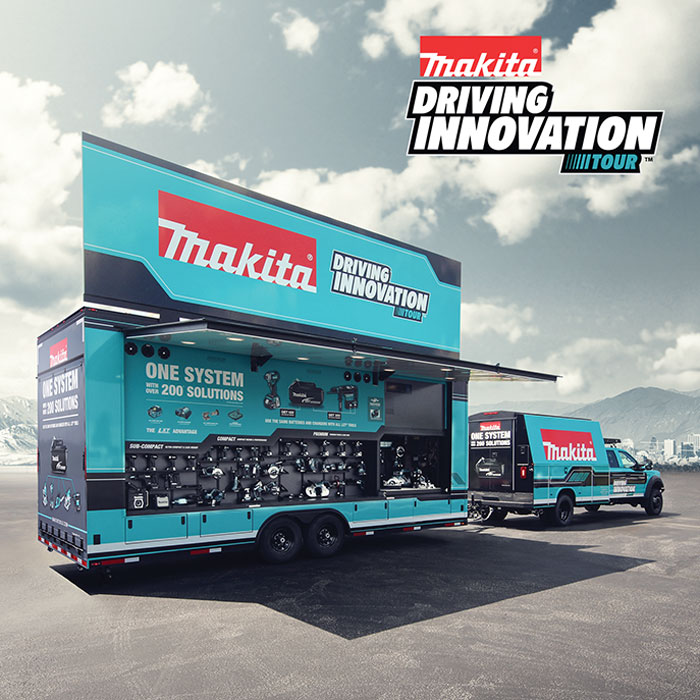 Makita Travels America On Tour; Rotary Grows Sales Division; OPEI Hosts 66th Annual Meeting; Stens Announces Scholarship Recipients; Altoz Hires New NE Sales Manager; Husqvarna Restructures Division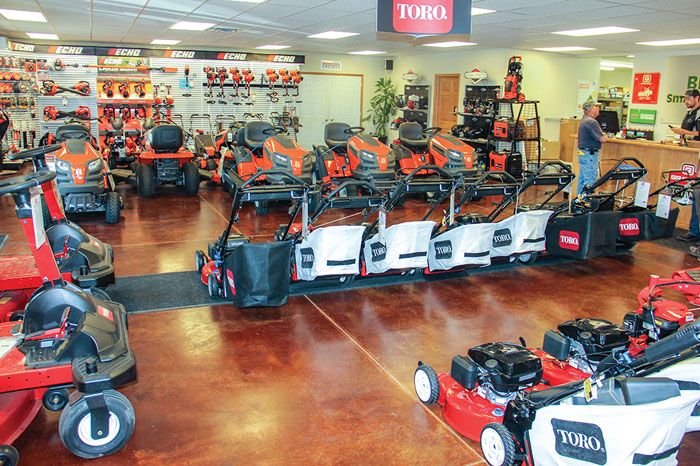 Power Equipment Trade magazine Associate Editor Jay Donnell travels to Rapid City, South Dakota to visit Brown's Small Engine Repair. Location, location, location. It's a phrase that has been used throughout history by business owners. It's a simple phrase, but it's one that applies to most brick and mortar stores throughout the U.S. In a nutshell, it means that the amount of business a company is doing can increase or decrease due to location and it's certainly a phrase that pertains to power equipment dealers in today's ever changing economic climate. With the popularity of online sales increasing daily, dealers need to have stores that are easily accessible for customers. Two years ago South Dakota's Brown's Small Engine Repair (BSER) moved its headquarters into a more central location in Rapid City and the move has clearly paid off for current owner Bill Koser who has seen his business break company sales records this summer.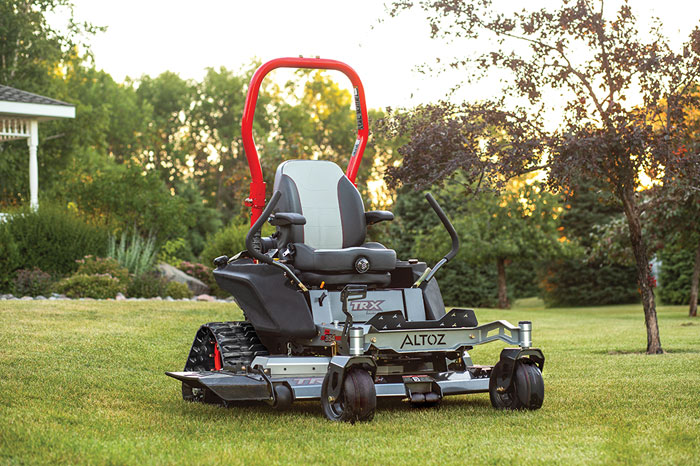 Honda Lawn Mowers Offer Walk-Behind, Robotic Options; Husqvarna Z500 Series Focused On Productivity, Durability; Heftee 4000 Mower Lift; Masport's Walk-Behind Mowers: A Dealer Brand; Rotary Offers Huge Selection Of Mower Parts; Spotlight On Quality, Spotlight On Sunbelt; New From Bush Hog: ZT, HDE, HDC and HDZ Lines; TRX Line Extension Means More Of A Very Good Thing; Milsco V5400 Seat; Mechanic In A Bottle Pro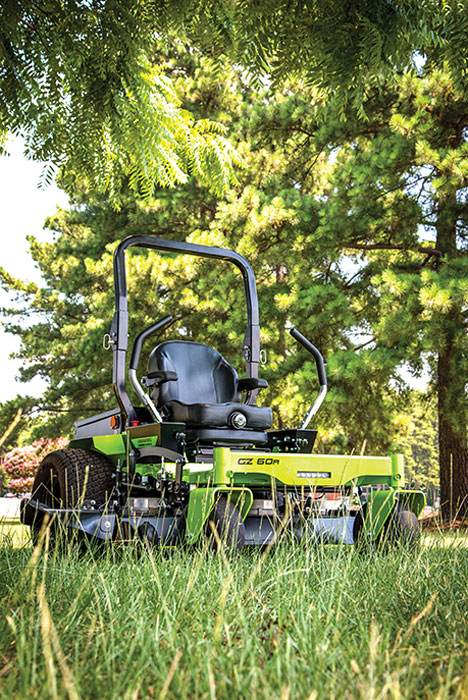 Power Equipment Trade magazine Managing Editor Jessica Johnson recently traveled to Mooresville, North Carolina to attend Greenworks Tool's open house. Nestled just outside of Charlotte, NC Greenworks Tools North American headquarters is impressive. Mooresville, NC provides the perfect backdrop for industry veterans that fill the converted historic cotton gin-turned battery-powered think tank. The move to the new space, complete with a state-of-the-art video conferencing room, happened in 2016 when the Greenworks Group made the decision to condense the majority of its North American operations into one vertically integrated 44,000 sq. ft. space, including sales and marketing, product development, industrial design, quality control and engineering. As emission standards get tougher, and dealers find themselves trying to find ways to market to an ever-evolving market.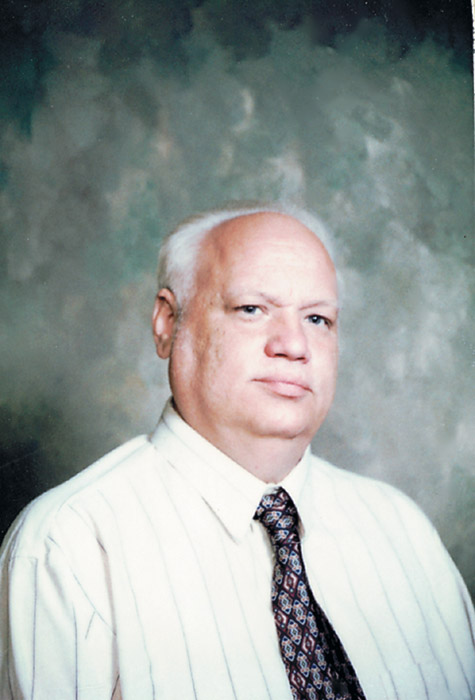 Power Equipment Trade magazine's August 2018 Dealer Voices column is provided by Dale Stotts, Owner of Stotts Engine Service in Monett, Missouri. Stotts writes, "Years ago John Ciardi wrote "The reader deserves an honest opinion.  If he doesn't deserve it, give it to him anyhow." This was in the Saturday Review. I think Mr. Ciardi has the right "opinion" about opinions. Now follow along and see if you have or are going to form your own "opinion" on the following: One "opinion" that keeps receiving press is the constant rationalization for using or not using leaf blowers. In certain areas of this nation the opinion is "the leaf blower should be banned from use." Homeowners and professional lawn care services should return to using rakes and brooms instead of these—according to some opinions—obnoxious, loud, air- and water-polluting products."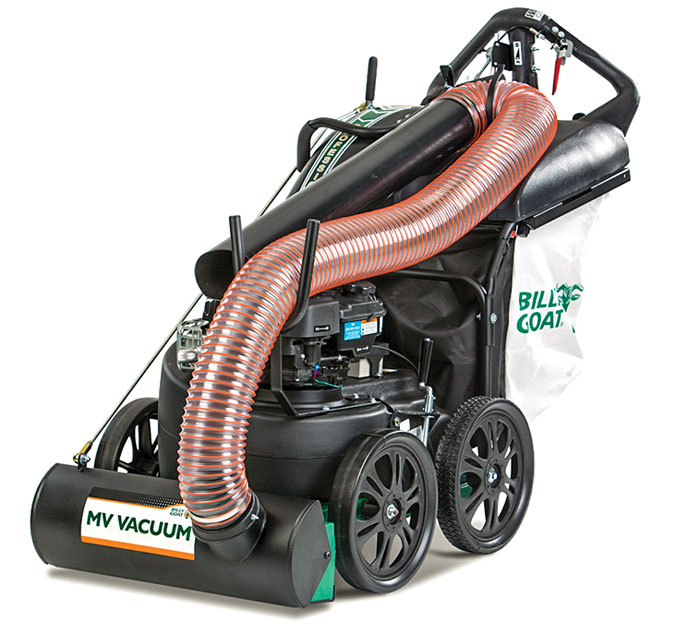 Billy Goat MV Leaf, Debris Vacuum; Little Wonder Pro Crack Cleaner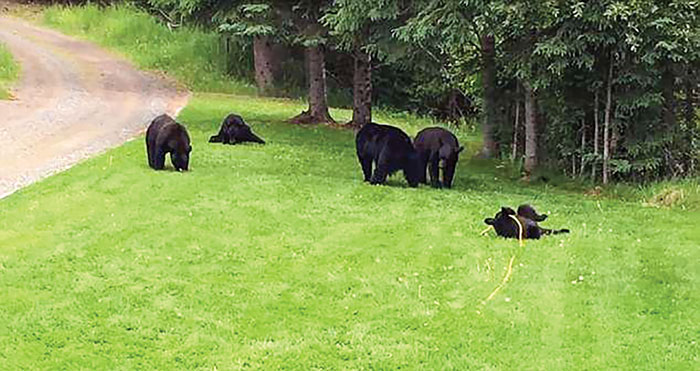 Troy-Bilt Launches Alexa Skill; Bears Frolic In Freshly-Mowed Lawn
Greg German, President of German-Bliss Equipment Inc. in Princeville, Illinois discusses making time to assess your needs. German writes, "The spring and summer rush is now behind and I know what you are thinking, "I could use a vacation." And I totally agree, you deserve one. If you are like me, it is really hard to shut down my work brain while I'm away and usually need something to keep me engaged at some level. If you are not, then count yourself fortunate. Either way, don't miss out on the opportunity of having just spent the past four to five months putting out fires, without starting to plan now about what areas of your business need to be improved. It is time for a business self-assessment. Ask yourself: "What were the pinch points this past season that didn't allow us to maximize opportunities?" Take a look at the three Ps of your business: People, product and process."