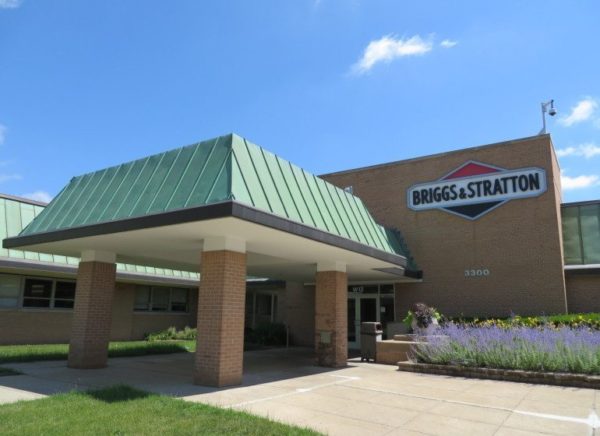 Briggs & Stratton Sale Complete; New President, CEO Announced
Briggs & Stratton has announced that KPS Capital Partners, LP ("KPS"), through a newly formed affiliate, has acquired substantially all of the assets of Briggs & Stratton Corp. and certain of its wholly-owned subsidiaries. KPS acquired the assets free and clear of substantially all liens, claims, encumbrances and interests through a sale under Section 363 of the United States Bankruptcy Code. The U.S. Bankruptcy Court for the Eastern District of Missouri formally approved the transaction on September 15, 2020. With the completion of the sale to KPS, the Acquired Business has successfully exited from its Chapter 11 Bankruptcy proceeding.
Briggs & Stratton will now operate as an independent company with the long-term support of KPS. Briggs & Stratton launches as a well-capitalized company, unencumbered by over $900 million of its predecessor's legacy obligations, and access to the financial resources required to execute its ambitious business improvement and growth plans.
Briggs & Stratton also announced that Steve Andrews has been named President and CEO of Briggs & Stratton effective immediately. He comments, "I am honored to lead Briggs & Stratton. Free of any legacy liabilities, and with a strong balance sheet and the Company's world-class workforce, we have an exceptional opportunity to build upon the Company's leading market position. I am also pleased to partner and collaborate again with KPS, a firm that has distinguished itself as a global leader in transforming businesses and is ideally suited for this exciting venture. On behalf of the Company, I would like to thank former Chairman, President and CEO Todd Teske for his decades of service and many contributions." 
Central Boiler began operating in 1984 and is the premier manufacturer of quality outdoor…
Show organizers have launched GIE+EXPO ToGo, a free online portal that will connect industry…
The TurfMutt Foundation is celebrating the one-year anniversary of the adoption of…