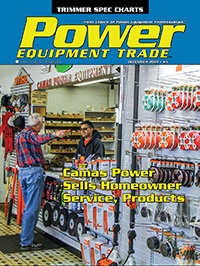 COVER STORY – Service, Rechargeables Boost Camas Power –
CAMAS, Washington – Running a small dealership in a large metro market presents several challenges, and longtime dealer Ted Rivas and his son, Ted Jr., are working to serve local homeowner customers with solid service and products that fit their smaller lot needs.
Camas Power Equipment dates to 1986 when Rivas purchased a defunct dealership on the edge of town in Camas, which is just on the eastern edge of Vancouver, Washington and the greater Portland, Oregon metro area.
He had operated a dealership in Portland in the 1970s and '80s, then sold out to operate a candy store. After a while, Rivas realized he didn't like candy retailing as much as power equipment and got back into the business several years later when the dealership in Camas became available.
In a feature article in PET in 1991, Rivas noted that one reason the dealership failed was rock bottom pricing and giving away the store. After holding fast with customers who had grown accustomed to the "great deals" that put the former owner out of business, Rivas developed a solid dealership with a loyal customer base of mostly homeowners.
Article by Dan Shell, Senior Editor, Power Equipment Trade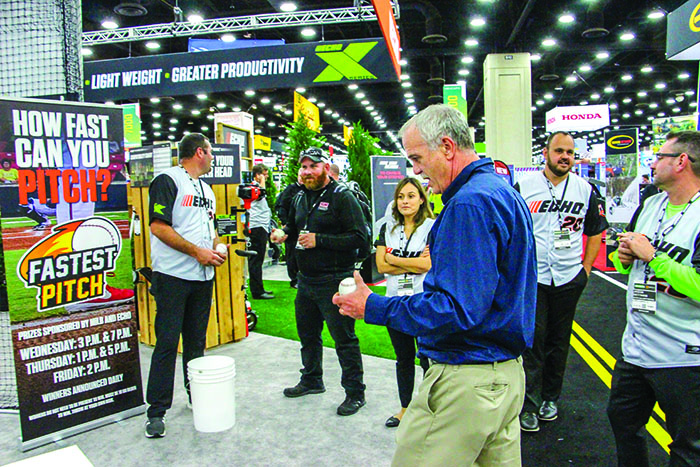 Hustle in the sense that you never settle; you always push; you remain relevant. You work harder than anyone – and let's face it most power equipment dealers have been hustling for so long they practically invented the term. So, with the uncertainty that a new year may bring, keep hustling, stay relevant in your markets. Have a wonderful holiday season with those you hold dear and get ready to absolutely knock the socks off 2020.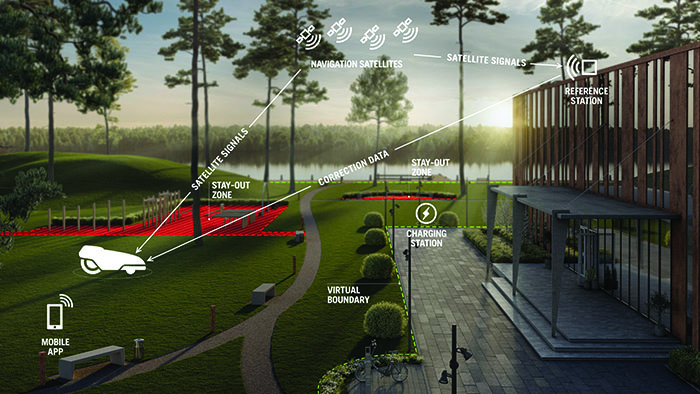 Husqvarna Announces Virtual Boundary Technology; Certification For Service Managers Now Available; Propane Education & Research Council Donates $5,000 To GreenCare For Troops; New Mid-Atlantic Manager For Rotary; Stihl Dedicates New Building; Archer Hosts Second Conference; Dealers Win With IRS Development; Maruyama Honors Award Winners; Kioti Donates Custom K9 UTV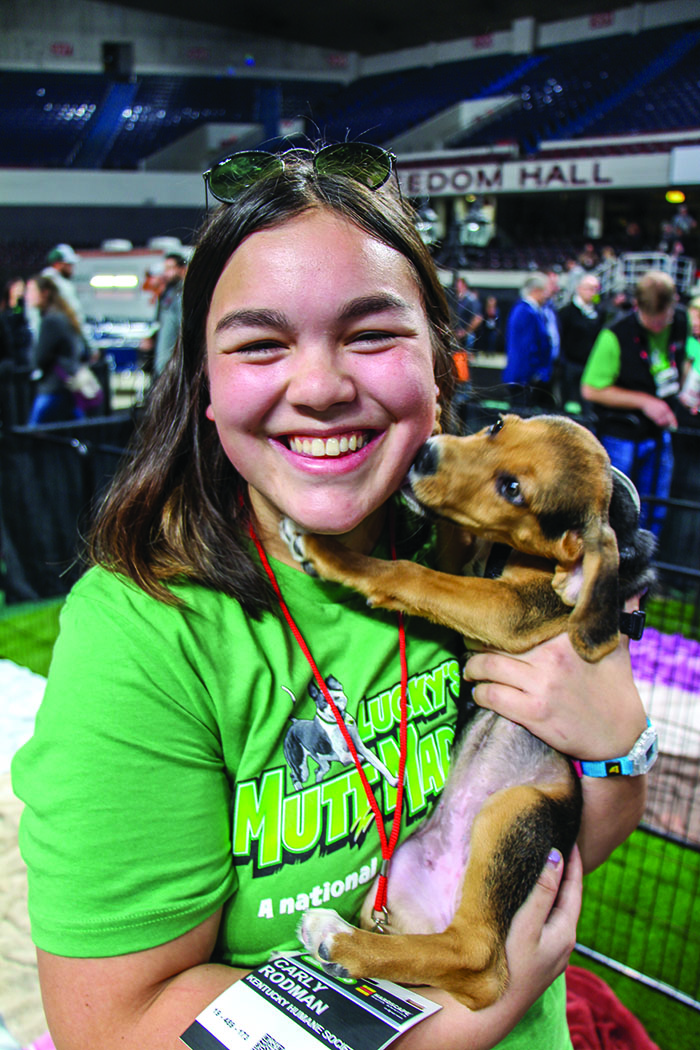 Increases in both dealer and landscaper attendance blew the roof off attendance records at industry's biggest event, the 2019 GIE+EXPO at the Kentucky Exposition Center. In addition to the major show attraction – aisles full of new products and technology and a truly unique demo area – special new features keep the show fresh. PET made a splash with daily recap videos highlighting the discoveries of the day at GIE+EXPO. During the three-day event PET live streamed 11 dealer workshops, which are available on PET's YouTube channel.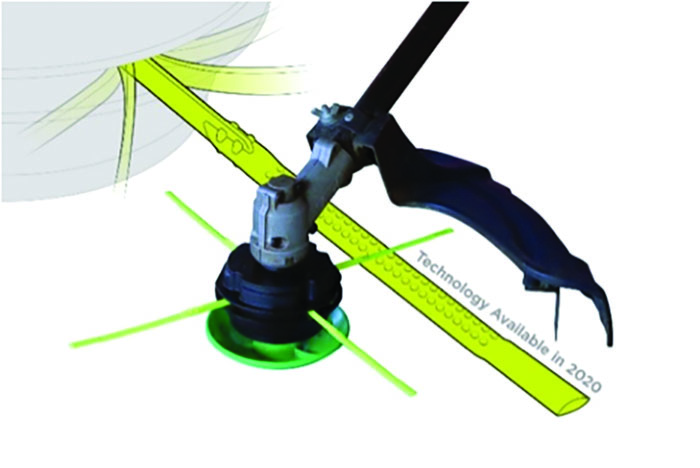 Material supplied by the following:
Aero-Flex Technologies: Breakthrough Innovations Raise the Bar for Battery Trimmers
Stihl: Stihl Trimmers Your Best Line Of Defense
Husqvarna: Professional 500 Series Trimmers
Rotary Corp.: Best-Selling Copperhead Trimmer Line, Accessories for 2020
Sunbelt: Trimmer Line Styles Explained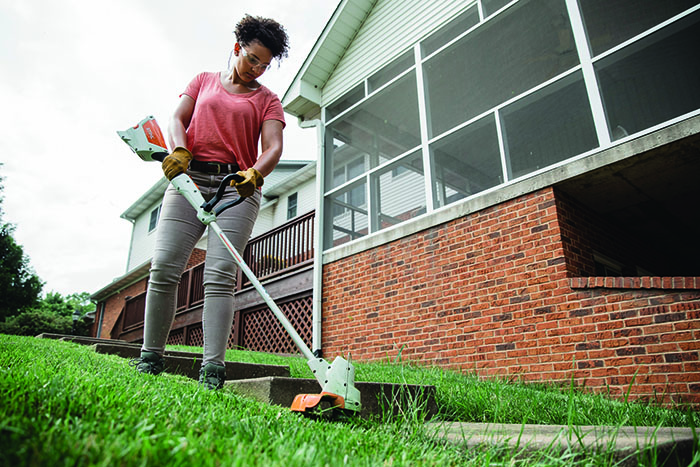 Note: Information for PET's String Trimmer Spec Charts has been furnished by appropriate manufacturers and suppliers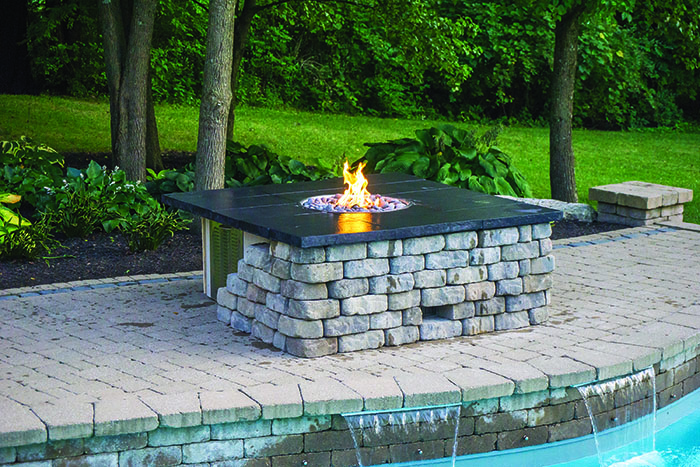 FEATUREproduct: HPC Fire Inspired Fire Pit Enclosures
PARTS & ACCESSORIES: Rotary's 2020 Catalog; Wright Hydrostatic Oil
BLOWERS: Makita XBU03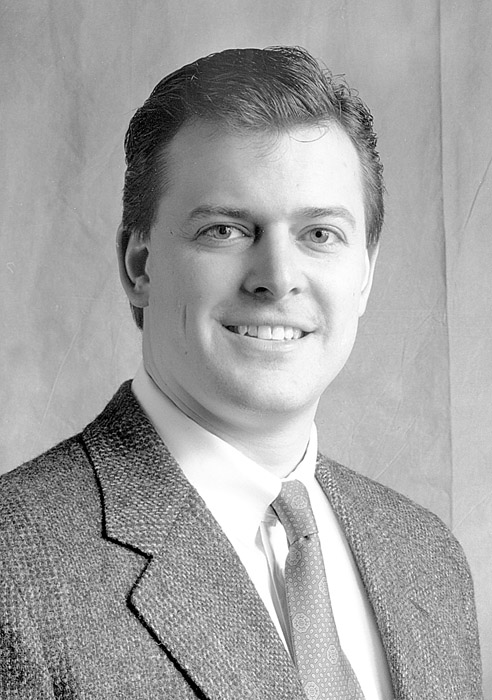 Each of our businesses also have areas of pay dirt that are often covered up with years of built up broken processes, poorly trained employees, lack of accountability and low expectations. For many of us, that area is our service department – I am speaking from experience. Article by Greg German, President of German-Bliss Equipment, Inc.