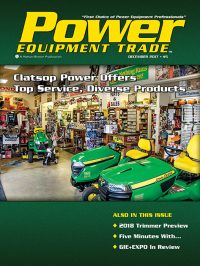 Power Equipment Trade magazine's December 2017 issue features Astoria, Oregon's Clatsop Power Equipment and their 30 years of success built on product diversity and customer service. The annual Trimmer & Accessories Preview highlights the latest models and technology for the coming year. The "Five Minutes With" column features a Q&A with Ariens Co.'s Director Of Product Development Nick Ariens. A full report details GIE+EXPO 2017, held in October in Louisville, Kentucky. Other articles cover the latest industry news and new products.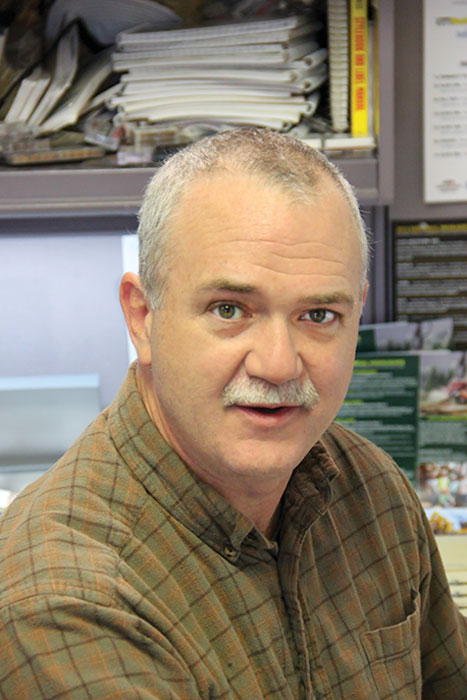 In the December 2017 edition of PowerLines, Power Equipment Trade Managing Editor Jessica Johnson discusses embracing the lighthearted. Johnson writes, "Every October there are a few things I really look forward to: Alabama football's schedule finally getting meaty, my twins' birthday, the start of slightly cooler weather and the lawn and garden industry's biggest event: GIE+EXPO. Yes, I know everyone everywhere says that. But it's true: GIE+EXPO is the place to be as a lawn and garden dealer. We've got a fairly concise review of EXPO's highlights throughout the issue, including company announcements, new products and Dealer Voices' columnist Sam Stearns take on interaction with some reps on the show floor. But for me, one of the biggest highlights of EXPO is interacting with dealers and manufacturers that I swap emails with back and forth throughout the year. And then proceeding to embarrass myself by embracing the light-hearted nature of social media and ask them to take selfies with me."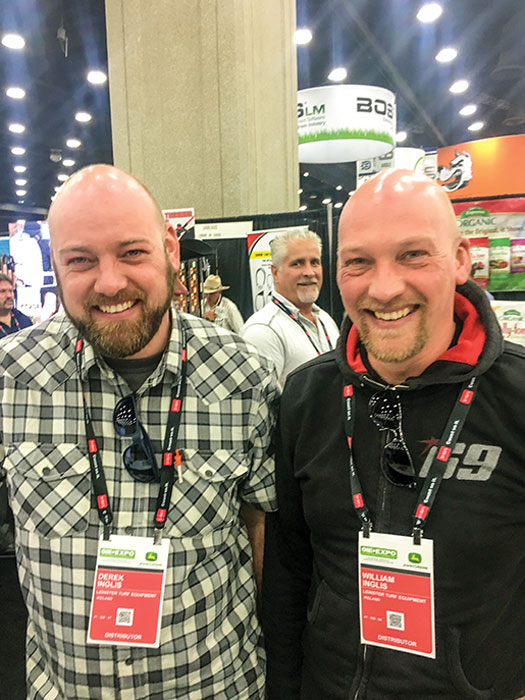 Briggs & Stratton Invests $12 Million In Alabama; Dealers, OEM's Differ On Inventory Survey; PERC Announces Award Recipients; Pferd Announces New Regions, Manager; EDA Names Rosztoczy Chairman; Ariens Awarded NJPA Contract; Husqvarna Expands In Arkansas; From Far, Wide Dealers At GIE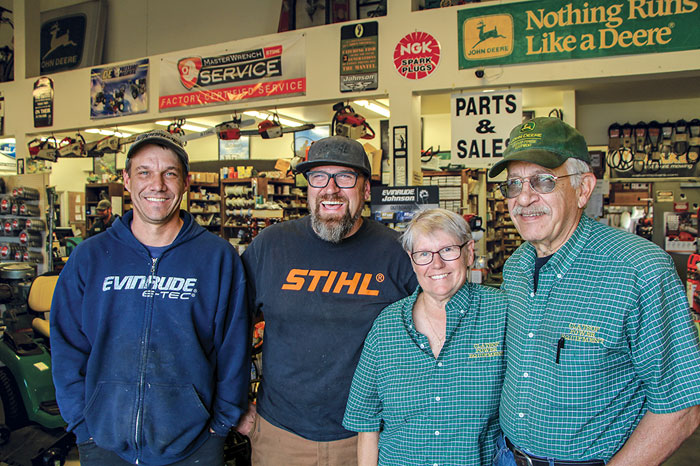 Power Equipment Trade magazine Editorial Adviser Dan Shell travels to Astoria, Oregon to visit Clatsop Power Equipment. Operating on the edge of the continent like Clatsop Power Equipment does presents both challenges and opportunities. One challenge is that when you're backed up against the Pacific Ocean in extreme northwest Oregon, there's only a 180° selling radius back to the east and up and down Hwy 101. Yet the maritime location and mild climate combine to create a diverse power equipment market along the Oregon coast. Located along the original Hwy 101 Pacific Coast Highway in the Miles Crossing community just across the upper end of Young's Bay south of downtown Astoria, Clatsop Power Equipment has operated in the same location 31 years. Led by owners Fred and Ann Mestrich, the dealership followed Mestrich's long career in the area as a vocational small engine instructor who ended up doing some work out of his garage at home before moving to "the intersection" at Miles Crossing where Mestrich owned a piece of property.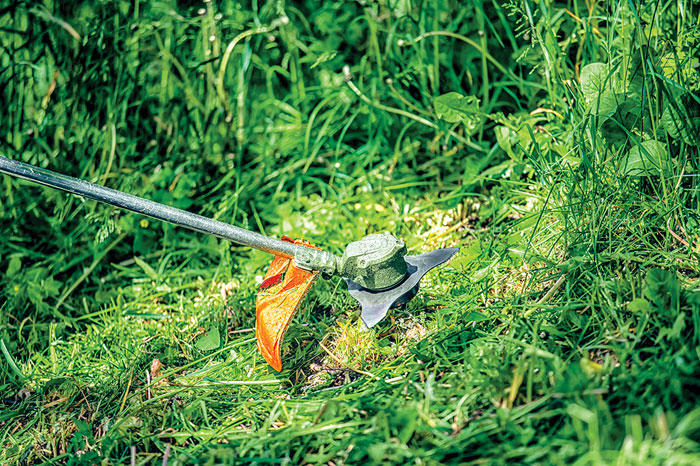 Makita Gives Landscapers More: Efficient 4-Stroke, Convenient Cordless; Rotary Offers Vast Assortment Trimmer Line, Parts, Accessories; 536 LiHE3 Hedge Trimmer From Husqvarna; Sta-Bil Keeps Fuel Fresh; Stihl String Trimmers: Pick Your Power; Trimmer Line Styles Explained By Sunbelt; Fuel Storage Issues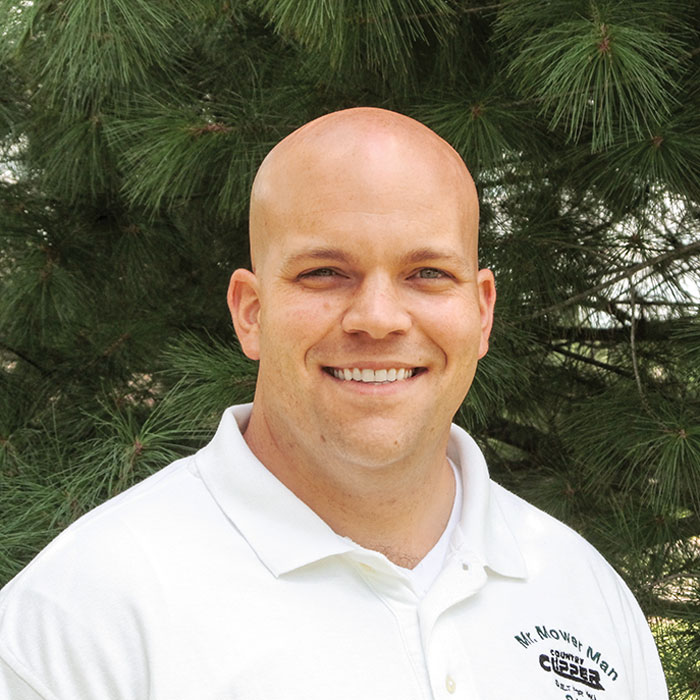 Power Equipment Trade magazine's December 2017 Dealer Voices column is provided by Sam Stearns, owner of Mr. Mowerman in Scottsburg, Indiana. Stearns writes, "It's been a short time since GIE+EXPO in Louisville, Ky., so a lot of it is still fresh in my mind. If you haven't attended before, I strongly encourage you to make plans to attend next year. This year, as in every previous year, I was able to receive a lot of wonderful advice and coaching from experienced industry professionals that helps me get closer to attaining my goals as a business owner during the next year. As my business is in a position to grow significantly during the next few years, I was also interested in making contact with various OEM's and distributors whose products I would consider offering to my customers in the future, as well as with other companies that offer products and services that could help facilitate the growth of my small business."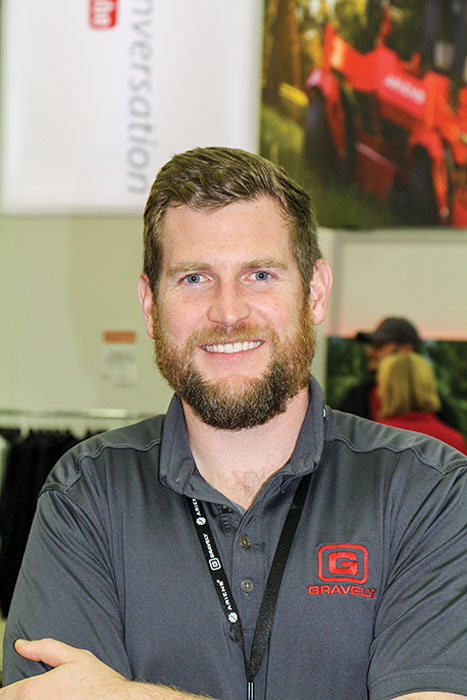 The oldest of CEO Dan Ariens five children, Nick is the Director of Product Management for Ariens Co. Power Equipment Trade caught up with him during GIE+EXPO for a glimpse into working in a business that turned his last name into one of the most recognizable brands in lawn and garden. For Nick Ariens, every day, every week, in at the Ariens plant in Brillion, Wis. is different. As the Director of Product Management for his family business, the oldest of five says he genuinely enjoys coming to work every day. We grabbed him to find out what he thinks the industry might look like in five years and does the Babson College grad ever feel the pressure of working for his father?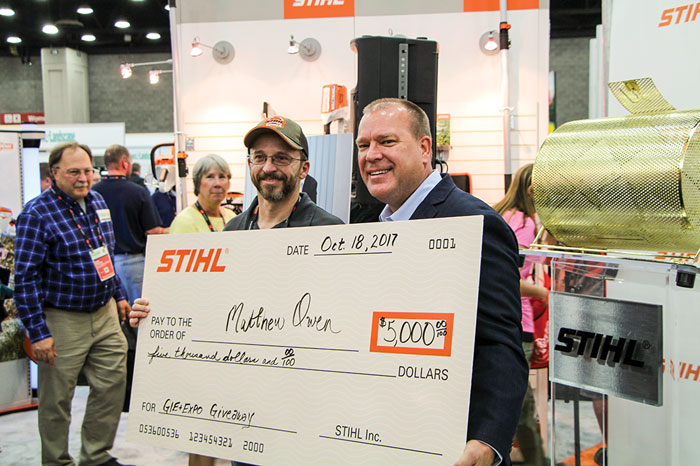 Continuing to grow, attendance at GIE+EXPO 2017 was up by more than 7% from 2016 with more than 24,000 people attending. Visitors enjoyed expanded displays that were 9% larger than the year before. The increases reflect the show itself, which is growing in overall attendance, special event attendance and exhibit space at the Kentucky Exposition Center, said Outdoor Power Equipment Institute President and CEO Kris Kiser during a press conference on the show's second day. Demand for outdoor booth space is also growing, Kiser said, pointing to the outdoor booths added in a parking lot adjacent the demo area. The outdoor space is almost maxed out, Kiser added, with a bit of additional room to expand back toward the main entrance area. "GIE+EXPO continues to grow in size as well as in its reputation as the industry's gathering place," said Kiser. "We've heard the contractors asking for an additional day to visit exhibits and demo equipment. So, in 2018 we're giving them access to the show floor on Wednesday."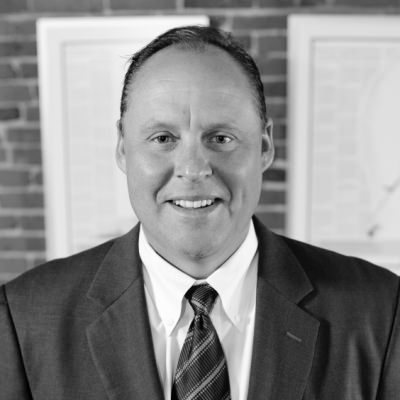 Power Equipment Trade magazine's December 2017 Industry Voices column is provided by Jeff Winsper, President of Black Ink Technologies. Winsper writes, "Let's first stipulate that CRM (Customer Relationship Management) technology tools don't solve business needs. They should not define it, and they should not shape your sales strategy. The reality is quite the opposite. Your sales strategy drives sales behavior, and your CRM systems should be flexible enough to be in a supportive position to enable more efficiency and productivity. Here is the issue though: CRM systems aren't built for flexibility "out of the box." Most are built to serve and scale to the masses, not with pre-built industry knowledge into the offering. Think about it, a Tour de Force, salesforce.com, Sugar CRM, Microsoft Dynamics, NetSuite, or any number of the 40 other CRM systems used by healthcare, high-tech, financial services, chemical and every imaginable industry."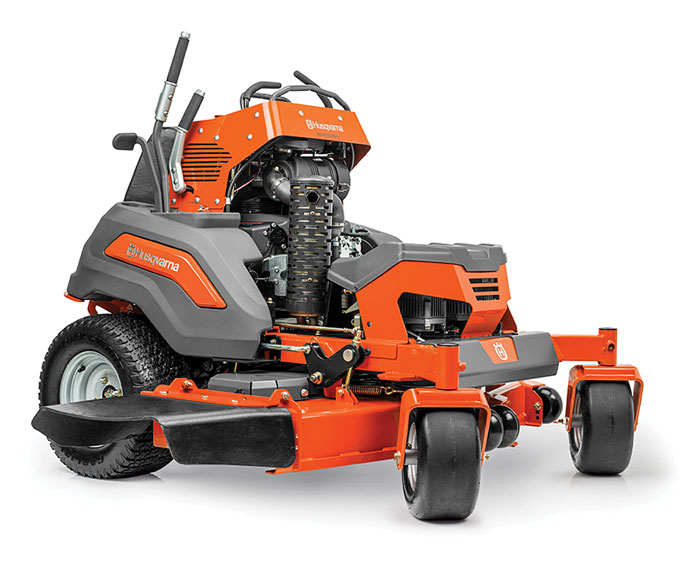 Husqvarna V500 Stand-On Mower; Echo Top-Handle Saw; Spider 2SGS; Gravely Pro-Walk; Altoz TRX Accessories; Space-Saving Shelf Converter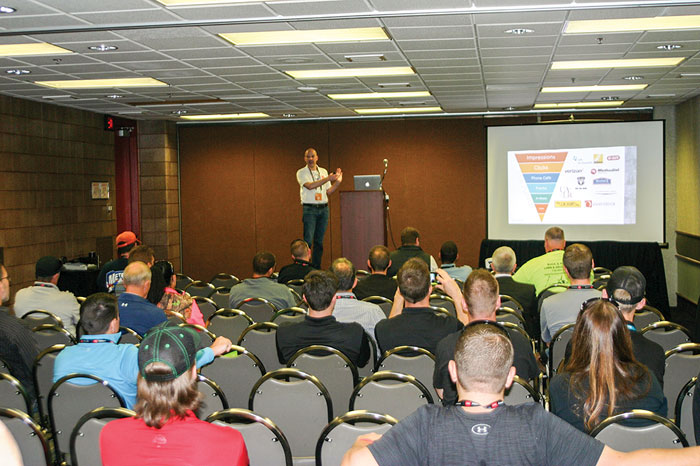 11 Tips To Work Smarter, Not Harder
Greg German, President of German-Bliss Equipment Inc. in Princeville, Illinois discusses the importance of managing your time wisely. German writes, "We have all heard the 80/20 rule as to how it pertains to a multitude of subjects: 20% of your customers give you 80% of your business; 20% of your part numbers provide 80% of your parts sales. The list goes on. Even though this rule is important, when it comes to how we plan for our future growth, most of us, including me, don't follow it. In this case, I am referring to how we spend our day. 80% tactical and 20% planning would be ideal, but the reality is that most of us are spending 98% of our time reacting to issues, talking to customers, dealing with manufacturers and putting out the proverbial fires of operating a department or entire dealership. With the seasonal cycle of winter upon us, now is a great time to begin building new habits."