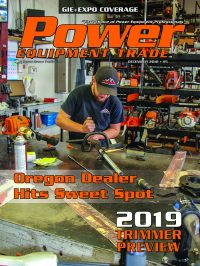 Power Equipment Trade magazine's December 2018 issue features Lebanon, Oregon's Cascade Outdoor Power Equipment and their growth into new markets. A full report highlights the 2018 GIE+EXPO, held October 17-19 in Louisville, Kentucky. A special section showcases the latest in trimmers and brushcutters coming in 2019. The Dealer Spotlight features Cayce, South Carolina's Carolina Power Equipment. An article by motivational sales speaker and trainer John Chapin discusses how to get the most out of your sales team. Other articles cover the latest industry news, new products and upcoming events.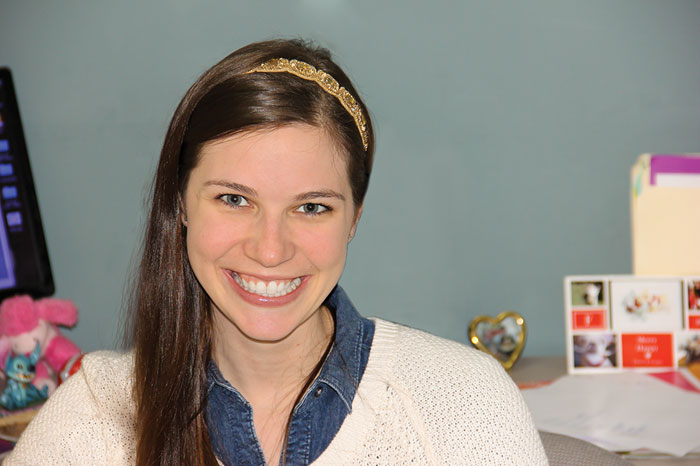 In the December 2018 edition of PowerLines, Power Equipment Trade Managing Editor Jessica Johnson looks forward to a new year. Johnson writes, "Before you flip the calendar to yet another year, it's always best to pause and reflect on the highlights of the previous. Okay, it's really a good idea to reflect on the lowlights too, but as the blinking twinkle of the Christmas tree shines on my computer it's hard to think of my failures over the past year. I once read a very powerful essay about how being grateful for just one thing each day and being intentional about that gratitude can be life changing. Seems like a no-brainer, huh? But other than in the month of November, how often do you stop and intentionally think about something, no matter how mundane, you are grateful for in your life? I do around the beginning of October, when my twin little boys have another birthday."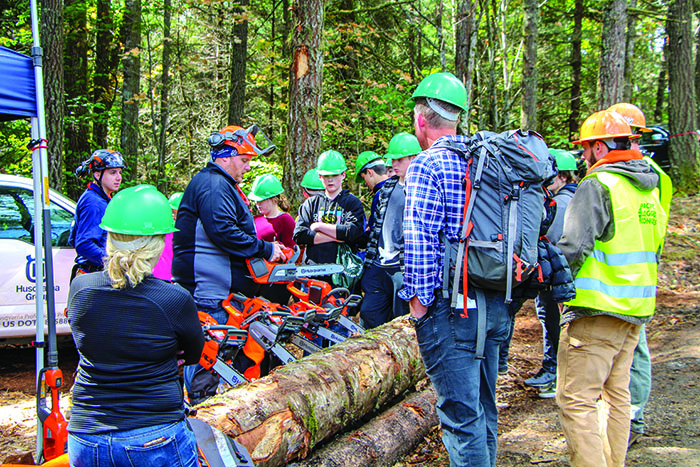 Exmark VP, GM Retires, New GM Chosen; New Sales Director For Lastec U.S.; Walker Mfg. Opens Walker Distributing; PERC Awards Louisville National Sustainability Prize; Briggs, Sta-Bil Partner For Education; German Wheel Loader Debuts At GIE+EXPO; Rotary Adds To Sales Team; Project EverGreen Launches Heroes Helping Heroes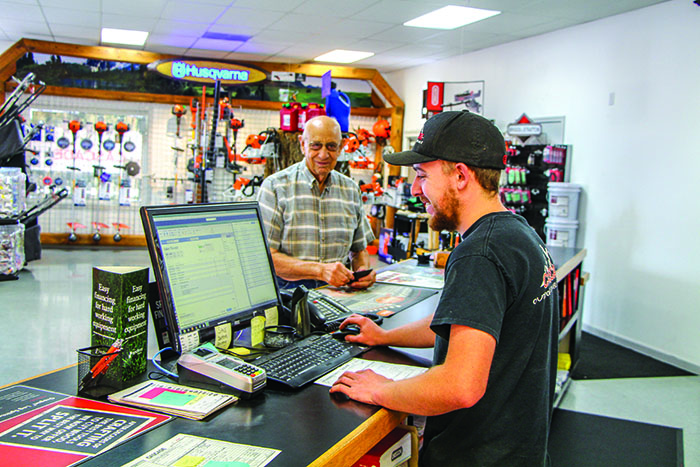 Power Equipment Trade magazine Editorial Adviser Dan Shell has the opportunity to visit Cascade Outdoor Power Equipment in Lebanon, Oregon. When he started his dealership back in 2009, former log truck driver and new Cascade Outdoor Power Equipment owner Steve Krause knew the Lebanon-Sweet Home market needed a good saw shop to work with local timber fallers and other saw users and customers in the region. Barely 10 years later and after a move to a better location, the dealership has made good on that objective and is also much more than a saw shop after expanding into wheeled and industrial equipment. Along the way, Steve and his wife, Angela, have built a thriving and growing business in a market with plenty of upside. Both 48, the couple are high school sweethearts who grew up in nearby Sweet Home. Steve is a former log truck driver who operated a big rig 16 years and decided he'd like to do something else.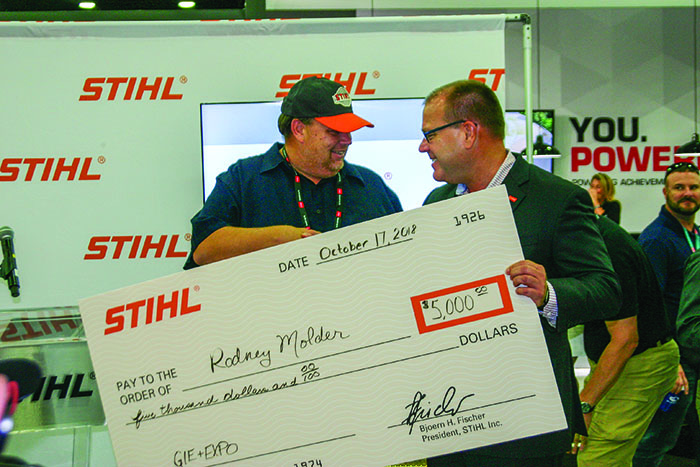 Power Equipment Trade magazine Senior Associate Editor David Abbott reports on the 2018 edition of GIE+EXPO. "It has never been a better time to be in the power equipment business," declared dealer guru/consultant Bob Clements at one of his seminars during the 2018 Green Industry & Equipment Expo (GIE+EXPO), held as always at the Kentucky Exposition Center in Louisville, Ky. on October 17-19. GIE continues to be the industry's biggest national trade event. Dealers had the opportunity to check out new products and innovations for the 2019 line from more than 1,000 exhibitors, both indoor and outdoor. At the outdoor demo area, visitors had a chance to ride and try out a wide array of equipment from multiple OEMs. Bob Clements International hosted a "People, Process, Profit, Dealer Boot Camp" during Dealer Day on the first day of EXPO, and other sessions on the other two days.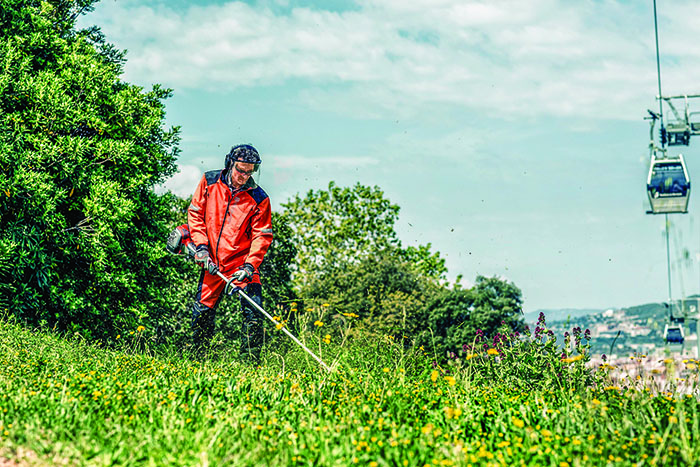 Stihl String Trimmers, Battery, Gasoline Powered Options; Trimmer Line Styles Explained By Sunbelt; Rotary Offers Vast Assortment Of Copperhead Trimmer Line, Accessories; Husqvarna Product Spotlight: 525LST Trimmer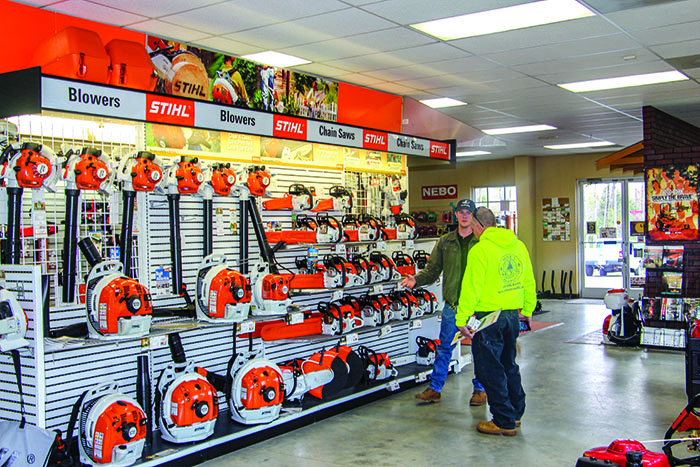 Power Equipment Trade magazine Managing Editor Jessica Johnson visits Cayce, South Carolina's Carolina Power Equipment. Considered part of the Columbia, SC metropolitan area, the city of Cayce is sizable in its own right—over 12,500 at the 2010 census. The father-son dup of Mark and Jack Horne established Carolina Power Equipment in Cayce in 1999, after seeing a large hole in the growing community. There was simply nowhere with quality equipment and service that catered to both large (and small) scale homeowners with DIY mentalities and tree care and commercial landscaping contractors. Now almost 20 years later, Carolina Power Equipment sees returning clients year after year keeping the shop and showroom busy. Jack and his son-in-law Aaron, run a tight ship at the expansive location where both Stihl and Echo handhelds are available.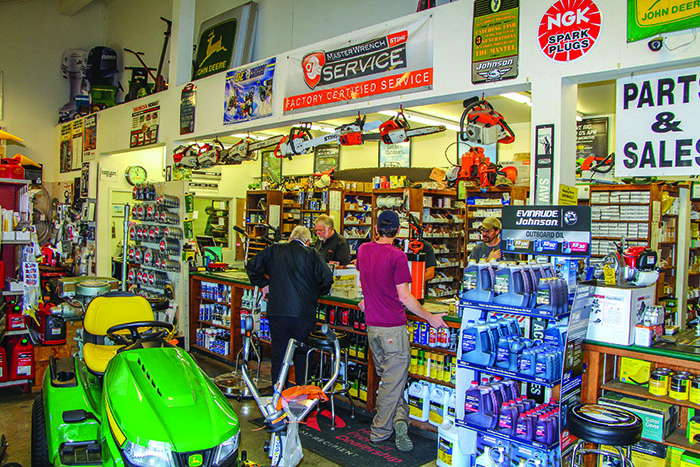 Motivational sales speaker and trainer John Chapin provides three steps to make your sales team stand out. Chapin writes, "On a scale of 1 to 10, where 1 is not at all, and 10 is a perfect description, how does your sales organization rate according to the following definitions? Fat: Enough clients and business to sustain you for the short term coupled with no consistent effort at chasing new business. Everyone is simply living off of current accounts and otherwise killing time during the workweek. Dumb: Mediocre to poor sales skills with no interest in developing good to great sales skills. No training initiatives for professional or personal development. Happy: Comfortable because everyone can pay their bills and they're not missing any meals."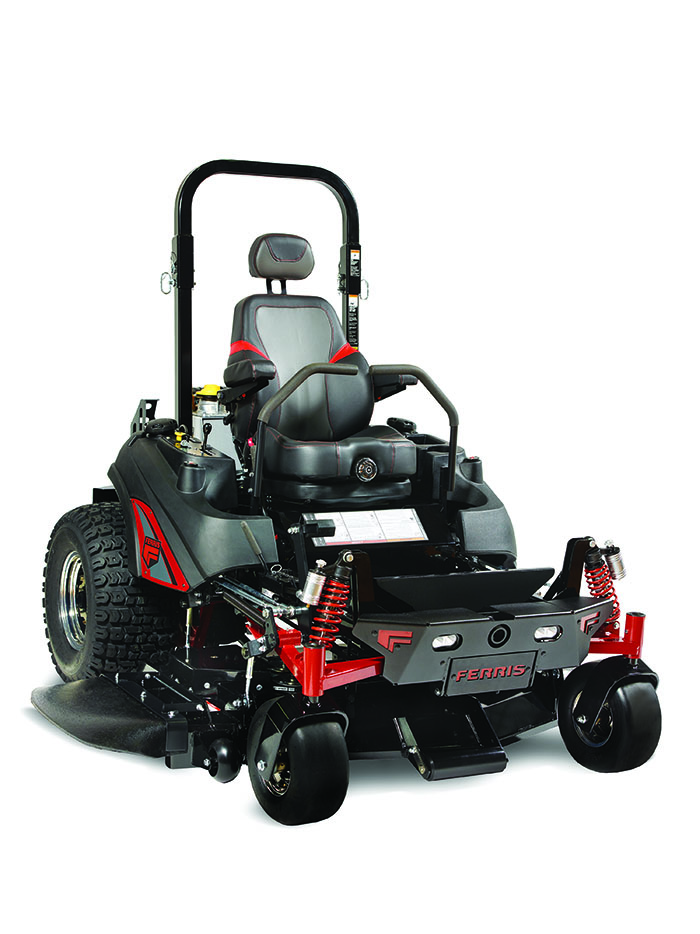 Redesigned Honda HRX Premium Mower Series; Kubota SZ Series Stand-On Mowers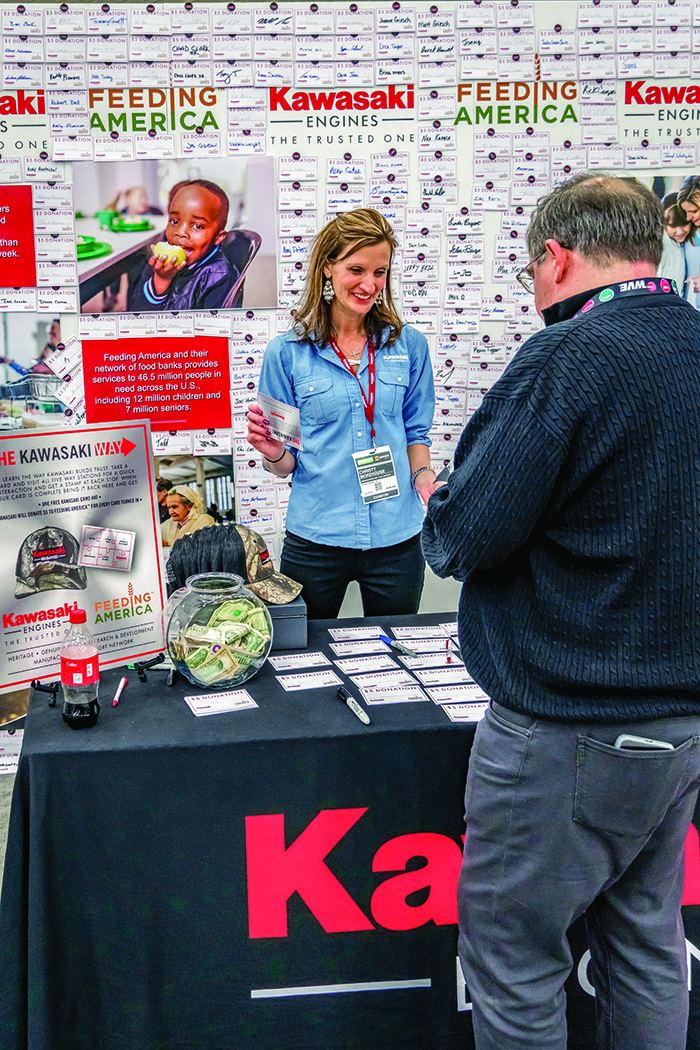 Visitors, Kawasaki Supply 88,000 Meals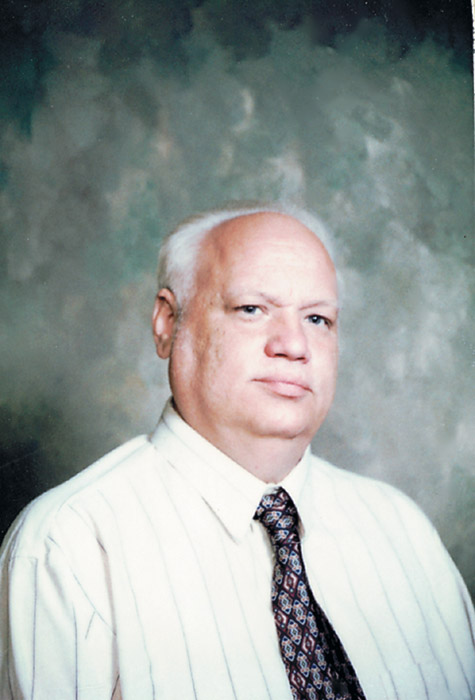 Power Equipment Trade magazine's December 2018 Dealer To Dealer column is provided by Dale Stotts, owner of Stotts Engine Service in Monett, Missouri. Stotts writes, "Here we are, 2018 is about to end. For some of my fellow dealers it has been a good year; for others, a frustrating one. And for the rest, "As some will say: Just another year." No matter your position on this—the year is ending and it is time for sitting back and taking not only inventory of our wares, but also what went right and possibly wrong. In some instances, fellow dealers had no control over their business. With floods, tornadoes, wildfires, drought, hurricanes, severe health concerns or some other misfortune many a dealer had an unexpected financially trying year. At times we can do some early planning or even shifting of position to adjust for these adversities."