The Equipment & Engine Training Council (EETC) is stepping up its efforts to address the critical shortage of qualified service technicians in the outdoor power equipment industry by introducing an online, non-proctored, 2-stroke engine certification test. The new test is industry recognized by 2-stroke engine equipment manufacturers Echo, Stihl, Husqvarna, and Makita, among others.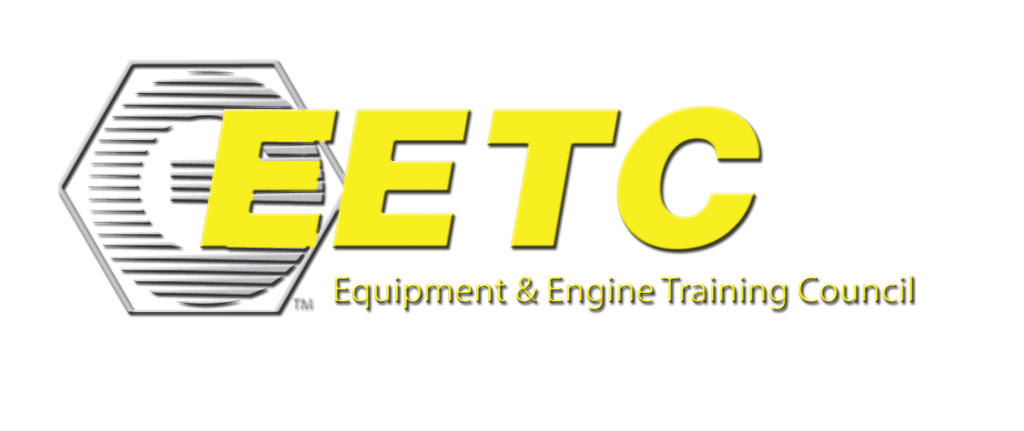 "The EETC has really improved their exam technology, making it easier for anyone to take a test," says Eddie Anderson, technical Training Supervisor, Stihl Inc."We're excited to see this new 2-stroke engine exam from EETC. The new online test will definitely make it easier for technicians to pursue industry certification and be able to show that they have current and relevant product knowledge of two-stroke engines."
Now, instead of having to go through the EETC's previous process of looking online for a proctor to administer the test, contacting the proctor to arrange a time and place to take the test, and then often having to travel long distances to take the exam, those individuals looking to become two-stroke engine certified can take the test online, without a proctor, at their own convenience.
Ron Jensen, Echo Sr. Manager of Warranty and Product Training, says, "Our company has proctored numerous online EETC 2-stroke certification tests for our distributor/dealer network throughout North and South America but proctors can't reach all of the technicians looking for the value of certification. The EETC has fortified the 2-stroke test with questions covering the latest in engine technologies. Moving forward with proctor-less online testing will give all technicians an opportunity to achieve certification and improve their dealership's service of 2-stroke outdoor power equipment." A proctor-less four-stroke engine certification exam was released in February 2019 and the goal is to have the Driveline/Hydraulics exam completed by year end with the Electrical exam completed in the first quarter of 2020.
For more information and to register for the EETC's new online 2-stroke engine certification exam, go to: https://www.eetc.org/page/10TwoStroke