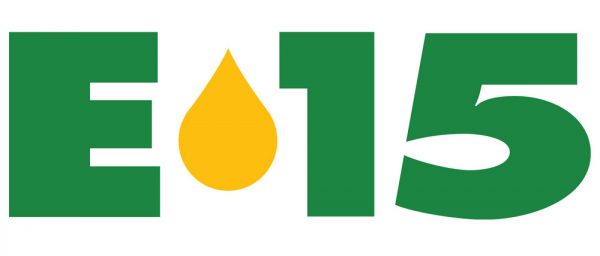 In early March, the U.S. Environmental Protection Agency sent a draft of its proposed rule allowing year-round sales of higher ethanol blends of gasoline to the White House Office of Budget for review.
The rule expanding sales of E15 was promised by President Donald Trump late last year as a way to help corn farmers, but includes measures sought by the oil industry to curb biofuel credit market speculation.
In a statement to news outlet Reuters, EPA spokesman Mike Abboud says, "We hope to expeditiously propose and finalize the rule consistent with the President's direction." In keeping with the governmental process, the proposed rule is currently published for public input before being finalized. The proposed rule does not have to be approved by Congress. In order for E15 to be available this summer, the process must be completed before June 1.
At the end of February, the proposed rule of E15 year-round sales caused some public disagreement between Secretary of Agriculture Sonny Perdue, who said the EPA was not going to be able to finalize the rule on time after failing to release the rule in early February (due in part to the 35 day-long government shutdown) and EPA Administrator Andrew Wheeler, who was confident the agency would get the rule in place.