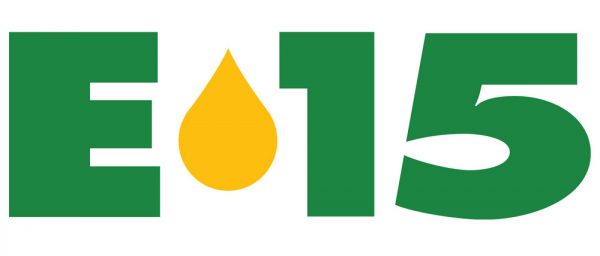 The U.S. Environmental Protection Agency released a single draft rule to expand sales of higher ethanol blends of gasoline and curb biofuel credit speculation, after having contemplated separating the measures.
Under the U.S. Renewable Fuels Standard, oil refiners have to blend increasing volumes of biofuels into the nation's gasoline and diesel each year, or purchase credits – called Renewable Identification Numbers (RINs) – from those who do.
President Donald Trump announced in October he was directing the EPA to allow year-round sales of E15, in a win for the powerful corn industry, which supplies ethanol.
E15 gasoline contains 15 percent ethanol, versus the 10 percent found in most U.S. gasoline. The ban had been imposed over concerns that E15 contributes to smog in hot weather.
The agency has planned to release the draft rule in early February but ran into delay due to a 35 day-long partial government shutdown that furloughed workers.
The EPA will combine credit-trading limits into the E15 rule as a concession to the oil industry, which says speculation increases the price of the biofuel credits it must purchase to comply with federal law.