Power Equipment Trade magazine's February 2016 issue features Gresham, Oregon's Moen Machinery and their expansion of their sales and marketing efforts, and an exclusive interview with new Stihl President, Bjoern Fischer, and his plans for the company's future. Also featured is the 2016 PowerGuide, a comprehensive directory of products, manufacturers, distributors, services, supplies, and trade groups. Another article from retired Stihl President Fred Whyte discusses his legacy at the industry leading company. Other articles cover the latest industry news and new products.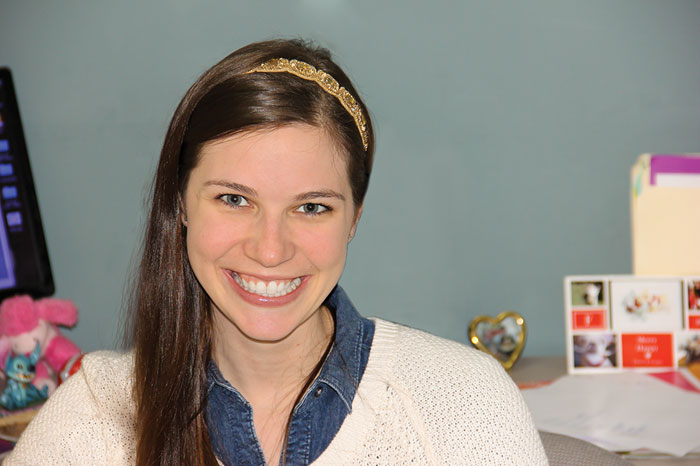 In the February 2016 edition of PowerLines, Power Equipment Trade Managing Editor Jessica Johnson shares her story about meeting with new Stihl President Bjoern Fischer. Johnson writes, "I'm no stranger to sitting down at Stihl and having a meeting of the minds, so-to-speak. So when I left the PET office one Tuesday afternoon right before Thanksgiving, I thought I knew what I was getting into. I had a notebook full of ideas and questions I wanted to touch on with the new President of Stihl Inc., Bjoern Fischer. And this one big question: "Will you take a selfie with me?" Nothing quite says millennial quite like a selfie. I did not use a selfie stick, which depending on who you tell that to the response will either be "Oh, that's a shame!" to "What the hell is a selfie stick?" But, just as Fischer discusses at length in the feature I've written following that meeting, reaching millennials is a challenge this industry is facing and must adapt to."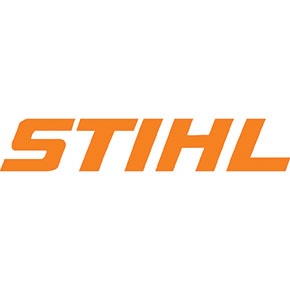 Stihl Announces Whyte Chairman Of The Board; B3C Fuel Awarded Two 'Fuel Life' Patents; Wright Receives State Int'l Business Award; Cub Cadet Names Retailer Of The Year; Kohler Offers New Enhanced Warranty; ARI Provides Sites For Toro Dealers; Kubota Executive Named AEM Director; New Rotary Territory Manager; New Branch Manager For Stihl Northwest; Study Shows Future Demand To Push $12B; Excel Industries Hits Production Milestone; Exmark Launches YouTube Series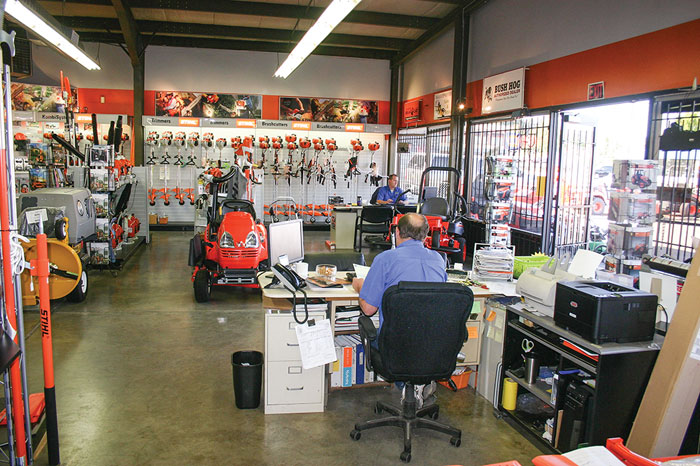 Power Equipment Trade magazine Editorial Adviser Dan Shell travels to Gresham, Oregon to visit Moen Machinery. Longtime family-owned dealership Moen Machinery traces its roots back almost 70 years. During that time, the surrounding community and market have changed drastically. Moen Machinery has changed along with it, going from a big agriculture focus to power sports products to its current focus on sales and service of premium lawn and garden and farm equipment. Co-owned by brother and sister team of Greg Moen, who manages the sales floor and parts counter, and Cindy Luebbers, who manages the office and receivables and payables, Moen Machinery has adapted to the times and most recently is rebounding nicely from the 2008-9 economic downturn. Moen says 2015 was a good year, with an early spring that never let up, and good amounts of rain before the region hit its dry season in August.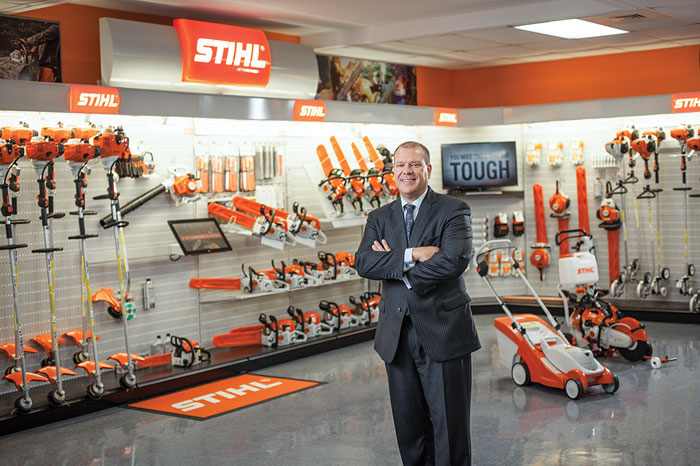 Power Equipment Trade magazine Managing Editor Jessica Johnson has the opportunity to visit with new Stihl President Bjoern Fischer at Stihl's headquarters in Virginia Beach, Virginia. Bjoern Fischer has big shoes to fill. His predecessor, Fred Whyte, is one of the outdoor power equipment industry's most recognizable leadership figures. On the job for a quarter century as President of Stihl Inc., he was the coach everyone wanted to do a good job for. He didn't just console you when you lost; he helped you see where you made mistakes. He didn't just praise you when you won; he helped you see where and how you could have played even better. When Fred Whyte took over Stihl, it was still a chain saw company. He managed it into becoming a third-party verified best-selling brand. Obviously, his successor would have no small task. But Fischer seems not only up to it, but excited about it.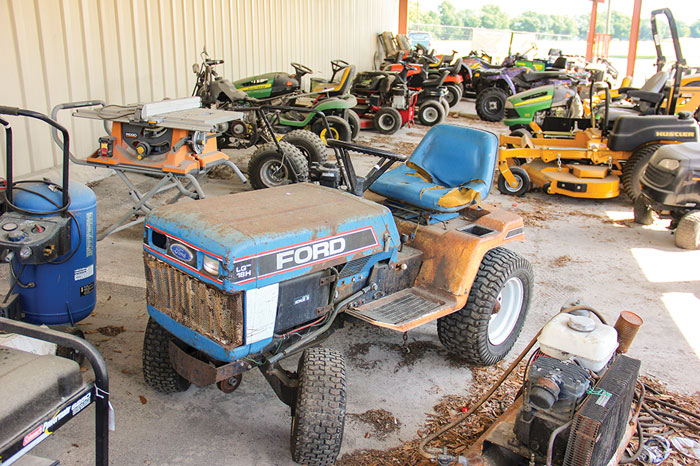 The February 2016 issue of Power Equipment Trade magazine features the annual PowerGuide, a comprehensive directory of products, manufacturers, distributors, services, supplies, and trade groups.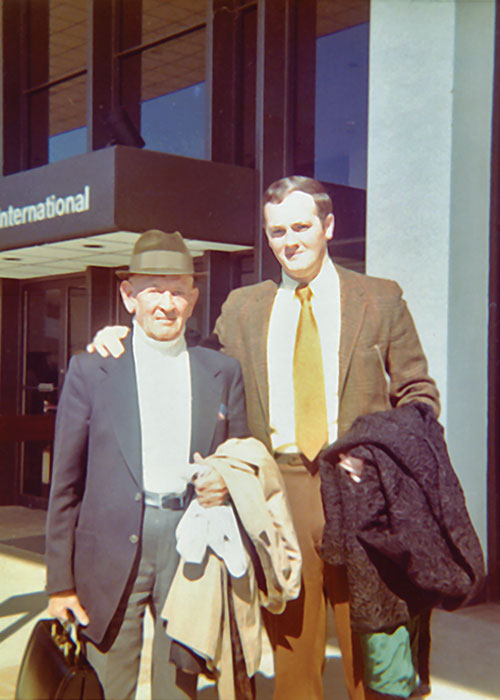 Before retiring as President of Stihl, Power Equipment Trade magazine invited Fred Whyte to submit a column looking back on his impressive tenure in the lawn and garden outdoor power equipment industry—both as a whole and in regards to Stihl. Whyte writes, "C.S. Lewis once said, "Isn't it funny how day by day nothing changes, but when you look back, everything is different?" As I reflect on my 44 years in this industry and twenty-three as president of Stihl Inc. I can confirm with absolute certainty this to be true. In 1971 when I started out as a young sales manager in Arkansas many people didn't even know the Stihl name. The initial company in the U.S., Stihl American, was a very modest operation. But through the leadership of the Stihl family, exceptional German engineering, superior American manufacturing, innovative marketing, and a strong two-step distribution strategy, we have grown significantly since our humble beginnings."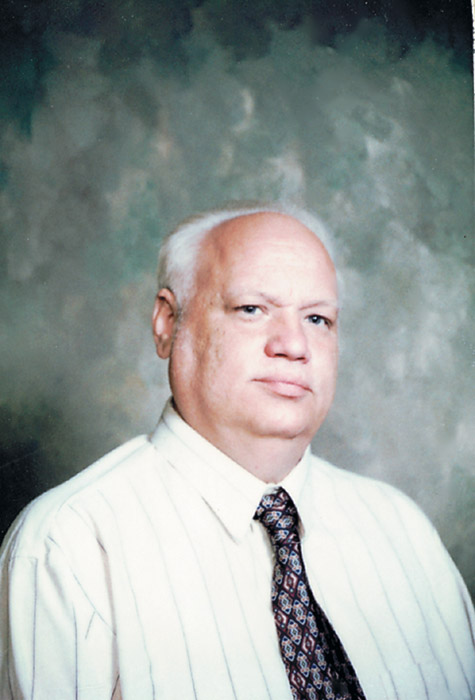 In the February 2016 edition of Dealer Voices, Dale Stotts, owner of Stotts Engine Service in Monett, Missouri, discusses changes at PET and in the industry. Stotts writes, "It is a new year with changes in this publication, including fewer issues with more relevant information. As part of these changes, I no longer am part of the "Dealer to Dealer" department. This will be Greg German's area of the publication. You will now find my thoughts, ideas, suggestions and yes, at times even complaints, concerning the lawn garden and power equipment industry in the "Dealer Voices" department. I am however seeking some help from you, the readers. I would like to hear from you. During the past several years some of you have written, faxed, e-mailed and even called me concerning issues you wanted to discuss or to speak your mind about what my views were in a current issue of the magazine."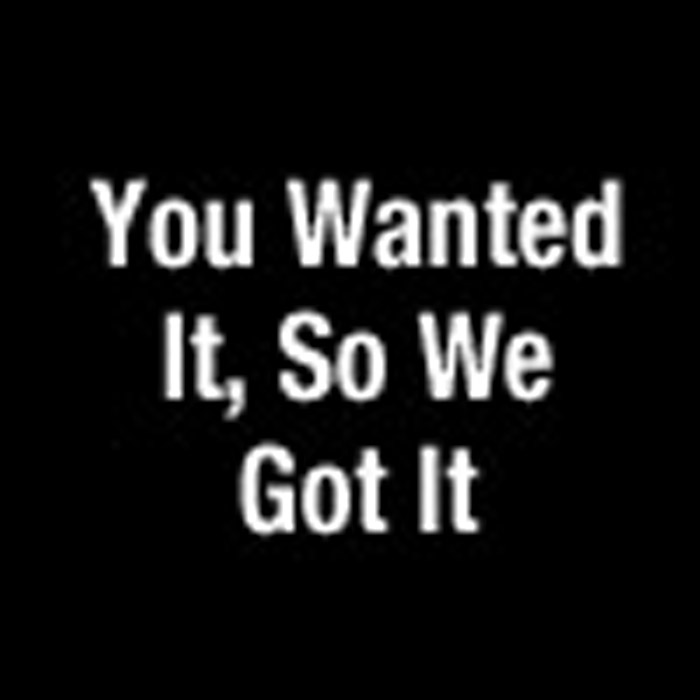 Power Equipment Trade magazine's February 2016 Industry Voices column is provided by Cheryl Higley, editor-in-chief of Snow Business magazine and the editorial and information manager for the Snow & Ice Management Association. Higley writes, "Snow and ice management professionals don't get a lot of sleep in the winter, but they can rest easier knowing they have outstanding equipment suppliers to help them weather the storm. Dealers who take the time to truly build relationships and become a partner in their customers' success will find that dedication rewarded. Following are five best practices tips dealers can implement to attract and to best service their snow and ice management customers. A good snow and ice industry supplier will understand the challenges contractors face on a daily basis."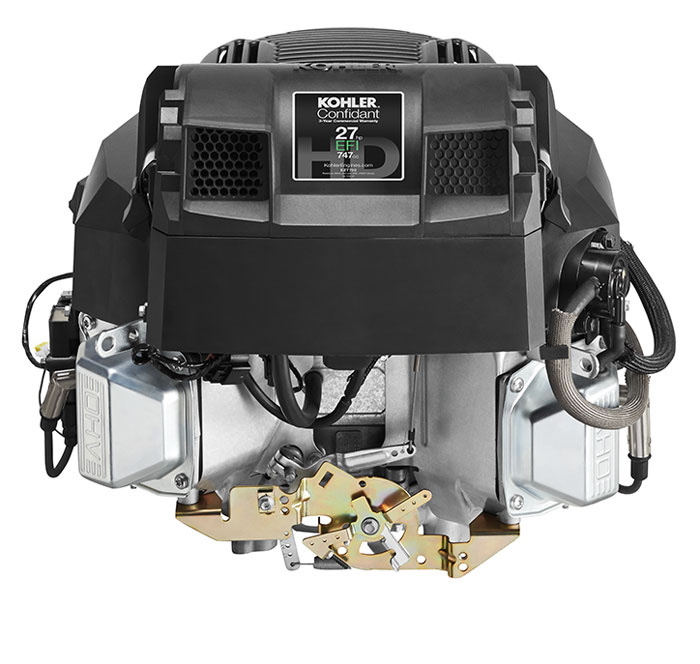 B3C Mechanic In A Bottle With Quick Pump; Rotary 2016 Parts Catalog; Kohler Expands EFI Technology; New Country Clipper Boulevard; Briggs Boosts Commercial V-Twin

Trump Backs Ethanol, Cruz Takes Heat; Making Visual Marketing Work
Greg German, President of German-Bliss Equipment Inc. in Princeville, Illinois discusses how customer perception can affect your business. German writes, ""Perception is reality" is an often heard term to describe someone else' viewpoint of a particular situation. We normally use this when we have a differing opinion than that of the person in question. From time-to-time I receive phone calls or notes from customers who want to share dissatisfied viewpoints of how our dealership handled a particular transaction. Usually the focus of the concern surrounds the issue of poor communication on our part, which in turn gave our customer a less than satisfactory experience. After receiving the customer's contact, I would always thank them for sharing their concerns and let them know that I would need to share the issue with the department or employee involved and would then follow up to make sure that they were satisfied with the outcome."