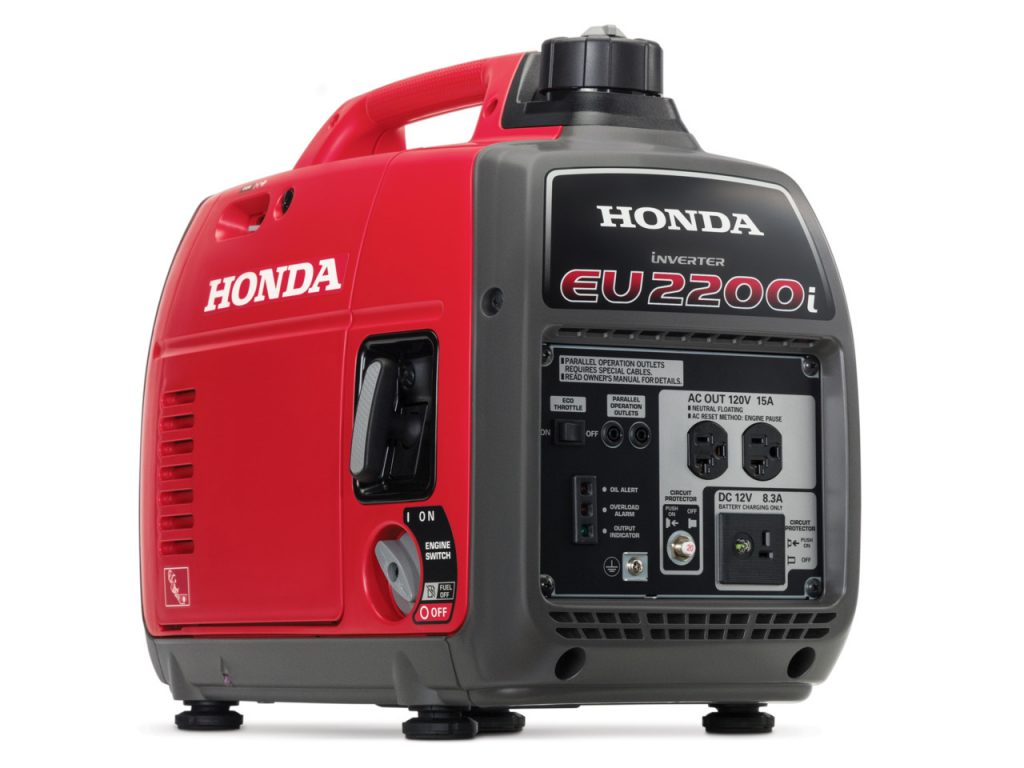 In cooperation with the U.S. Consumer Product Safety Commission (CPSC), American Honda will recall approximately 340,000 Honda EB2200i and EU2200i generators in the U.S. to inspect and repair or replace inverter units within these generators. Recall inspections and repairs begin on March 23, 2020, when repair parts will become available.
In affected EB2200i and EU2200i generators, if operated under certain environmental conditions, water may enter an electrical connection on the inverter, located behind the control panel and cause a short circuit failure or fire during operation. While all recalled EB2200i and EU2200i generators are affected, the risk predominantly arises in applications or regions where salt water is present. It is important that customers with affected products refrain from operating these generators until they can be inspected and repaired by their local servicing dealer.
To confirm that a generator is affected, contact the American Honda Customer Relations Department at (888) 888-3139, option 4.