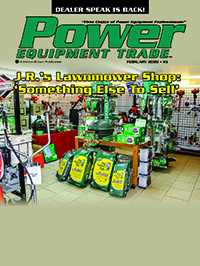 COVER STORY- J.R.'s Lawnmower Shop: Diverse Product Line Works –
OPP, Alabama – By taking advantage of opportunities and keeping an eye toward diversification, Joe Richburg has developed a powerhouse dealership that draws sales from all over, and Richburg reports he's about to meet his longest-distance customer yet: a Canadian coming through who's buying a golf cart.
The move into carts years ago has been a big boost to the business. Adding to J.R.'s Lawnmower Shop's diverse product offerings, in recent years the business has picked up Yeti products, and more recently The Big Green Egg grills and accessories.
Richburg says not a day goes by that he's not thinking about adding a product that will boost sales. And if it's a product that's not a traditional lawn and garden machine – especially something that will sell in the winter months or during a dry summer – that's fine too.
Article by Dan Shell, Senior Editor, Power Equipment Trade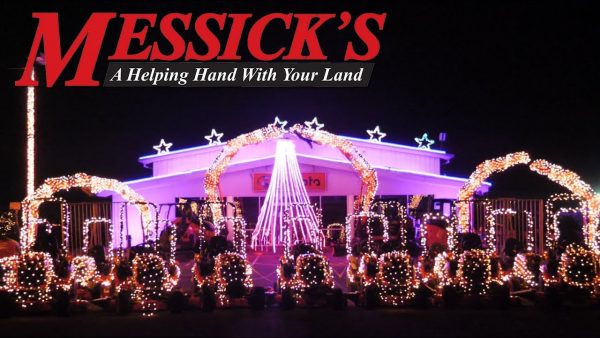 Messick's Light Event Raises Mid Pennsylvania Donation; Exmark Discount Salutes First Responders; The (Really) Great Outdoors Contest 2020; GIE+EXPO Announces Ownership Changes; Toro Acquires Ventrac Parent Company; Constellation Software Acquires Charter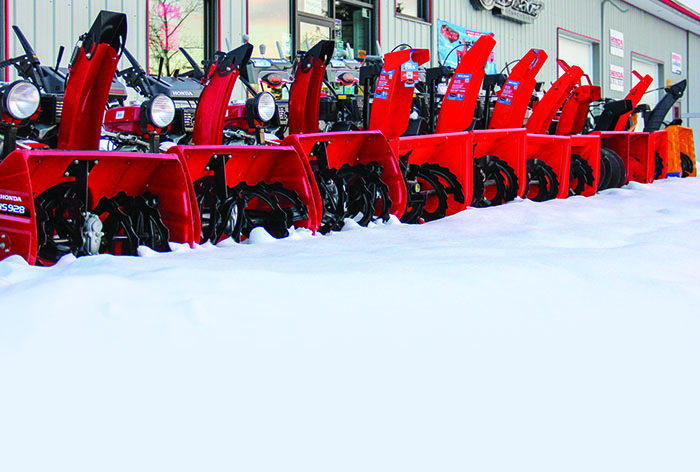 Editor's Note: Many years ago Power Equipment Trade featured a regular column called 'Dealer Speak' where an editor would solicit responses on a given topic from dealers around the U.S. As we move into the year of perfect vision, 2020, the editorial board of PET decided it was time to bring that column back. If any dealer would like to participate in a future column, please be on the lookout for questions periodically posted on the PET Facebook page. If you'd like to speak on a particular topic, reach Associate Editor Patrick Dunning at [email protected].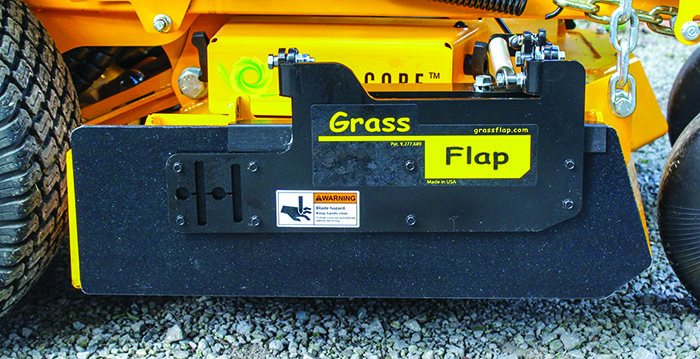 FEATUREproduct: GrassFlap OCDC Pedal
PARTS & ACCESSORIES: Copperhead Saw Parts; Scepter SmartControl Container
PET took a look back a quarter century to see how the industry has reinvented itself, and have just a few laughs.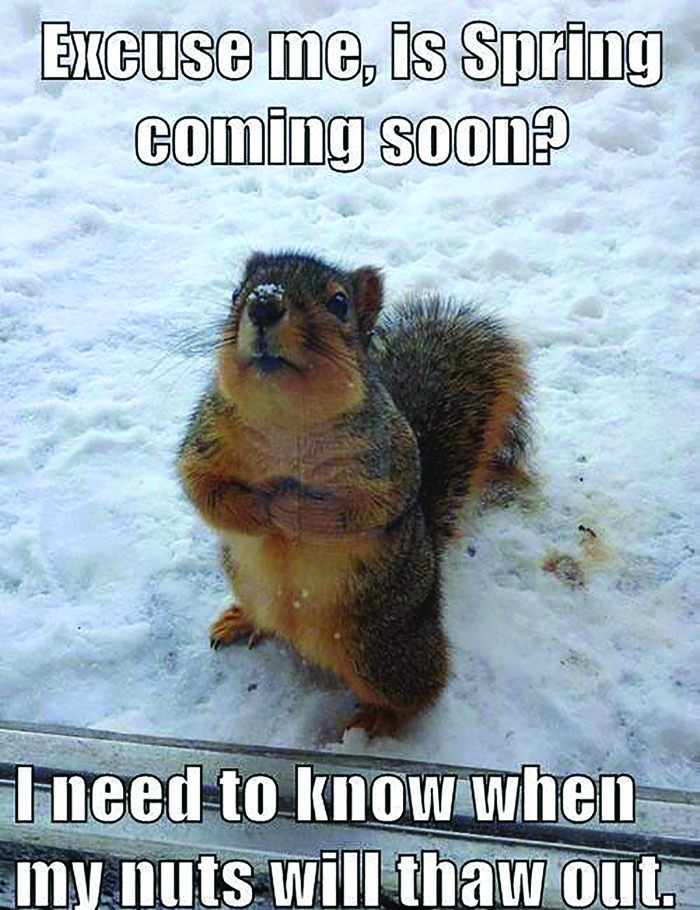 Facebook Users Keep Clicking Ads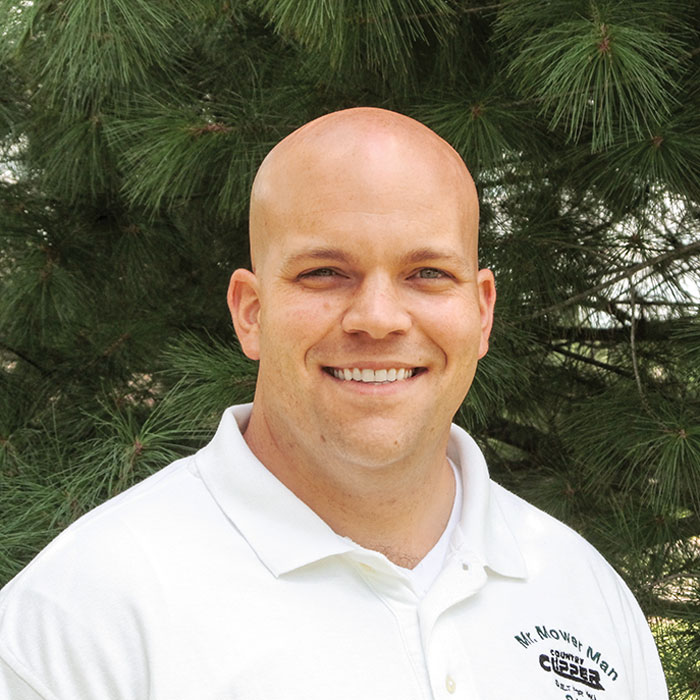 Do you take precautions when dealing with high dollar credit card sales? If you are reading this, take it from a guy who was easy pickins: educate yourself and your sales people on credit card security measures if your dealership may be a little lax in its practices. Article by Sam Stearns, Owner & Operator, Mr. Mowerman, Scottsburg, IN