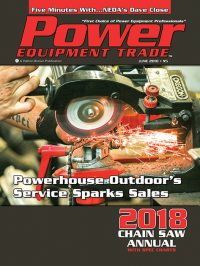 Power Equipment Trade magazine's June 2018 issue features Valdosta, Georgia's Powerhouse Outdoor Equipment and their three locations that focus on service and offer financing. The issue also features the 2018 Chain Saw Specification Charts, PET's annual comprehensive listing of chain saw makes and models, and the Chain Saw Annual, showcasing the latest in chain saw products, technology and parts. The Dealer Spotlight highlights Goodwater, Alabama's Trey Griffin and his rejuvenation of a long-time dealership. The "Five Minutes With" column offers a Q&A with the Northeast Equipment Dealers Association's Director Of Operations, Dave Close. An article provided by Independent We Stand discusses the positive economic impact of shopping locally. Other articles cover the latest industry news and new products.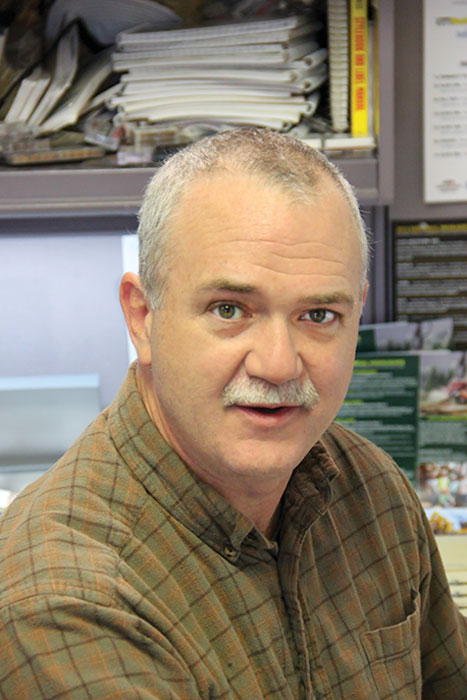 In the June 2018 edition of PowerLines, Power Equipment Trade Editorial Adviser Dan Shell discusses the value of supporting local business. Shell writes, "The Power Equipment Trade Chain Saw Annual contains not only the all-inclusive chain saw charts and new saw technology section, but also two dealer features and a special feature that highlights some of the challenges—and opportunities—dealer encounter in the digital marketplace. Perhaps the biggest issue-oriented article this month is the piece on the Stihl-sponsored Independent We Stand organization and its most recent study showing the benefits of shopping with local independent businesses instead of online sellers such as Amazon and others. Developing a message to customers about the benefits of shopping local is hugely important for dealers, as online sales draw a larger share of overall retail activity."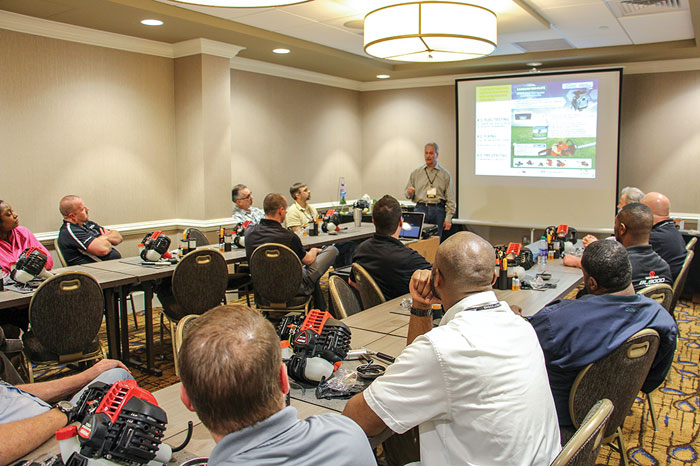 Aspen Supports Multiple Currencies; Rotary Adds To Sales Team; PERC Rewards Dealers For Referrals; EETC Holds Annual Conference In Alabama, Tours Briggs Plant; 2018 Bill Nelson Scholarship Recipients; Kubota Gives $1 Million To Tech College; Generac Closes Selmec Acquisition; Stihl, Husqvarna Exhibit At Forestry Show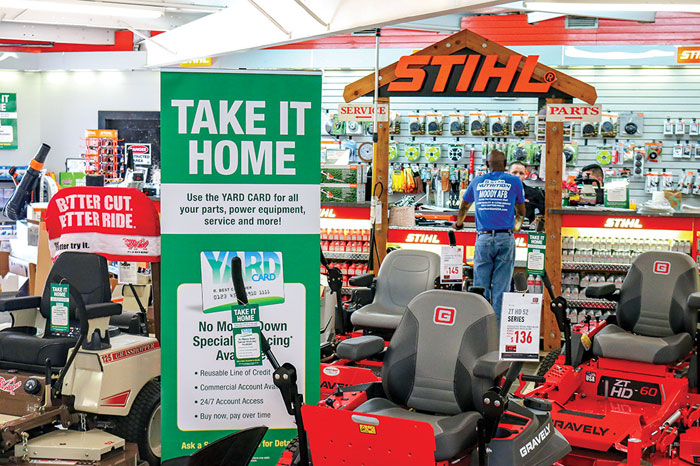 Power Equipment Trade magazine Contributing Editor Julie Ritzer Ross travels to Valdosta, Georgia to visit Powerhouse Outdoor Equipment. Some power equipment dealers are afraid of competition from big-box retailers. Ray Hedgecock, co-owner of three Powerhouse Outdoor Equipment dealerships in Valdosta, Ga. and its environs, is not among them. Instead, the dealer harnesses a high level of service, strong assortment of top-quality equipment, extensive employee training, social media engagement and an attractive private label credit program to set itself apart from the pack. "We know how to compete," Hedgecock says. "Our mission is to be easy and enjoyable to do business with, so that when people think lawn care equipment, they think of us, not Home Depot, Lowe's, or any other home center chain." Hedgecock has been in the outdoor equipment business for most of his life.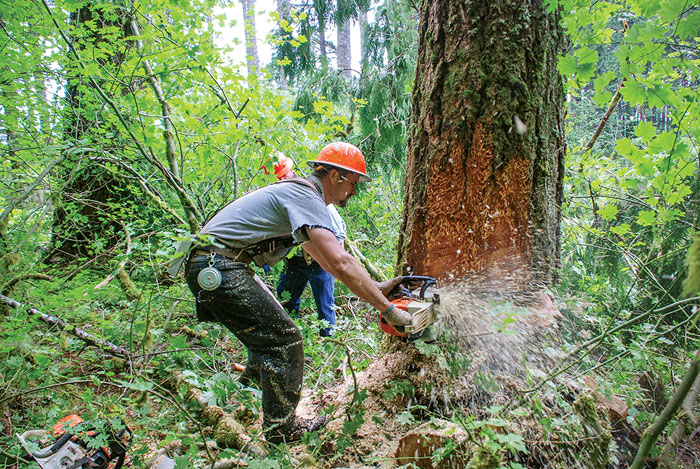 Power Equipment Trade magazine's annual comprehensive listing of chain saw makes and models. Information for PET's Chain Saw Specification Charts have been furnished by the appropriate manufacturers and suppliers.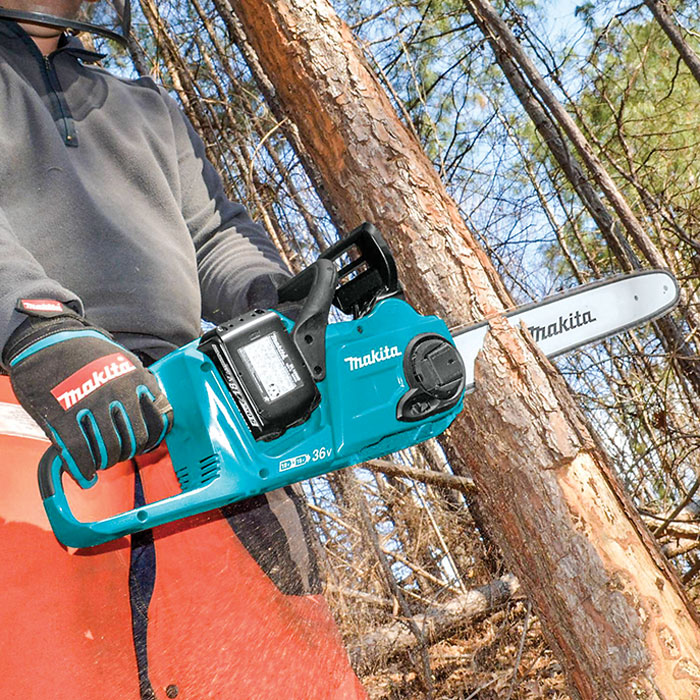 Sunbelt Bars, Chains, Combos; Makita XCU04PT Chain Saw; Husqvarna X-Cut SP33G Chain; RedMax New Saw Lineup; TriLink Harvester Chain, Guide Bars; Rotary Copperhead Saw Parts; Stihl MS 261 Chains Saws; Echo CS-2511T Top-Handle Saw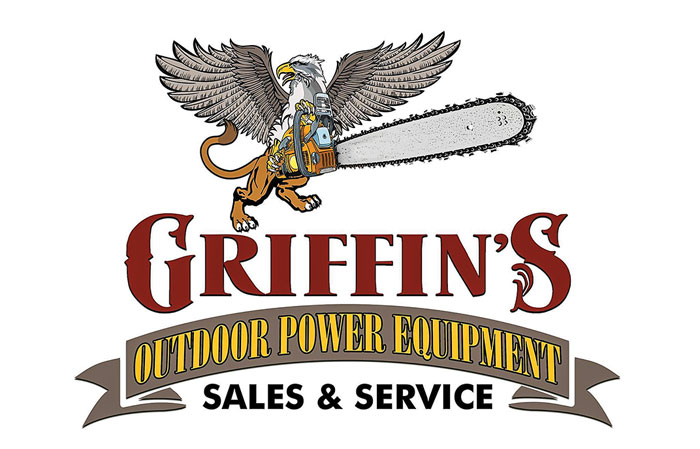 Power Equipment Trade magazine Editorial Adviser Dan Shell visits Trey Griffin and his dealership, Griffin's Outdoor Power Equipment Sales & Service, in Goodwater, Alabama. Leveraging a decade of experience and five years at an area dealership in Alex City, Ala., young dealer Trey Griffin is now on his own and rejuvenating a long-time dealership in a nearby community. He's also one of a rare breed of dealers indeed: At age 28, he's among the youngest of the young in an industry where more than 50% of dealers are older than age 60, according to the Power Equipment Trade 2018 Dealer Survey, and just under 1% of dealers are age 20-29. An area native who grew up near Alex City, Griffin has 10 years experience in small engine repair and service. The last five years he's worked at a local dealership. The classic kid who was always taking things apart to see how they worked, Griffin took to the job, going to technician service schools, working the parts counter and learning the business.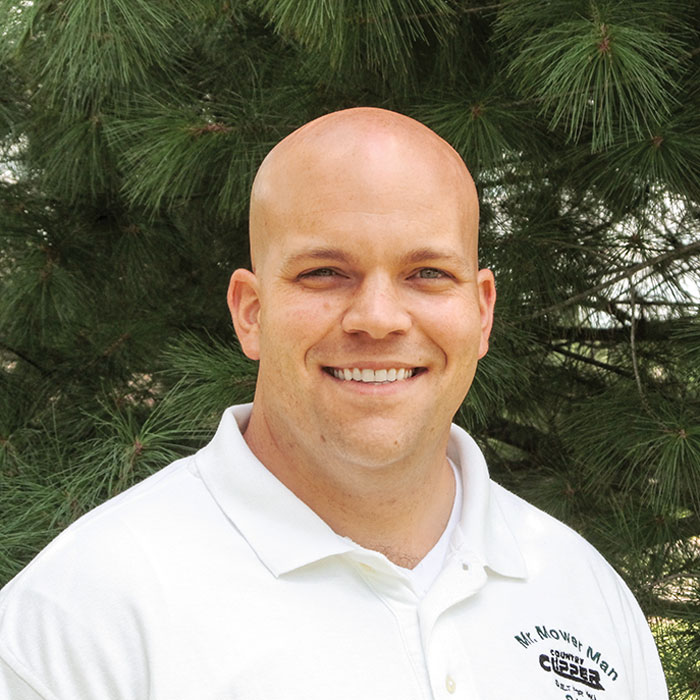 Power Equipment Trade magazine's June 2018 Dealer Voices column is provided by Sam Stearns, Owner of Mr. Mower Man in Scottsburg, Indiana. Stearns writes, "Last fall, a new customer brought me a Hydro-Gear wheel motor off a Ferris zero-turn that had started leaking around the shaft. I was shocked that the seal kit retailed for $250 and the bearing kit for $180. The customer, of course, balked at this, for which I didn't blame him. But when reality finally set in that none of those $24.99 seal kits on eBay were going to fit his wheel motor, he agreed to the repair. After all, buying a replacement wheel motor was going to be $1,500! I gave him a discount on the parts, not able to make myself charge that much, added 1.5 hours labor and ended up charging him $525. He paid it, thanked me and took it home. That was last fall—early this spring, he called to tell me his wheel motor is still leaking."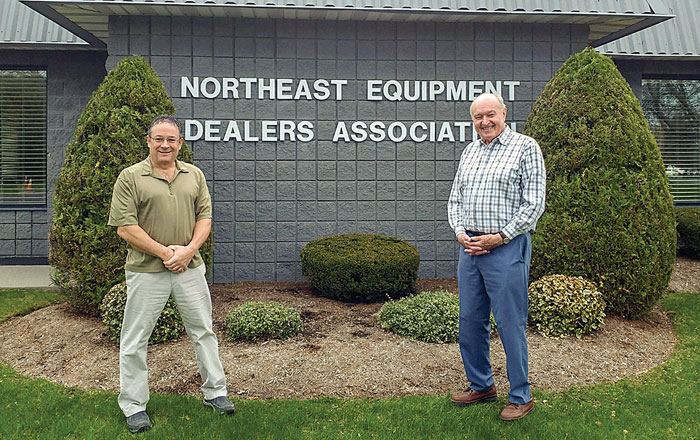 Dave Close, Director Of Operations for the Northeast Equipment Dealers Association (NEDA), gives a behind the scenes look at the changes and challenges he's seen dealers face during his 30-year tenure with the association as well as what benefits belonging to a trade group can bring.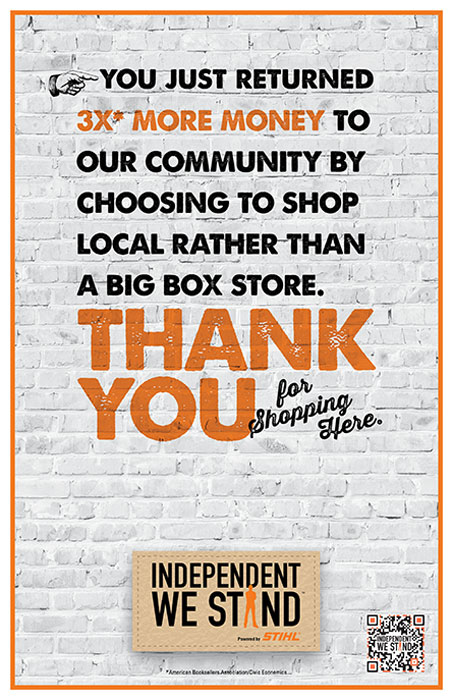 Dealers should be taking encouragement and going on the offensive with the results of a new study showing the positive impact when consumers shop at local businesses instead of on-line, says Roger Phelps, corporate communications manager for Stihl, Inc. Indeed, results from a recently released study, "Home Sweet Home: Locals vs. Amazon," show the positive economic impact of consumers choosing to support independent building supply, hardware, power equipment and paint dealers is almost seven times more powerful than purchasing from online retailers like Amazon. The results further reinforce the value of the "local advantage" that small independent businesses give to communities, and the local benefits they provide, Phelps says. The study was conducted by the economic analysis and strategic planning firm Civic Economics.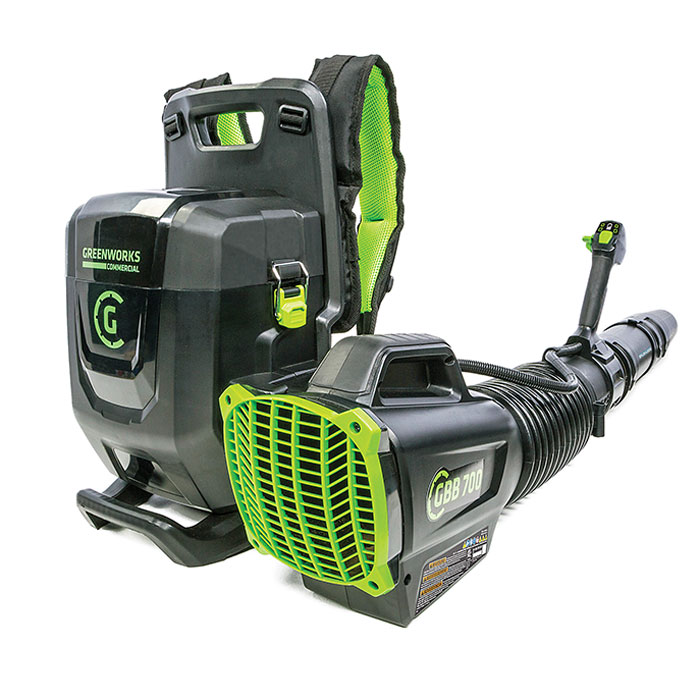 Greenworks Commercial GBB700 Blower; Cub Cadet PRO HW Hydro Walk; Ferris SRS Z3X; E3 Spark Plugs; Rotary Filters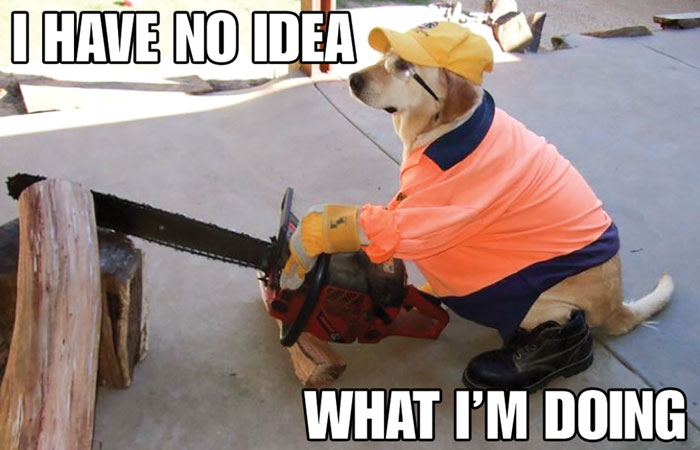 The Unlikeliest Commercial Cutter