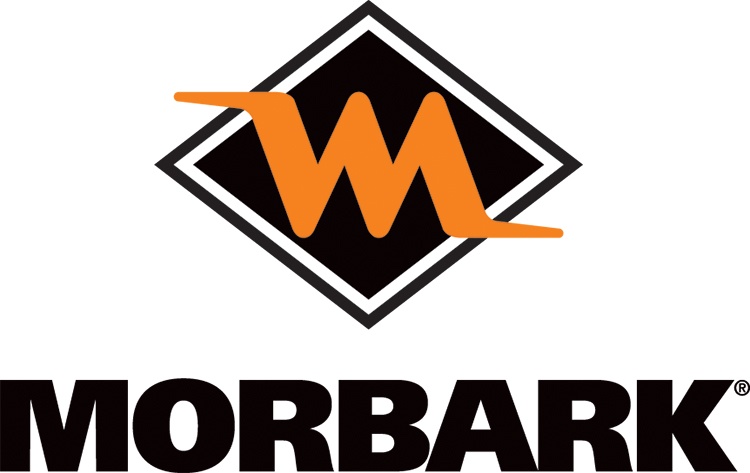 Jason Showers has been appointed by Morbark to serve as the Winn, Mich.-based manufacturer's product manager for its tree care products. Showers will serve as the subject matter expert for all matters related to Morbark's brush chipper equipment line. With more than 20 years of hands-on experience with the brush chipper equipment line; naturally, he will make important contributions to product development and project management.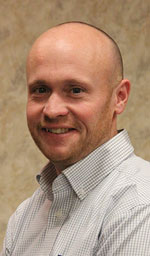 Before assuming this new position, he served as Morbark's product manager for the company's Boxer Equipment line of compact utility loaders and attachments and has been instrumental in developing and managing the product line's network of distributors, manufacturing representatives and rental business. He has also worked in special projects, helping to facilitate the creation and liftoff of other new programs. He has been an active member of the Tree Care Industry Assn. (TCIA) where he now serves as a member of their Board of Directors.
Inside sales coordinator Mark Rau will now assume the duties of developing and managing the Boxer Equipment network of independent distributors, manufacturing representatives, as well as continuing to develop the company's presence in the rental market. In the past, Rau has served as the company's dealer development manager and has been with Morbark for 40 years.