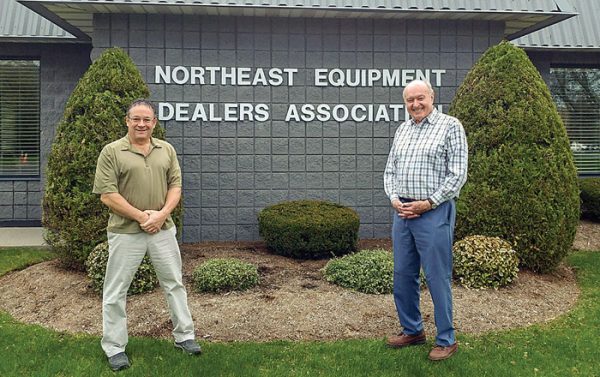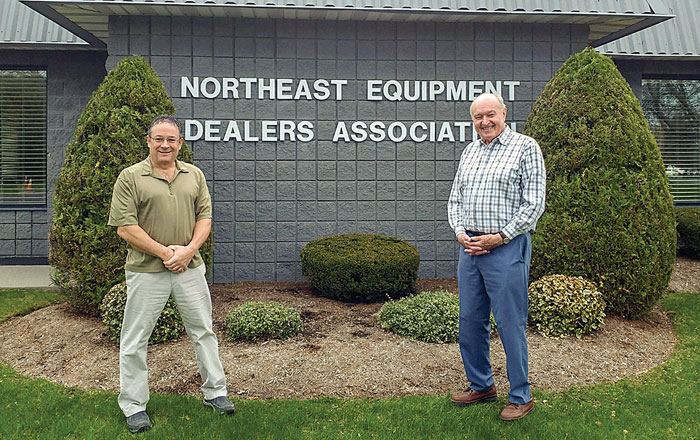 NEDA Gets Win In Connecticut
The Northeast Equipment Dealers Assn. (NEDA), on behalf of Connecticut equipment dealers, is pleased to report that the legislators have passed and Gov. Ned Lemont has signed CT SB264 into law. CT SB264 updates the warranty provisions included in Connecticut's equipment dealer law. The improved language addresses dealer compensation for diagnostic time, labor and parts, reimbursement rates, and rejection of claims based on submission errors.
CT SB264 represents what can be done when dedicated dealers work together and commit their combined efforts to speaking with a common voice for the benefit of their fellow dealers and customers, NEDA says.
Both on the field and off, there's no denying all-pro tight end George Kittle is a hard charger. And while he's never shied away from hard work, the challenge of maintaining his rural acreage…
Altoz, manufacturer of high-performance zero-turn mowers and of the industry's first tracked riding and stand-on zero-turn mower, has announced Rob Mullins has joined the team as District…
The Stihl National Championship Air Races will feature a demonstration by one of the world's most unique aircraft—the U.S. Marine Corps MV-22 Osprey. Part plane part helicopter, the Osprey…