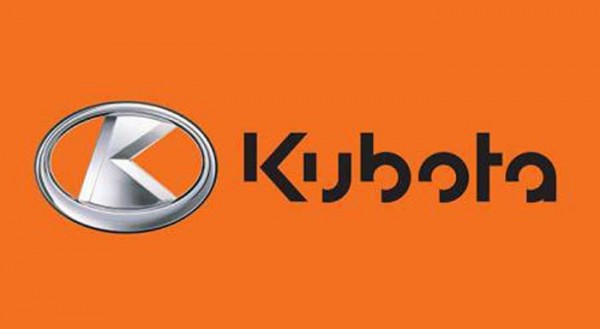 Announced today, and effective January 1, 2019, Haruyuki (Harry) Yoshida will serve as the new President & CEO of Kubota Tractor Corp. and Kubota North America, based in Grapevine, Tex.
Yoshida is a 37-year Kubota veteran who most recently held the position of managing executive officer GM of farm and industrial machinery domain, at the strategy and operations headquarters in Osaka, Japan, and has previously spent time in the U.S. in various roles.
In conjunction with this announcement, current President & CEO Masato Yoshikawa has been promoted to the position of director and senior managing executive officer, GM of planning and control headquarters, GM of global IT management, and will assume his new role in Osaka, Japan, at the start of the new year. Yoshikawa has served as Kubota Tractor Corp. President & CEO since late 2013 and has successfully led the company through considerable growth, change and technological advancements during his five-year tenure in the U.S.
"I'm eager and proud to continue the tremendous momentum Kubota has experienced over the last several years under Mr. Yoshikawa's leadership, and look forward to leading the company through the next phase of development and growth in the U.S.," says Yoshida. "We are committed to diversifying our product lines and expanding our infrastructure to better meet the needs of our customers and dealers, and I am confident we will continue to further strengthen the Kubota brand in the U.S. marketplace and throughout North America in the process."