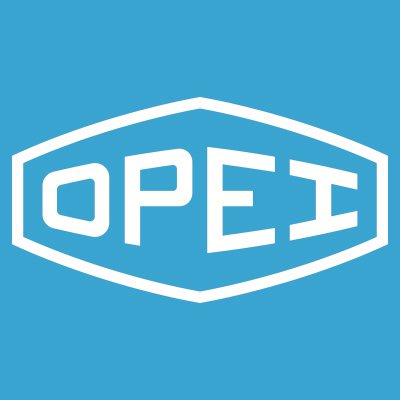 OPEI Board Appoint New Leadership
The Board of Directors of the Outdoor Power Equipment Institute (OPEI) has announced new leadership at the helm, with the appointment of Rick Olson, Chairman, President and CEO, The Toro Co. as Chairman. The board also elected several new executive committee members to the 2020-2021 roster.
Olson takes on chairmanship duties during an unprecedented time in the association's history. "Change and creativity are the watchwords of OPEI this year," says Olson. "No one could have predicted how 2020 would unfold, but the association is ready to tackle the challenges ahead from how we meet and connect with one another to reassessing our priorities. We've learned through this pandemic just how important our outdoor spaces are to our mental and physical health."
OPEI's 2020-2021 officers and members of its Board of Directors are Chair Rick Olson, Chairman, President and CEO, The Toro Co.; Vice Chair Tom Duncan, Executive Board Member, Positec USA, Inc.; Secretary/Treasurer Joe Wright, President and CEO, Excel Industries; Immediate Past Chair Bjoern Fischer, President, Stihl; GIE+EXPO Show Chairman Dan Ariens, Chairman and CEO, Ariens Co.
The OPEI Board also rounded out its executive committee with two additional members. Dan Ariens has joined as GIE+EXPO Show Chairman, which will be a permanent position on the executive committee due to the importance of the event and the impending changes that will take place in coming years. Also joining the executive committee is Joe Wright as Secretary/Treasurer. 
In 2022, OPEI moves into a restructured ownership model of GIE+EXPO as sole owner.
Central Boiler began operating in 1984 and is the premier manufacturer of quality outdoor…
Show organizers have launched GIE+EXPO ToGo, a free online portal that will connect industry…
The TurfMutt Foundation is celebrating the one-year anniversary of the adoption of…