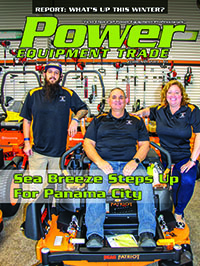 COVER STORY
Sea Breeze Steps Up For Panama City
In May 2018, the Chaillou family's dealership Sea Breeze Small Engine opened for business. Just six months later Hurricane Michael rips through Panama City. Two days later the dealership reopened to help supply equipment to those in devastated areas.
"It's been a whirlwind," Crystal Chaillou says. "We were almost to functioning normally, when the hurricane happened and then everything was turned upside down."
Article by Jessica Johnson, Managing Editor, Power Equipment Trade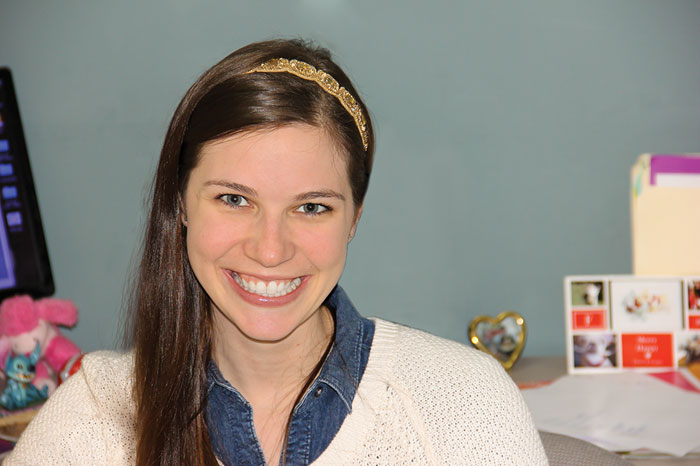 The Environmental Protection Agency will complete a proposal to expand sales of higher ethanol blends of gasoline in time for summer, despite delays from the partial government shutdown that pressed into late January and the required 45-day comment period on any proposed rule. Article by Jessica Johnson, Managing Editor, Power Equipment Trade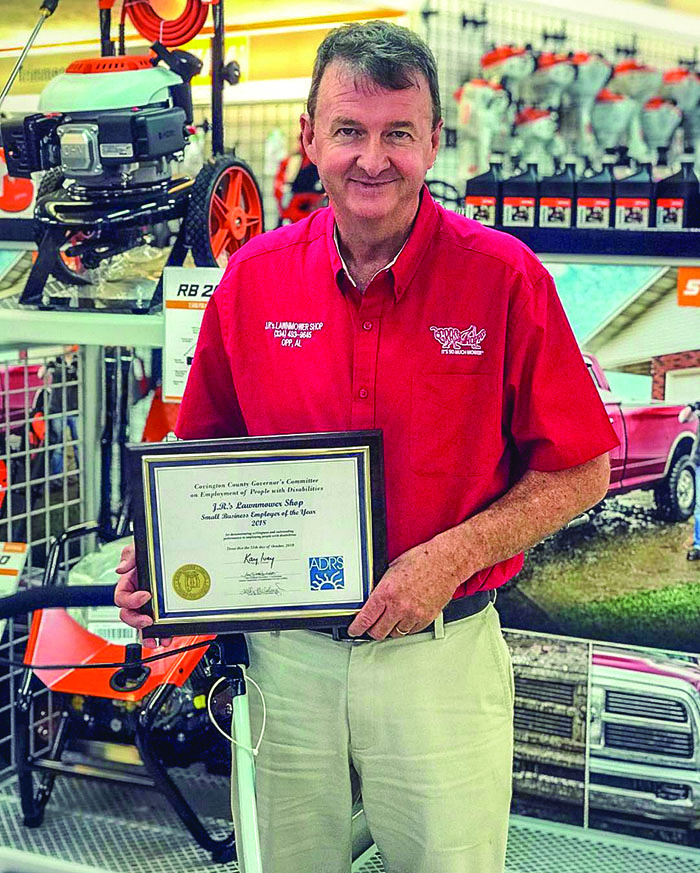 Owner of J.R.'s Lawnmower Shop Receives Employer Award; Kubota Announces New President & CEO; Kohler Engines Expands Distributor Territory; Textron Ceases Production of Dixie Chopper; Diamond Mowers Acquires ArborWolf; Honda Seeking Vehicle Partners; Echo, Minor League Baseball Announce Partnership; Equipment Dealers Association Offering Workforce Development Toolkit; Equipment & Engine Training Council Set for 2019 Annual Conference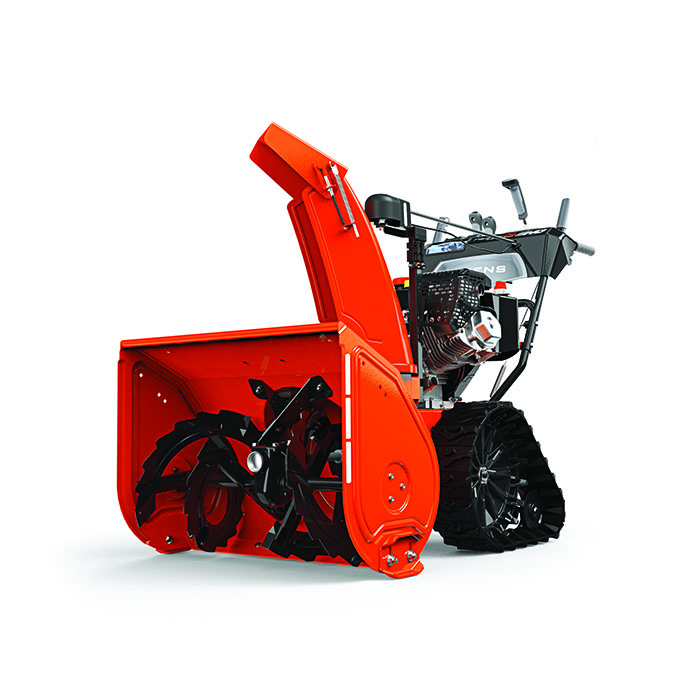 Ariens RapidTrak Sno-Thro; Rotary Parts, Accessories; Toro Power Max HD Commercial; SnowEx UTV Straight Blade Plow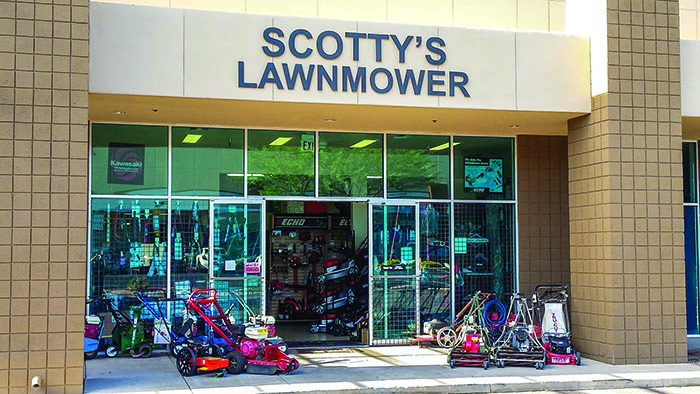 This issue offers a quick look at winter activities at dealerships in Wisconsin, Alabama, and Arizona. Winter means different things to different lawn and garden dealers, though all share a need to find products and services that sell in the fall-winter months when the grass isn't growing.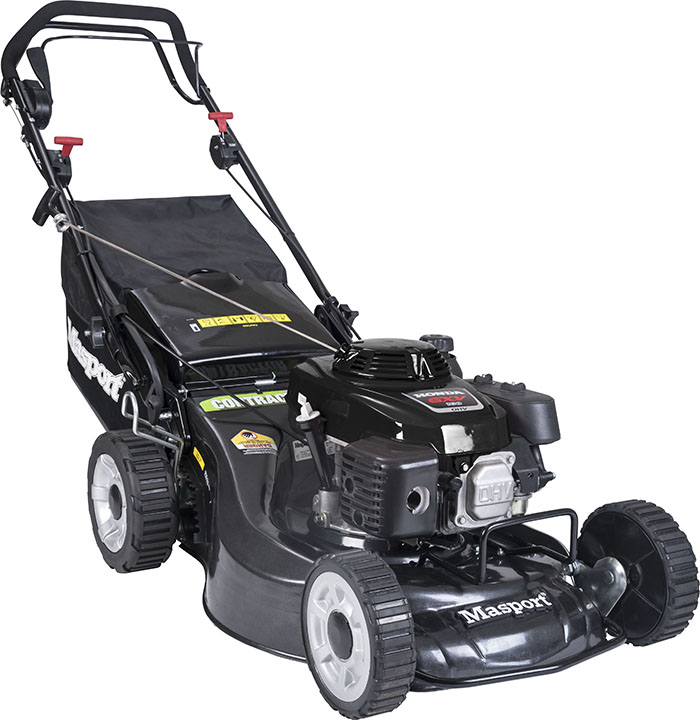 FEATUREproduct - Masport Contractor 21 in. Self-Propelled Mower
ENGINES - Briggs Anti-Vibration System; Honda iGX800/iGXV800
HANDHELD – Husqvarna New Generation Saws; Stihl FSA 130 R Trimmer
PARTS & ACCESSORIES - Rotary Copperhead Mower Blades
WHEELED EQUIPMENT - Billy Goat Stand-On Blower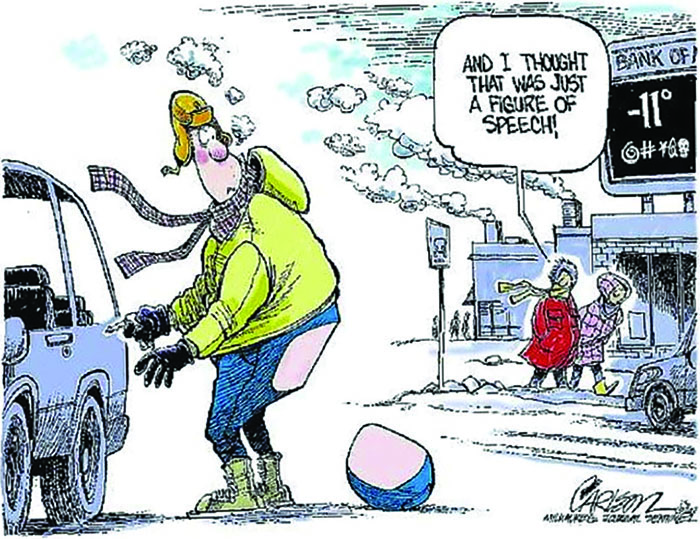 Why You Aren't Using Digital Ads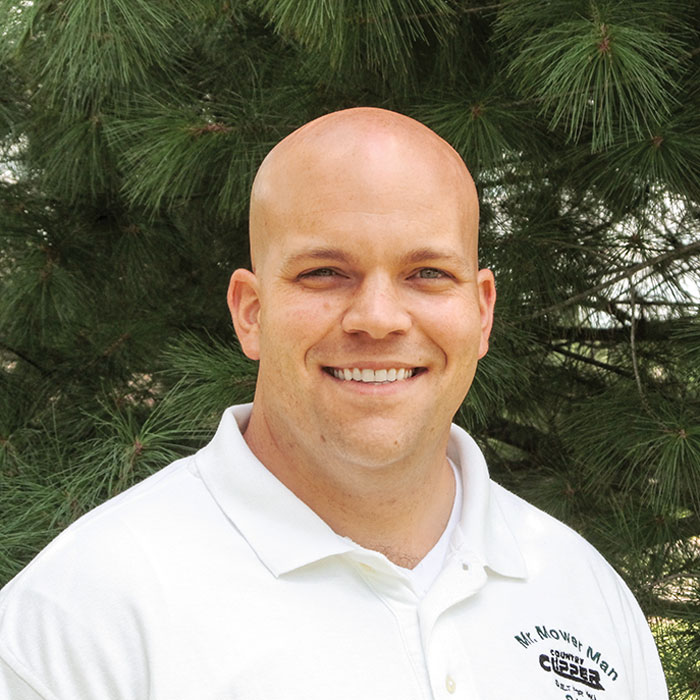 2019 – how do you react to that number? Are you brimming with hope and optimism? Sam Stearns, owner and operator of Mr. Mower Man, Scottsburg, Indiana, offers up a few ideas he will try in 2019. Some of which could enhance your own business this year.