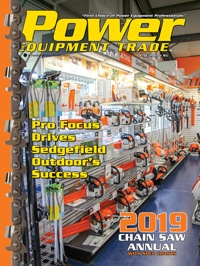 COVER STORY – Sedgefield Outdoor Has Staying Power
First opened in the 1970s, North Carolina's Sedgefield Outdoor has weathered ownership changes, product changes and more to thrive under current owners Keith Carmack and Dylan Kiger.
Carmack says when he arrived the dealership had a slew of products, but he worked diligently to lean out the options customers were finding overwhelming.
"Someone would come in wanting to buy this," he explains, "but would leave confused because there were so many options."
Choosing to focus on Sedgefield's core products not only helped increase sales overall, Carmack notes the decision actually tripled sales.
Article by Jessica Johnson, Managing Editor, Power Equipment Trade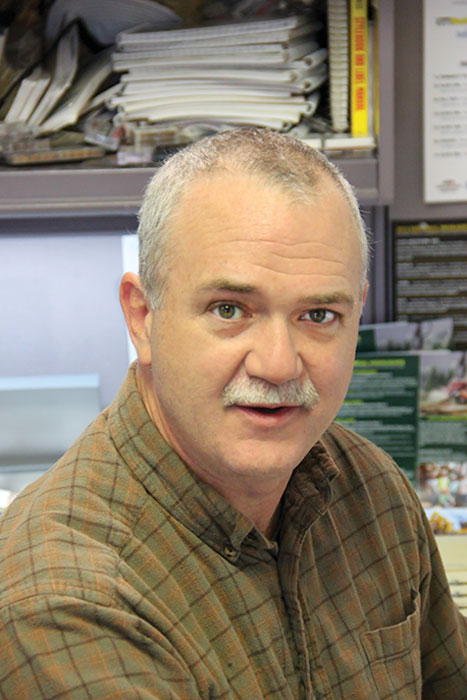 GIE+EXPO Announces Concert Headliners ; EDA Endorses OPOC.us As Benefit Provider; Georgia Names Briggs Top Mid Manufacturer; Honda Launches New Program; Arkansas Honors Husqvarna; Tesla Making A Leaf Blower; Bob Clements Announces Boot Camp Dates; Kohler Employees Give To College Food Pantry; Survey Shows Propane Is Satisfying Customers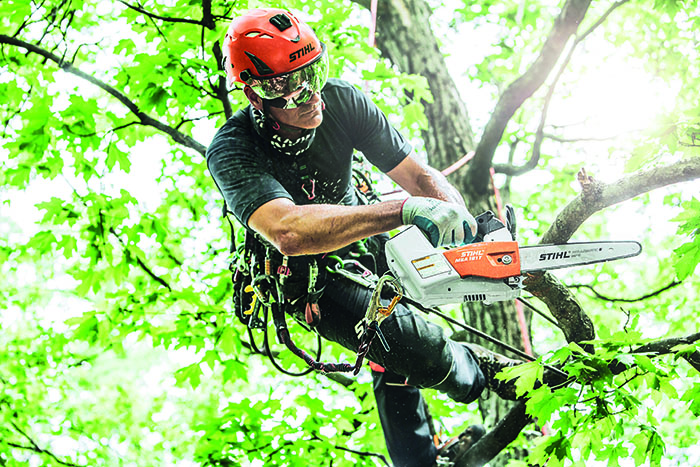 Information for PET's Chain Saw Spec Charts has been furnished by appropriate manufacturers and suppliers.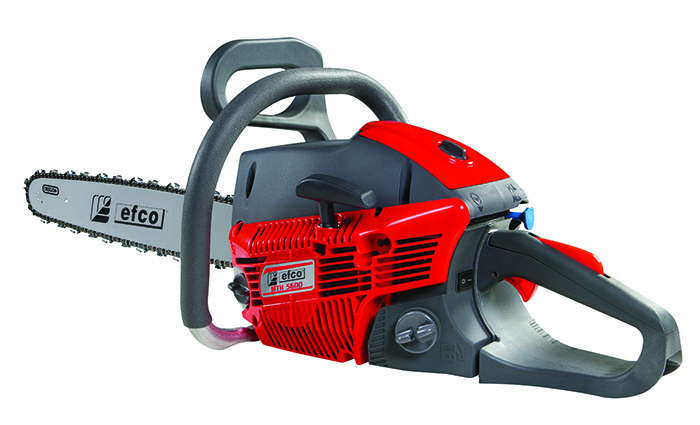 Efco MTH 5100/MTH 5600; Sunbelt Bars, Chains, Combos; RedMax GZ7100; TriLink ¾ Harvester Chain; Stihl MS 462 C-M; Rotary Copperhead Accessories; Husqvarna 572 XP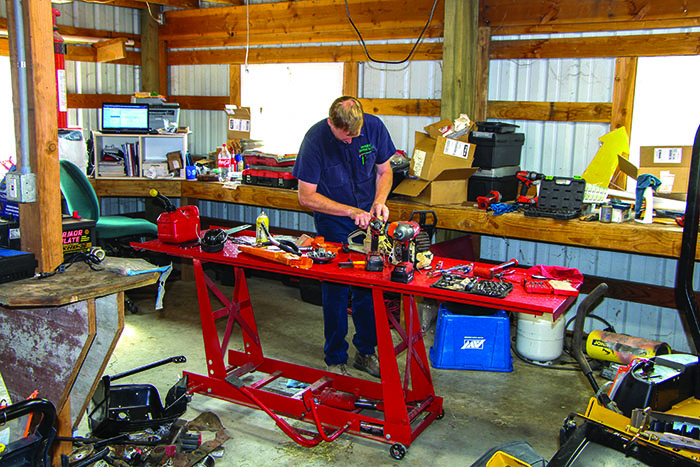 Employment information in a report out this spring from the Bureau of Labor Statistics concerning job profiles for "Outdoor Power Equipment and Other Small Engine Mechanics" shows a nationwide employment level (through May 2018) of 31,760.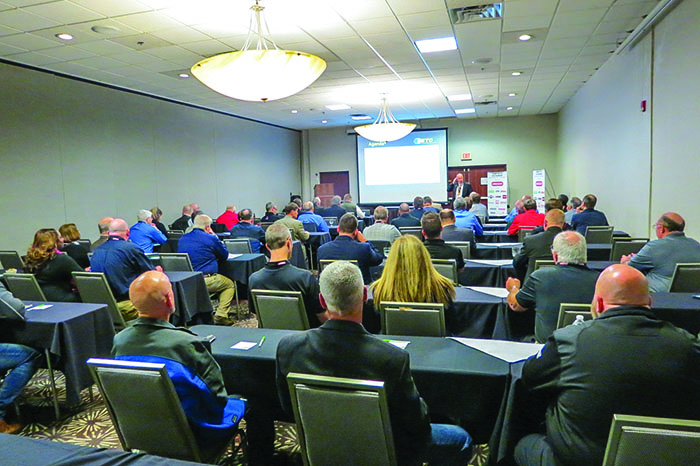 Equipment & Engine Training Council holds successful annual conference. In celebration of another year, the EETC gathered for the group's 23rd annual conference – mixing business with pleasure.
In 1959, Andreas Stihl achieved a technological breakthrough. The Contra, a gearless one-man chain saw, made forestry work significantly easier. Equipped with a chipper-tooth chain and a diaphragm carburetor capable of working in any position, the chain saw offered unlimited flexibility without having to manually change settings.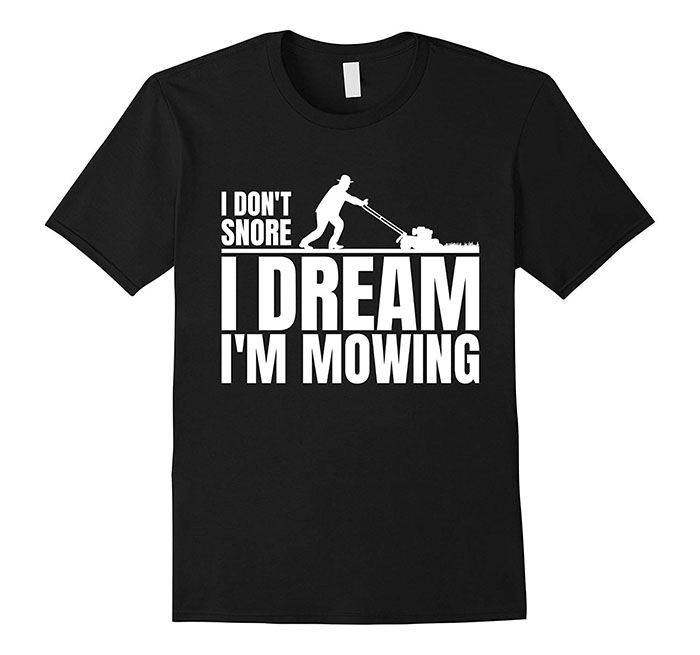 5 Action Items For Facebook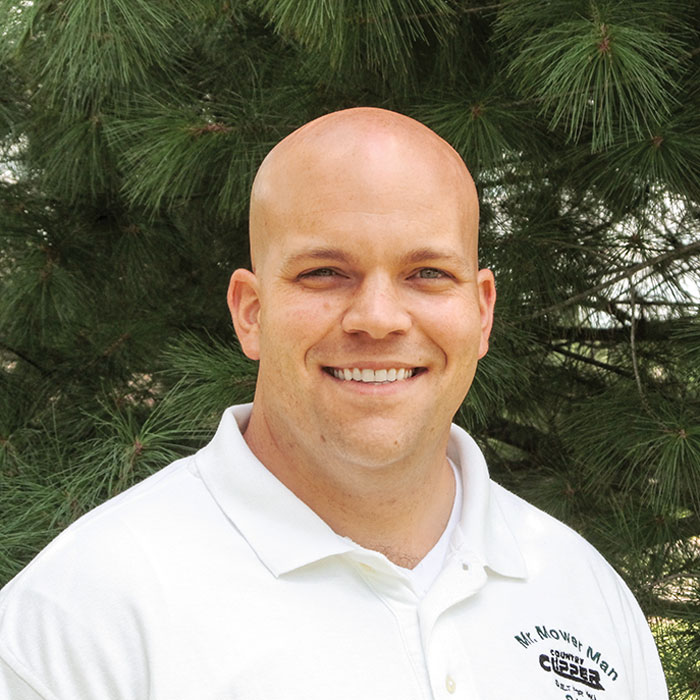 The same challenges tend to stay with us in this industry, and on the whole, never seem to truly be solved. Especially the people problems – so that means we still need to be talking about them. We tend to be way too quick to assume an adversarial stance against difficult customers. Article by Sam Stearns, Owner and Operator, Mr. Mowerman, Scottsburg, IN