VP Racing Fuels, Inc. announced they are joining forces with Santikos Entertainment to create a movie opening festival weekend at Santikos' newest entertainment center in Cibolo, Texas. The companies will be celebrating the opening of The Art of Racing in The Rain.
"Our brand's worldwide growth has allowed us to work directly with studios and film production houses, consulting on our brand's place in the set designs and storylines," said VP's President & CEO Alan Cerwick. "With the broad audience appeal of The Art of Racing in The Rain, we wanted to create an event in our headquarter city of San Antonio. Working with another great San Antonio company like Santikos was a natural fit."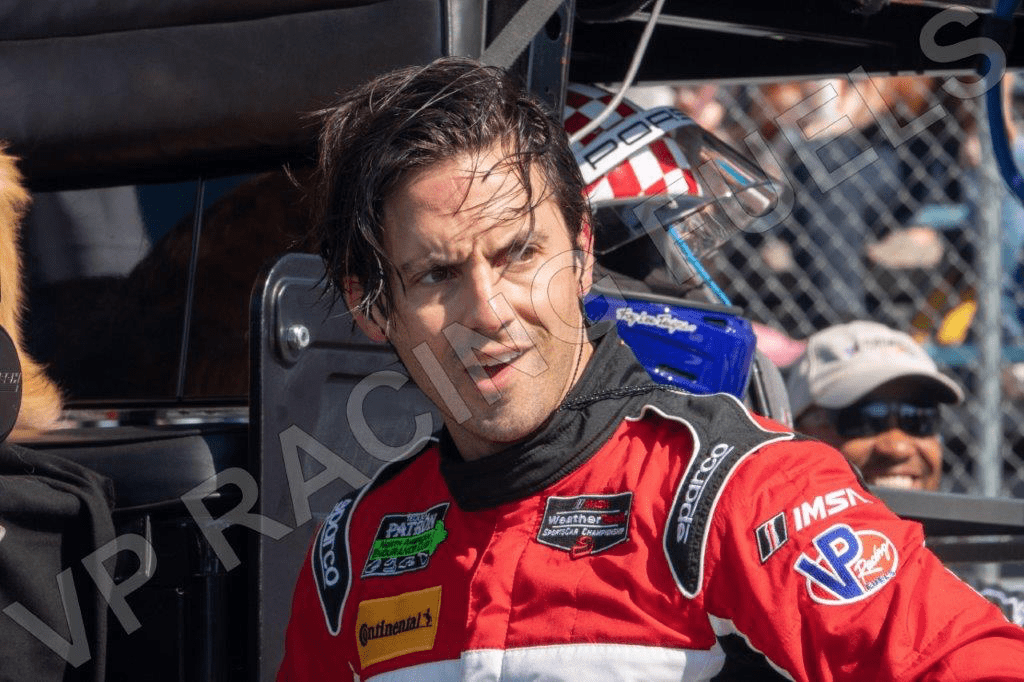 On Saturday and Sunday, August 9-10, Santikos' Cibolo north-west parking lot will be transformed into a movie fest, featuring race cars, drivers, face painters, refreshment sampling, and more. And since one of the principal stars of the film is a golden retriever, event t-shirts will be on sale with proceeds benefiting Pets Alive San Antonio.
"It was a pleasure to learn VP Racing Fuels powers more than just the fastest cars in the world. They're now powering blockbuster movies as well," said Andrew Brooks, Executive Director Sales and Marketing for Santikos Entertainment. "We're excited to partner with another amazing local brand like VP to bring a truly unique racing experience to our local community. Just like the movies, racing is a communal event where people come together and share in an incredible experience. We're excited to bring those two world's together and create an experience like none other with VP Racing Fuels."
The Art of Racing in the Rain is one of three blockbuster films VP is part of this summer – the other two are Fast & Furious Presents: Hobbs & Shaw and Bennett's War. All three films feature VP Racing Fuels prominently in their sets. Also, VP will also appear on the set of the new NETFLIX series HYPERDRIVE, premiering later this month. The dominance of VP in the racing fuels business and the brand's growing prominence in the consumer marketplace has studios approaching VP for film participation.
For more information about VP and its products for racers, enthusiasts, and general consumers visit vpracingfuels.com.