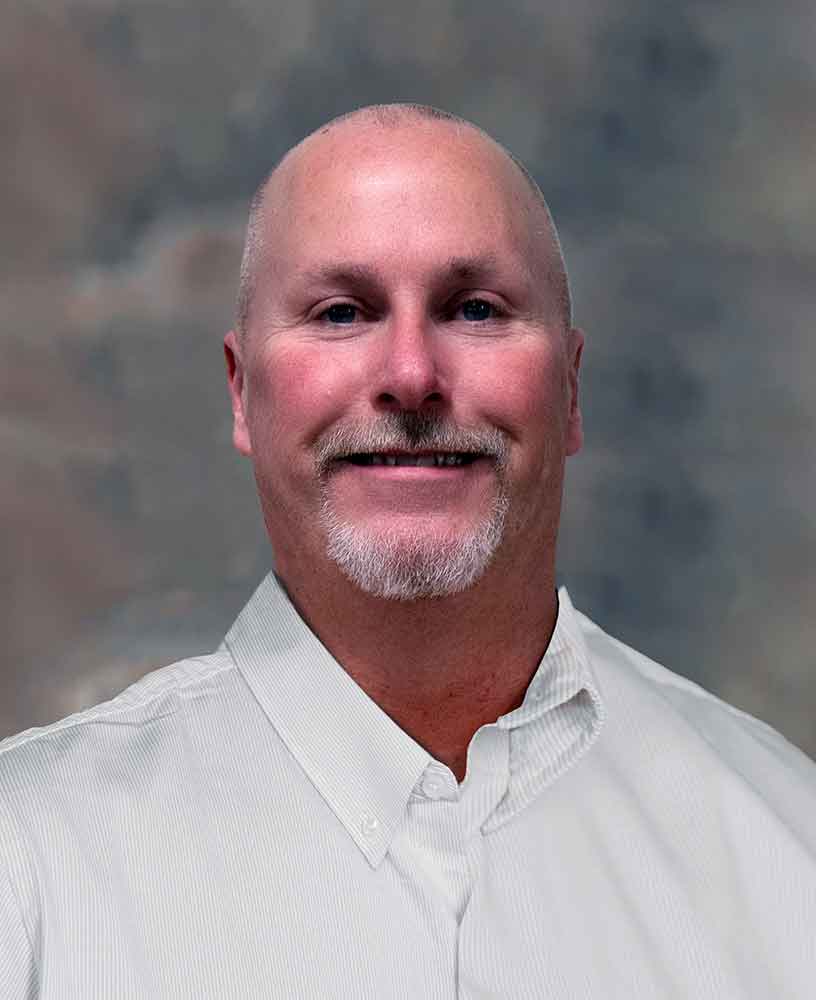 Altoz Hires New Sales Manager
Altoz has expanded its sales force with the addition of Ryan Garrelts as District Sales Manager for Florida, South Carolina, Georgia, southern Mississippi and Alabama. Garrelts says he's honored to join the Altoz team. "I look forward to working with the dealers to promote and sell Altoz products. It is exciting to represent such a diverse and unique product line. The opportunities that innovative products like Altoz's track equipment provide dealerships and end users to increase their revenue is astounding," he adds.
Garrelts brings several years of territory management experience and proven sales growth in the power equipment sector. "Ryan's proven track record and growth-driven mindset are great fits for his new role at Altoz. He is eager to build dealer relationships, grow the Altoz brand and increase dealership sales and profitability," says Karl Bjorkman, Sales and Marketing Director.
Yanmar Compact Equipment North America (Yanmar CE North America), encompassing the Yanmar Compact Equipment and ASV brands, has entered into a partnership with the City of Grand Rapids…
Morbark has unveiled the all NEW "BVR" line of hand-fed brush chippers at this year's TCI Expo, in St. Louis, Mo. Alongside the BVR lineup, visitors found 6- and 8-in. brush chippers from…
In recognition of his service and as a token of gratitude, the North American Equipment Dealers Assn. (NAEDA) Board presented the NAEDA CEO, Kim Rominger, with a…