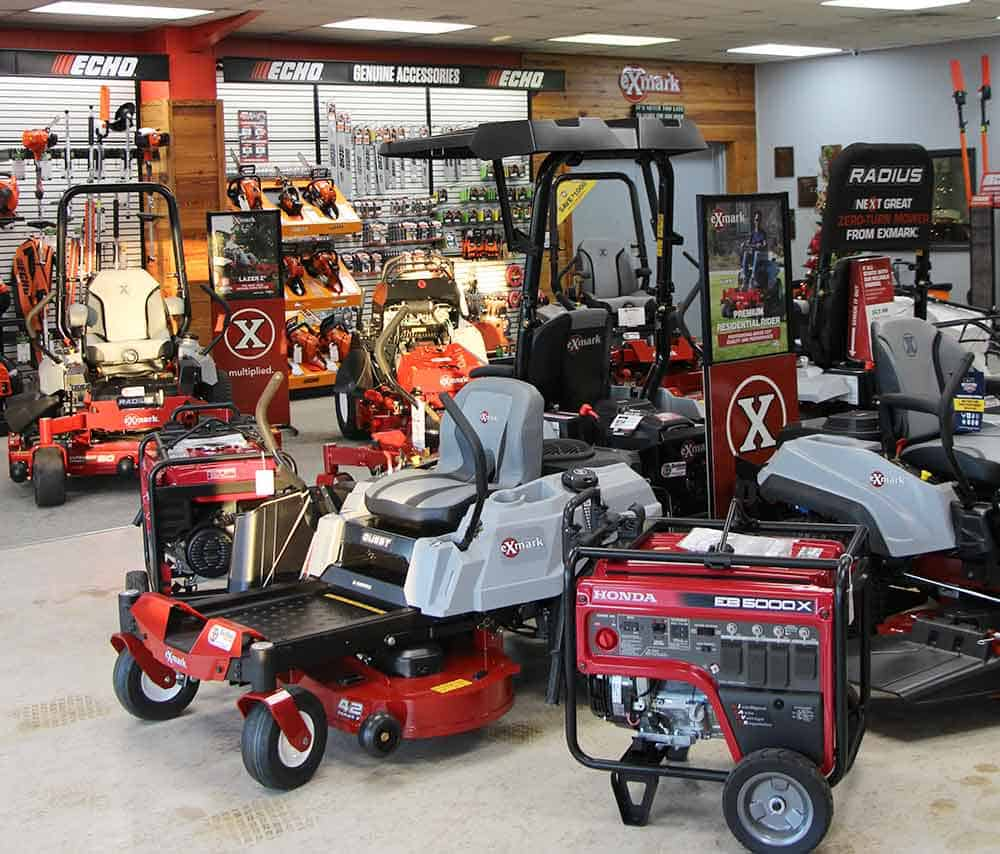 Exmark Launches E-commerce Platform Supported By Dealers
Exmark has launched a "Shop Local" e-commerce platform that will sell Exmark original parts and accessories online at shop.exmark.com. Website orders will then be fulfilled by local, participating dealerships.
Exmark Director of Marketing, Jamie Briggs says one of the unique advantages of Shop Local is that when a customer buys online, it is actually a purchase from their local participating dealer. "There are times when a customer needs a part as fast as possible to avoid downtime, so having a dealer close by that stocks parts on their shelf is critical," Briggs adds. "Other times, having the convenience of ordering parts online saves the customer time driving or waiting at the dealer's parts counter. There is real investment by our dealers to offer the Shop Local service, and it's a strong statement about their commitment to serving their local customers."
Briggs & Stratton has announced that Kristina Cerniglia has joined the company as Senior Vice President & Chief Financial Officer. She joins Briggs & Stratton after serving eight…
Despite the challenges that dealers are facing – one-time customers, seasonal peaks, and limited supplies – they are still finding ways to increase sales and grow their business. The key? Incorporating text messaging into their customer communications. That's…
Harnessing the portable productivity, performance, and run-time of M12 Fuel technology, Milwaukee has introduced the most compact hedge trimmer for detail applications. The M12 Fuel 8 in….