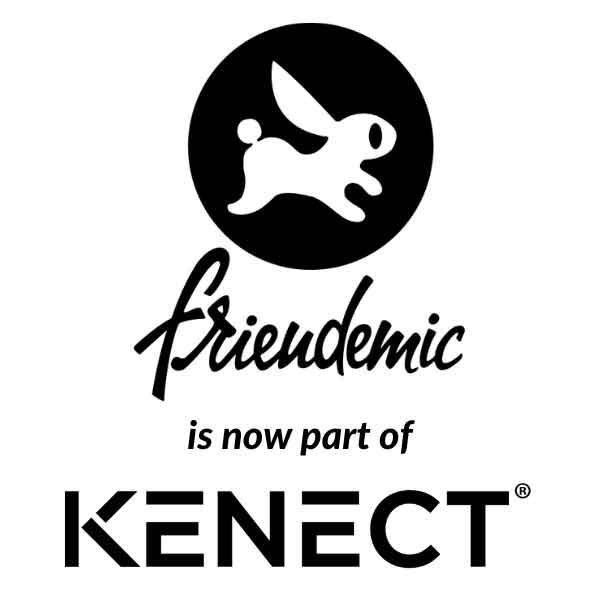 Kenect Acquires Friendemic
Kenect, a texting platform, used by dealerships to communicate with their customers, generate reviews, produce leads, collect payments and increase revenue, has announced that it has completed the acquisition of Friendemic, a leading provider of online reputation and digital communication software solutions for powersports dealerships and manufacturers. This transaction brings together two companies with the shared mission of connecting businesses with their customers. Financial terms of the deal were not disclosed.
With this combination, Kenect will have nearly 8,000 customers across North America. Friendemic customers will now have access to Kenect's world-class texting, payment collection, and communication tools.
"Putting Friendemic and Kenect together creates one of the best digital communication platforms on the market," says Friendemic CEO, Steve Pearson. "We're thrilled for how this will advance the capabilities available to our customers and the industry."
Echo Inc. has announced the appointment of Harold Redman as its new president and CEO effective April 3. Harold brings more than 30 years of power equipment experience and a proven track…
I was recently in a sales meeting for a company that I just started working with. One of the subjects that came up was how to handle the first interaction with the prospect. By first interaction, I'm referring to the first conversation…