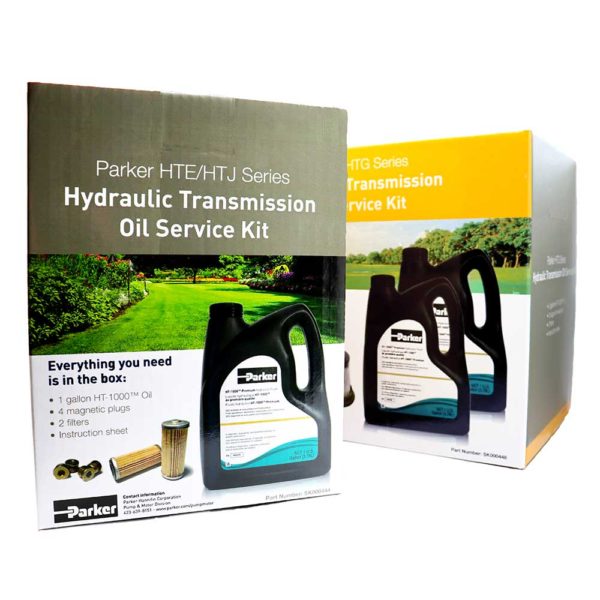 New From Parker: HT-Series Service Kits
The hydraulic transmission service kit from Parker is designed to make routine maintenance simple for Parker HT-Series transmissions. The series includes two kits, one for HTE and one for HTJ transmissions and another for HTG transmissions. A single kit contains all necessary parts to perform the regularly scheduled maintenance on HTE/HTJ and HTG transmissions.
Kits include Parker HT-1000 oil, OEM replacement transmission filters, and replacement oil plugs. HT-1000 is Parker engineered oil specifically formulated for hydraulic transmissions and exhibits exceptional sheer stability and viscosity over time, while also providing excellent component wear protection, allowing for extended maintenance intervals up to 1000 hours.
Visit discover.parker.com.
Harnessing the portable productivity, performance, and run-time of M12 Fuel technology, Milwaukee has introduced the most compact hedge trimmer for detail applications. The M12 Fuel 8 in….
With Altoz's commitment to designing and developing innovative and differentiated products, the manufacturer is excited to announce the release of the Altoz Switch stand-on tracked compact…
The StaCool Vest core body cooling system is made of micro-thin, highly breathable materials that are easy to care for, providing wearers unsurpassed cooling comfort without compromising…