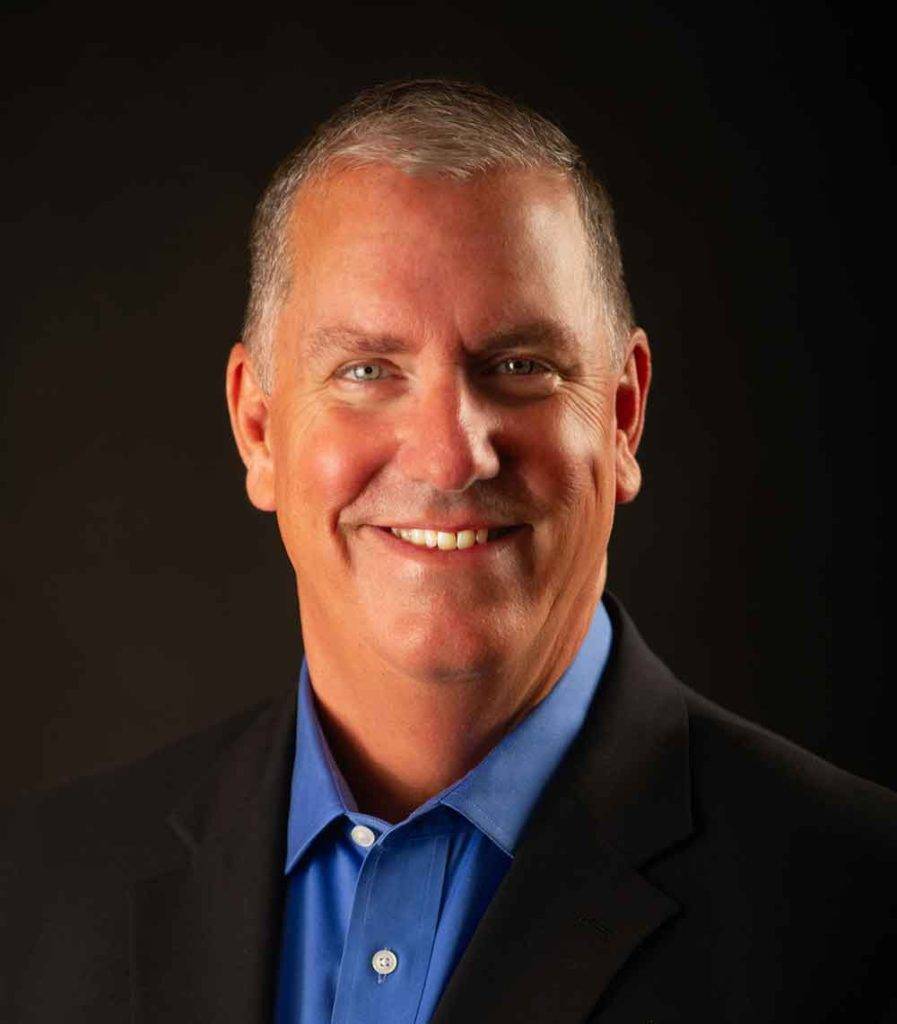 Positec Tool Appoints New Director of Sales, Commercial Power Equipment
Positec Tool Corp. has announced the appointment of John Sloan to Director of Sales, commercial outdoor power dealer channel, as the organization enters into the commercial outdoor power equipment market. Sloan will oversee the sales for the new business unit for commercial grade outdoor products for Positec. In this capacity, Sloan is responsible for planning and implementing sales, marketing and product development programs, both short and long range, for Positec's commercial outdoor power dealer channel business.
"We are thrilled to welcome John Sloan to our management team at Positec," says David Johnson, Executive Vice President Sales. "He is an experienced Dealer Channel executive with an impressive performance record and strong leadership style who will undoubtedly drive Positec's success in bringing innovative new commercial outdoor power products to the North American market."
Sloan previously held the position of Senior National Sales Director for Excel Industries, and prior to that, he served as Director, Division Manager of Kubota's central division in Fort Worth, Tex.
Positec Tool Corporation, based in Suzhou, China with North American headquarters in Charlotte, NC, has manufactured lawn and garden equipment, power tools and lifestyle products under the Worx and Rockwell brands since 1994. Cat power tools are sold under a licensing agreement between Caterpillar and the Positec Tool Group, which was launched in 2021.
You don't want to miss the 2022 edition of Equip Exposition, and you certainly don't want to miss the chance to see all that the Louisville show has to offer for the affordable investment of…
All Kohler diesel-fueled engines are approved to use HVO in the U.S., in line with ASTM D975 standard. In February, Kohler had announced approval to use HVO for all its diesel engines in…
In 2021 alone, natural disasters caused $145 billion worth of damage across the U.S.—and experts are forecasting above-normal hurricane and wildfire seasons this year. Since 2012, Oregon…