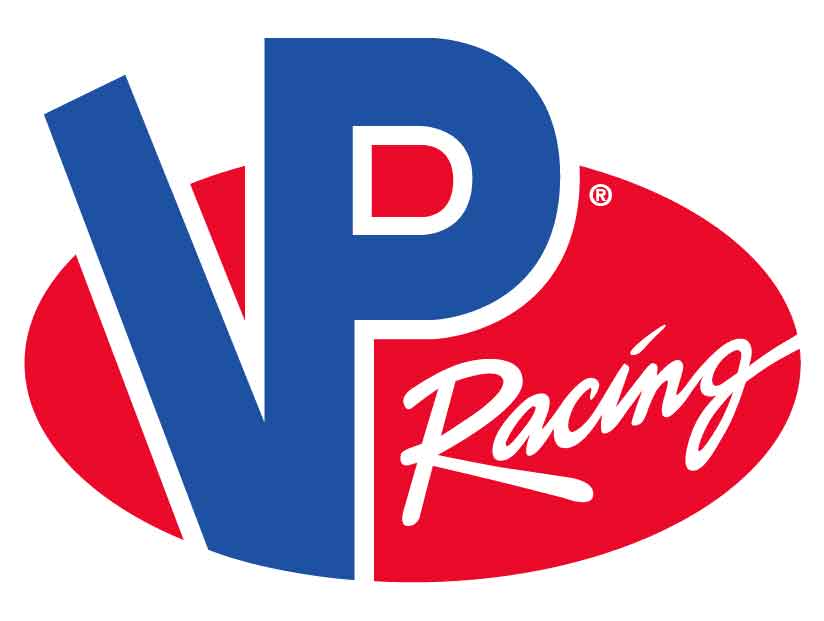 VP Racing Fuels Announces New Identity
VP Racing Fuels, Inc., regarded worldwide as the leader in racing, performance fuel products, and branded retail, has announced the launch of a new identity for the corporation, its products, and programs. VP will immediately begin transitioning to the "VP Racing" moniker and a refreshed logo.
"We are excited to announce an updated identity for VP," says Alan Cerwick, VP Racing's President & CEO. "This change is a better reflection of the vitality of our company and its ever-expanding product and service lines."
For the past decade, VP has been charging into new areas of business and new product categories. Over this time, VP has entered the motor oil market for outdoor equipment fuels, fuel additives, coolants, appearance products, jug containers, diesel contamination prevention products, UAV/UAS fuels, hand sanitizer, and specialty chemicals. Further, VP has branded nearly 400 gas stations, oil change centers, car washes, and marinas.
"We are immensely proud that VP remains the global leader in racing fuels with over 80 custom-formulated blends," adds Cerwick. "However, we are clearly now much more than race fuel."
Yanmar Compact Equipment North America (Yanmar CE North America), encompassing the Yanmar Compact Equipment and ASV brands, has entered into a partnership with the City of Grand Rapids…
Morbark has unveiled the all NEW "BVR" line of hand-fed brush chippers at this year's TCI Expo, in St. Louis, Mo. Alongside the BVR lineup, visitors found 6- and 8-in. brush chippers from…