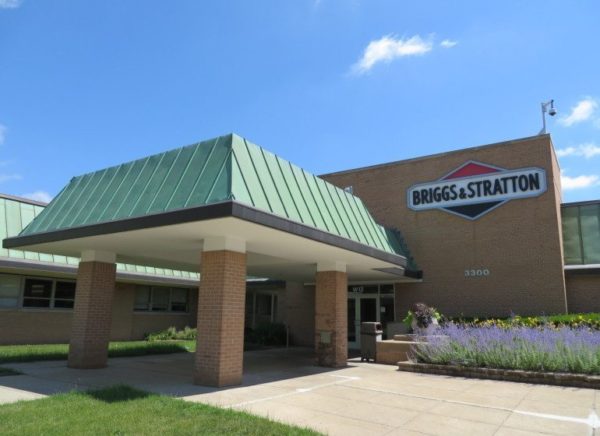 Briggs To Invest In Alabama Plant
In Briggs & Stratton LLC's first significant capital project under the company's new ownership, the manufacturer will invest $9.4 million in new equipment and add 34 employees at its complex in Auburn, Ala., where the company produces its V-twin Vanguard brand engines. In October 2017, Briggs announced that it would relocate production of the engines from a joint venture partnership in Japan to Briggs plants in Auburn and in Statesboro, Ga.
The new equipment will support new and updated manufacturing machinery and processes and quality improvements as well as an additional assembly line. The Auburn City Council approved abatements on local taxes to defray the company's costs.
Walbro, LLC has announced an organizational restructuring build around three autonomous business units—each business unit will have its own operations, engineering, finance, sales, program…
Makita is continuing its commitment to future growth in the U.S. market with the purchase of 80 acres in Georgia. The land, located northeast of Atlanta in Hall County, is the target for…
VP Racing Fuels, Inc., a global leader in performance fuels, lubricants and additives, has announced the appointment of James McVey to Business Development to focus on the OEM business. "James…