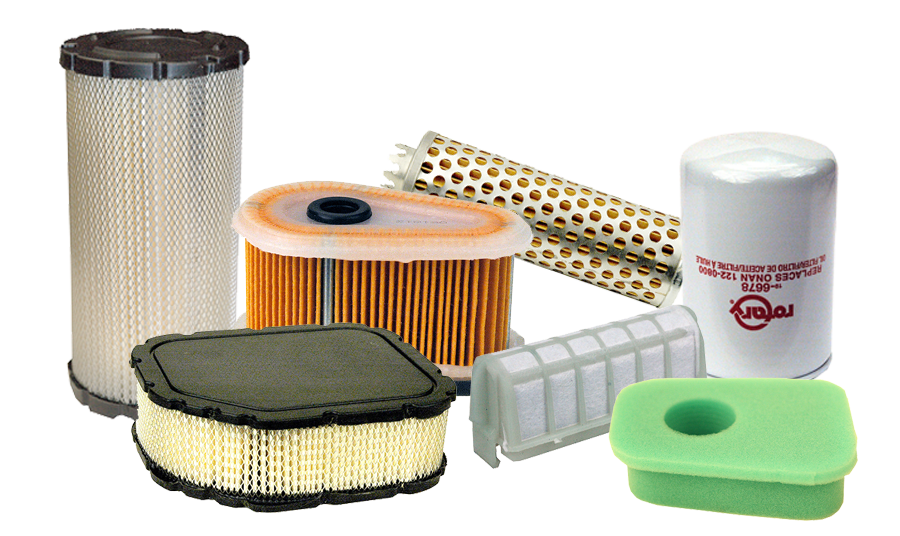 Rotary carries a complete line of premium quality filters for small engines, trimmers, chainsaws, ATVs and golf carts. A 60-page special section of the company's new 2019 catalog features the industry's widest selection of air filters and pre-filters plus fuel, oil and transmission filters including 10 new items.
Rotary filters are built to ensure maximum efficiency and peak performance. Backed by an exclusive warranty, all Rotary filters are guaranteed to meet or exceed all OEM standards for operation. In 2017, the company opened a new manufacturing facility in Georgia, which produces a full line of pleated paper filters and foam air filters.
100% of all Rotary foam air filters are made in the U.S.!
Visit rotarycorp.com.