A complete line of small-engine fuel stabilizers and treatment additives are featured in Rotary's 2019 master parts catalog including Sta-Bil, Ethanol Shield, PRI-G, Sea Foam, B3C and pre-mixed VP Fuels. A variety of starting fluids are also available.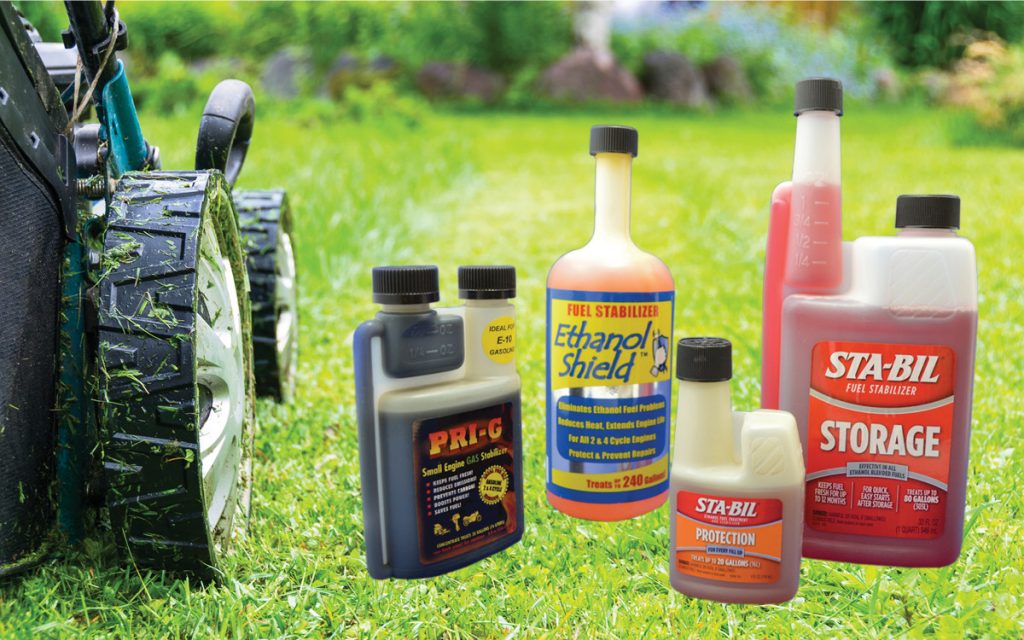 Fuel stabilizers from Rotary are ideal for lawnmowers, chain saws, snow blowers, generators and other types of 2- or 4-cycle engines. The additives help prevent corrosion and gum or varnish buildup from ethanol-blended fuels. Use for prolonged storage or at every fill up to remove moisture and clean carburetors, fuel injectors and intake valves for improved engine performance and fuel economy. Rotary's stabilizers and additives are available in a variety of sizes, from 4 oz. bottles to one-gal. bulk containers.
Rotary's new 2019 catalog is free for servicing dealers and distributors, and it is now available to download in PDF format at rotarycorp.com. Backed by an exclusive parts warranty that ensures quality and performance, Rotary offers a wide range of power equipment parts and accessories for lawnmowers, trimmers, chain saws, brushcutters, pressure washers, snow blowers, garden tillers and more!
Visit rotarycorp.com.