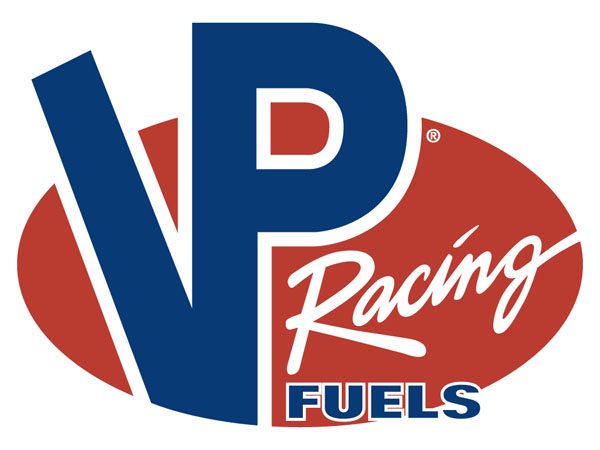 VP Racing To Add Business Development Focus
VP Racing Fuels, Inc., a global leader in performance fuels, lubricants and additives, has announced the appointment of James McVey to Business Development to focus on the OEM business.
"James has a significant background, including thirteen years of executive-level leadership experience," offers Alan Cerwick, President and CEO, VP Racing. "He has over twenty years of sales experience across a broad range of industries in domestic and international markets, and we can expect big things to come in a very short matter of time."
McVey earned a Bachelor of Multidisciplinary Science degree at Texas Tech University. He served as Vice President of Sales & Marketing at GreenStar LED, where he led the conversion of high-pressure sodium street lights to smart city LEDs in San Antonio and other cities in North America and overseas.
Michael Traub will become the new Chairman of the Executive Board of Stihl AG on February 1, 2022. He succeeds Dr. Bertram Kandziora, who is retiring shortly before his 66th birthday when his…
On September 13 2021, Independent We Stand launched the sixth annual America's Main Streets contest, "Road to Recovery." The three-month long web-driven contest helps consumers, small…
Briggs & Stratton has announced it has acquired SimpliPhi Power, a California-based manufacturer of energy storage and management systems which store solar, grid and wind power for future…