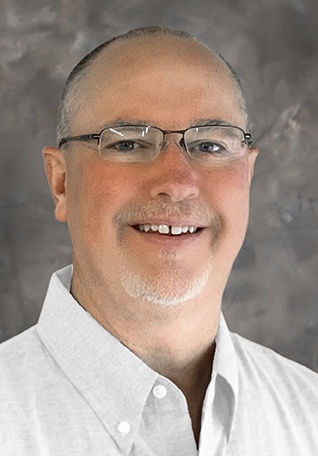 Altoz Hires New District Sales Manager
Altoz, manufacturer of high-performance zero-turn mowers and of the industry's first tracked riding and stand-on zero-turn mower, has announced Rob Mullins has joined the team as District Sales Manager for the Nebraska, Iowa, Kansas, Missouri and Arkansas regions.
A long-time professional in the power equipment industry, Mullins has held positions as a Business Development Manager and Territory Manager and worked extensively with dealers and distributors to grow their businesses. In addition, he has 10 years of experience as a power equipment dealer.
"Rob brings to Altoz a wealth of knowledge and experience in the power equipment industry," says Altoz Sales and Marketing Manager Karl Bjorkman. "We are pleased to have him join our team as the Altoz brand continues to grow."
With over 35 years of experience in the industry, he is excited about the opportunities at Altoz, especially in the slope-mowing arena. He is eager to boost market share and increase sales by establishing new Altoz dealerships and helping established dealerships reach their potential.
"I am excited to bring my experience and passion to help grow the Altoz dealer network," adds Mullins. "There are great opportunities for growth with the tracked mowers. They give dealers the ability to offer commercial customers something that brings real value to their business, can make them even more income and can save on labor."
Echo Inc. has announced the appointment of Harold Redman as its new president and CEO effective April 3. Harold brings more than 30 years of power equipment experience and a proven track…
Equip Exposition, the international landscape, outdoor living, and equipment exposition, has announced the event's first ever arena concert, being held at the KFC YUM! Center, Thursday…
Solectrac electric tractors, first released in 2022, produced in Northern California and a soon-to-be-opened North Carolina assembly center, a leading supplier of electric equipment for the…