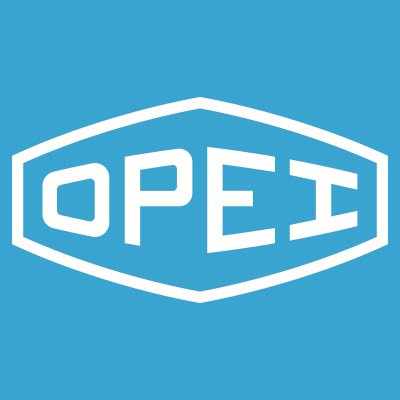 OPEI Adds New Members
The Outdoor Power Equipment Institute (OPEI) has added the Vexa Group and Seat King as its newest members. OPEI's membership has continued to evolve with the industry, and includes manufacturers of robotic and autonomous equipment, golf carts, portable generators, pressure washers, and many other types of equipment. With new entrants in the OPEI industry, the association welcomes new members.
If you know someone who could benefit by being part of the OPEI family, contact Chuck Bowen, Director of Communications and Member Relations, at [email protected].
Kenect, a texting platform, used by dealerships to communicate with their customers, generate reviews, produce leads, collect payments and increase revenue, has announced that it has…
Altoz is pleased to announce that Rod Larson has joined the Altoz team as the Service Parts and Accessories Manager. With over 35 years of experience in the outdoor equipment industry, Larson…
All Balls Racing Group and Stens are revving up powersports enthusiasts with the launch of "Win this Beast" sweepstakes. The companies have partnered with Power Sports Nation and UTV Sports…